Slogans are often a part of marketing strategies and can also help propel a brand to new heights. A slogan has to be catchy, impactful, and true to the product or service of the company. Brainstorming for a good slogan can be challenging, but with a slogan generator, it can take just a few minutes!
With so many slogan generators available online, finding the best for your business can be tough. Luckily, we've gathered a list of the 7 best online slogan generators to help you generate a stellar slogan fast and easily.
What is a Slogan?
A slogan is a short advertising expression that can communicate a product or service's selling message with brevity and impact. In best practice, slogans are concise and memorable. The slogan helps influence a buyer's decision and often includes the brand logo, colors, and imagery.
Slogans are usually no longer than a sentence. Ideally, they should be between 6 and 8 words. From corporate websites, blogs, products, and services, to business cards, slogans can be used for many things. They give you the perfect opportunity to give a voice to your brand.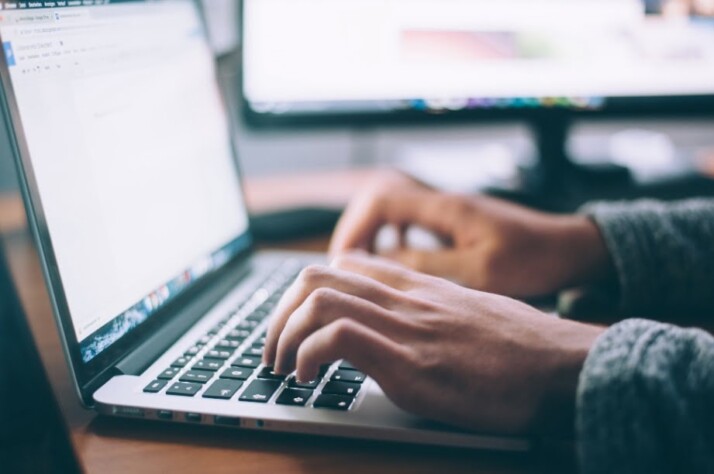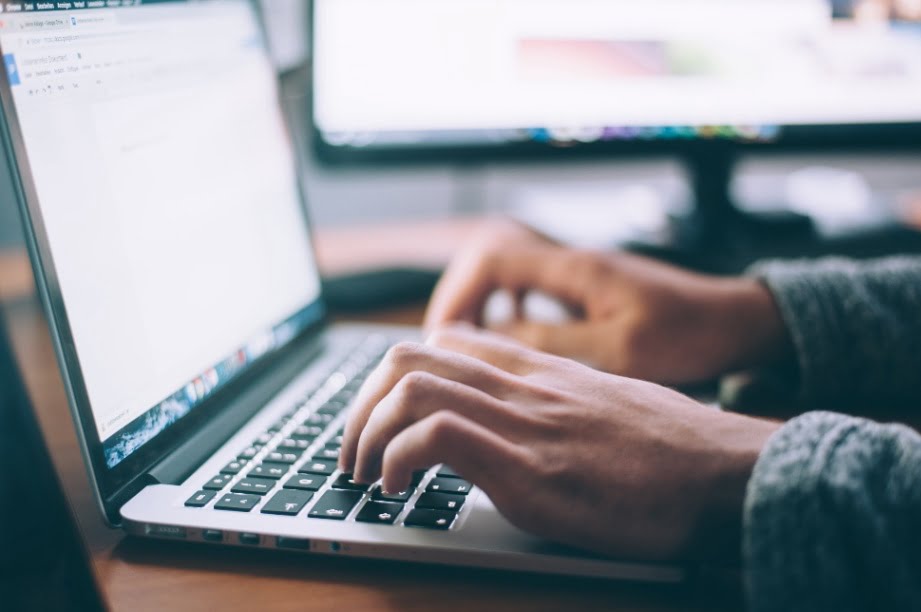 What Is a Slogan Generator?
A slogan generator is a useful digital tool used to develop catchy slogans for social media platforms and other promotional materials. They vary by type. Some use linear progression to produce a phrase. These are useful if the slogan is short. Some are grammar-generated and do not use words that are palindromes.
They are a quick and easy way to generate slogans that you can use online or as a standalone piece of content. It helps you to grasp the right first impression for your audience. They also help you create a slogan that will stick in their mind and influence them to buy your product or service.
Qualities that Make a Good Slogan
It is Concise
Think of some of the most famous and memorable slogans. What do they all have in common? They're all concise! Even Nike's slogan is just 3 words long. This is because the longer your slogan is, the harder it will be to remember.
Slogans are made to be compact and identify a brand, product, or business without having to say much. It should give consumers a quick reminder of your company, product, or business.
Catchy and Memorable
A slogan should be memorable and clickable. They should have the right mix of sounding both clever and sweet. And they should also carry their purpose in minimal words and convey their message meaningfully. Some companies use puns, others use double meanings, and some use a play on words. These are all great ways to create a memorable slogan.
Highlights Your Uniqueness
How is your brand different? A good slogan answers this question for your company or organization. It shows potential customers what features set your company or organization apart from your competitors and what differentiates your product offerings from the competition.
6 Best Online Slogan Generators
A good slogan should always be clear and consistent with the message you want to convey on your website. It should also be memorable and appealing to your target audience.
The first step toward creating a great slogan is having the perfect slogan idea. That's where these slogan generators come into play.
Logaster
This slogan generator is pretty easy to use and has an excellent user interface. All you need to do is provide the name of your business and select its industry. From this alone, it can generate relevant and unique slogans for you. Not only that, but it can also provide you with logos and font suggestions.
Wiz logo
Another slogan generator you should check out is Wiz logo. There are instructions on the site to help you generate your slogans. Overall it's very fast and easy to use. You can also use it to create your logos, and it's free of ads!
Within the Flow
Generate thousands of slogan ideas in just a few minutes with this generator. Within the Flow can give you the perfect slogan to start your marketing campaign. You may need to comb through many suggestions, but you're sure to find something that works best for your business.
Design Hill
With Design Hill, you just need to enter your keywords to get slogan ideas for your business. It's as easy as that. Design hill is a straightforward program that's free from advertisements. Additionally, it offers additional tools for business owners (such as barcode generators, financial calculators, image editors, logo & business card makers, etc.).
Shopify
Shopify is more than just a way to create your e-commerce website. It also has a ton of marketing tools you can use for free, including a slogan generator. It can produce a long page of slogan suggestions and examples.
Slogan Mania
Slogan Mania is a free and simple slogan generator. It can only produce one slogan suggestion at a time and is not ad-free. But it can still help you find a great slogan that can work with your business.
Oberlo
To use the Oberlo slogan generator, enter keywords related to your business in the search engine. If you sell essential oils in your wellness store, it is as simple as entering the phrase "essential oils" into the search box. You can then start selecting from the results.
FAQs
Can I trademark my slogan?
Yes, you can trademark your slogan as long as it's distinctive and has developed no secondary meaning.
Why do I need a logo with my slogan?
Logos and slogans work together to differentiate your products and attract customer attention. These two must work together to have successful branding.
To Wrap Up
A slogan is essential to a business as it can set you apart from your competitors. You need to choose a slogan that clearly outlines your value proposition or the problem that you are solving. This can help your customers to choose you over your competitors.
There's no one route; it's about getting the right balance. The length and structure of the words are also significant. Typography also needs to be well-thought-out. Take your time in choosing a slogan generator. It will be well worth it.
Explore All
Motto Generator Articles