Life won't always be all sunshine and good times. We could all use a little bit of inspiration every now and again. So, do your friends and followers a favor and give them that boost of inspiration. You can do that through the posts you share or the captions on your photos. Post to inspire with these inspirational quotes for Facebook.
Thinking of what to post on Facebook can be hard. But a good quote is always a good choice. Don't worry if you're running out of ideas. This article has listed a ton of inspirational quotes for you to choose from.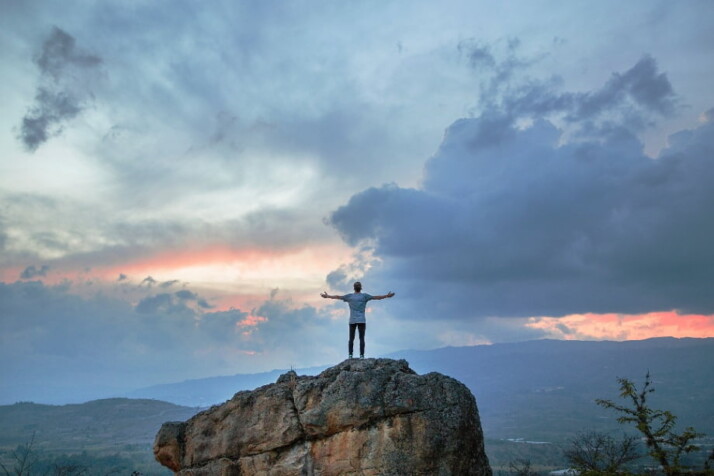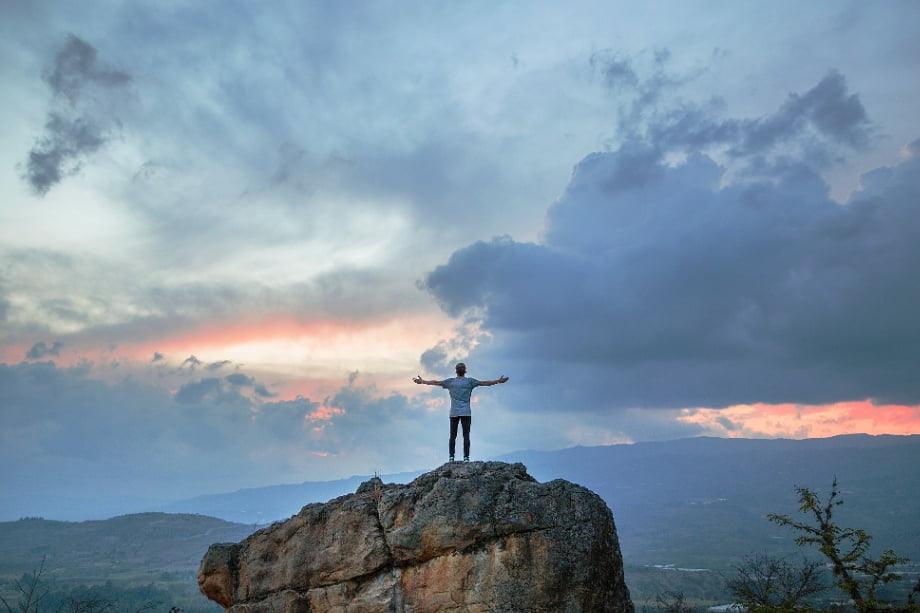 30+ Inspirational Quotes for Facebook
Change your life today.
What we change on the inside will change outer reality.
Don't judge each day by the harvest you reap but by the seeds you plant.
Trust me, much better days are coming.
An unexamined life is not worth living.
You only live once, but if you do it right, once is enough.
To be successful, you need to accept all challenges that come your way.
The most effective way to do great work is to love what you do.
Transform your thoughts, and you can transform your world.
Nurture your mind with great thoughts.
Start where you are. Use what you have.
Look beyond your limit, then start with your limitation.
Make your own hope. Make your own love.
Don't let mistakes cause you to give up.
When I let go of what I am, I become what I might be.
A person, who has never made a mistake, never tried anything new.
Try a little harder to be a little better.
Success is just a war of attrition.
If, at first, you don't succeed, redefine success.
Winning isn't always everything, but wanting to win is.
Set your goals high. There is no limit.
You can find happiness anywhere if you have contentment
You are genuinely happy if you don't know why.
Dream as if you'll live forever.
The only limit to you reaching your full potential is yourself.
Radiate positive energy wherever you go
Just believe in yourself, even when no one else will.
Everything will be okay in the end.
Today is a gift. Be thankful for it.
Think big. You can achieve anything that you put your mind to.
Opportunities don't just happen.
You are capable of shaping your destiny; don't be a victim of your past.
How to Make Your Facebook Posts Stand Out
Aside from using an inspirational quote, there are a couple of other things you can do to make a great post. Feel free to try them out.
The following ideas are just a starting point. You'll have to experiment on your own and find what works best for you and your audience.
Using eye-catching visual media, it could be photos or videos
Keep your posts short and memorable
Sound relatable, keep your tone honest and tell a story
Engage with people by asking them questions or replying to their comments
To Wrap Up
Everybody loves a good inspirational quote. They're perfect for all of your Facebook posts and photos. And they're a great pick-me-up from time to time, especially during the hard days. Use them to encourage others and share your special moments.
Hopefully, the inspirational quotes for Facebook in this article have inspired you. Pass that inspiration on to your friends on Facebook. They will be sure to love them!
Explore All
Motto Generator Articles