After two years of travel bans, more and more countries are lifting their bans one after the other. With these restrictions lifted, many people are packing their bags and traveling in record-breaking numbers!
Traveling is enjoyable and offers many interesting experiences. It may make you happier whether you live in a bustling metropolis or have a very active social life. Traveling to other locations may provide you insight into how people live and go about their everyday lives.
You will gain a wider perspective and discover a lot of new things. Some people desire to travel but are unable to do so because of their hectic schedules. The easiest method to inspire such folks is using travel-themed catchphrases.
That's why we gathered many catchy slogans for traveling so that you can pick one for your own travel agency.
Why Are Slogans Important For Your Travel Agency?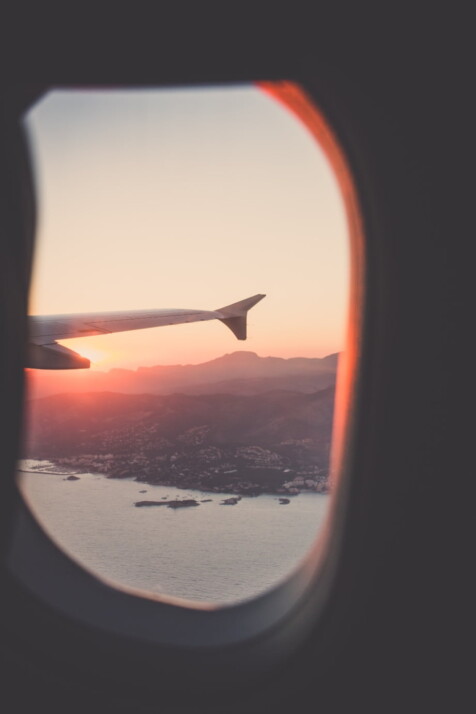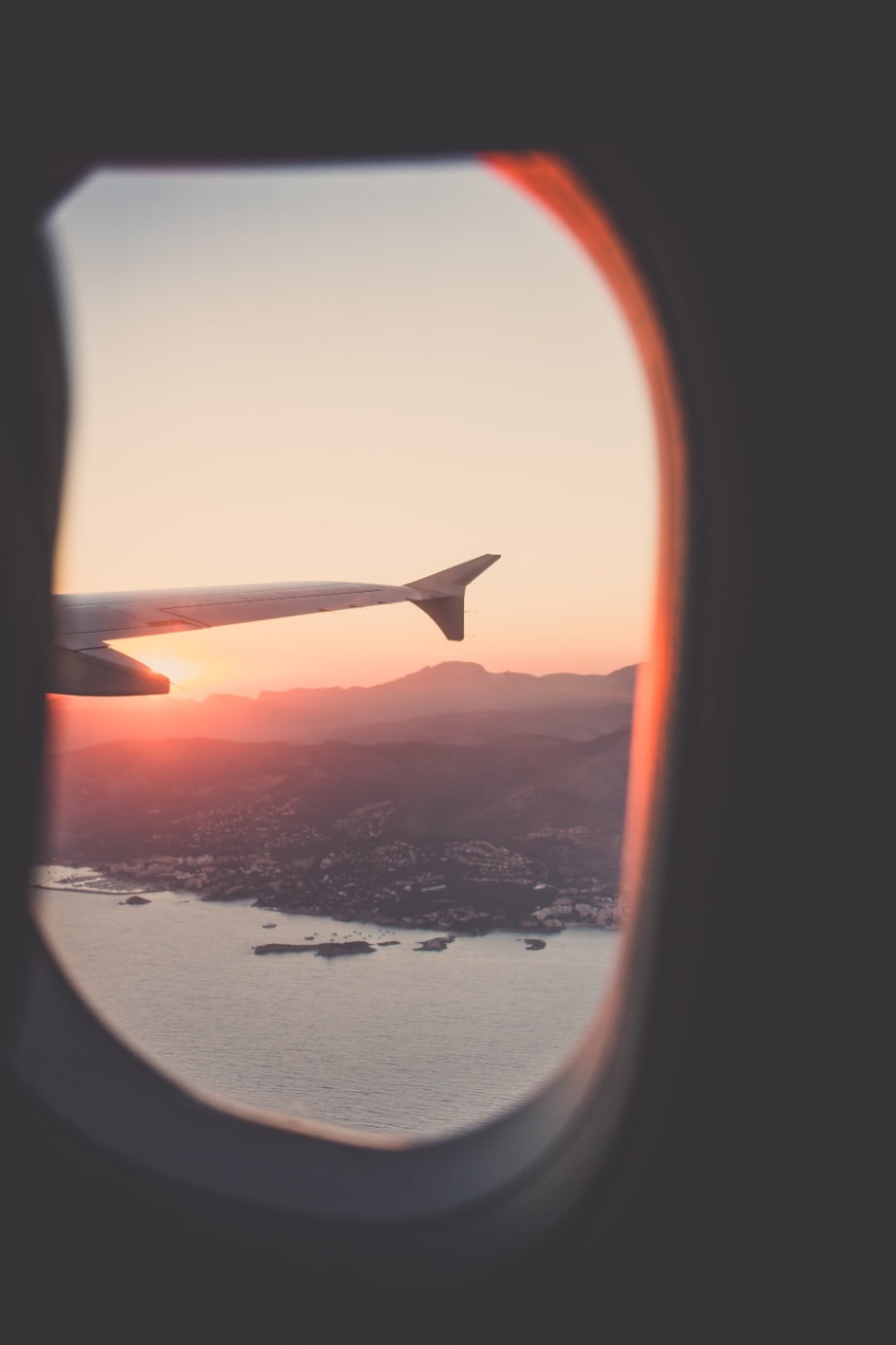 Slogans are essential when conducting any kind of marketing or advertising for your company.
Finding a memorable and effective slogan name is crucial. The purpose of your slogan is to assist the consumer in comprehending the advantages of your product or service.
Your slogan may even have greater significance in some cases than your company's name.
Because your tagline may clearly communicate to your audience what your business stands for and demonstrate your level of dedication to them.
Like the name of your company, your slogan needs to be brief and straightforward.
Your slogan should be no more than ten words, which is a wonderful general rule. Your consumer will find it simple to comprehend and remember as a result.
This is a very crucial component, and many businesses fail to articulate what makes them special and distinct from their rivals.
There are a few various ways you may include in your tagline what makes your company unique:
Describe the target clientele that is going to use your services.
You might want to think about coming up with a motto that will stand the test of time and not become outdated.
Avoid using phrases like "we are the only" and anything including the word technology. They might be used to refute your assertion at any time.
If you come up with a memorable phrase name, be sure that it appeals to the complete audience.
Your slogan could be perfectly clear to your European audience while falling flat with your US audience.
Determine who your audience is and how this can be interpreted. The confusion may be caused by linguistic or cultural boundaries.
Best Slogans For Traveling
Now that we know the importance of slogans let's look at some travel slogans to give you an idea. Don't think looking at other ideas is cheating! We are here only to give you an idea to find the perfect traveling slogan for your travel agency. Now we remind you again that you shouldn't use these travel slogans to give an idea or a jumping-off point. So let's get down to business without wasting any more time!
Let Your Dreams Fly You Away!
Tired of 4 walls during the pandemic? Why not see The Great Wall Of China?
Traveling will always give you unique experiences.
You Only Live Once — See The World!
Paris, City of Love or Rome, City of History — Choose Wisely!
Journey of a thousand miles, start with one ticket — Book Now!
You can't create memories sitting at home.
Great Adventure doesn't come to those that don't do anything!
Travel broadens the mind.
Your Trip Awaits You.
Good becomes better in Thailand — Book Now
Travel to Bangkok, not Memory Lane!
World awaits you to explore it!
Join our customers on a trip to your dreams!
Best ideas come to those who travel a lot!
Your Adventure Your Way.
Business or Pleasure? With us, it can be both!
See New Places or Go To Cornwall for the 80th Time?
Discover a New You!
The Agency Who's Got Your Back 'Till the End of The Journey!
You Get Into New Adventures — We Handle The Details
That Was The Best Trip Ever!
With us, Adventure begins after you book!
Who Doesn't Like to Travel?
With us, Traveling is a Pleasure, Not Business!
For all of your Business and Leisure Travel Needs!
We Help You Get There!
Taking Care of Our Customers, Every Mile!
Leave. Right. Now!
Enjoying the World since 1985!
In Conclusion
Travel agencies are designed to help make travel fun and exciting. They provide travel services that are specialized, personalized, and dependable. Of course, it is also important to have a slogan that resonates with the clientele and makes them want to book their next trip. The slogan needs to say what the company offers and why they are the best to plan their next trip. The best slogans are catchy, bright, and say what the company is all about.
We hope our post about the best slogans for traveling. If you have any questions you want to ask, please let us know!
Explore All
Motto Generator Articles