Many factors go into creating a good business card tagline. The most important factor is choosing the right words and saying them in the appropriate context. This article explores the idea behind business card taglines and why they are important.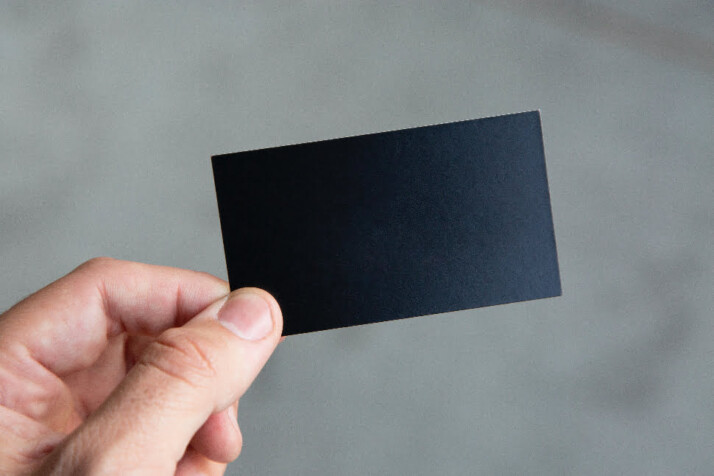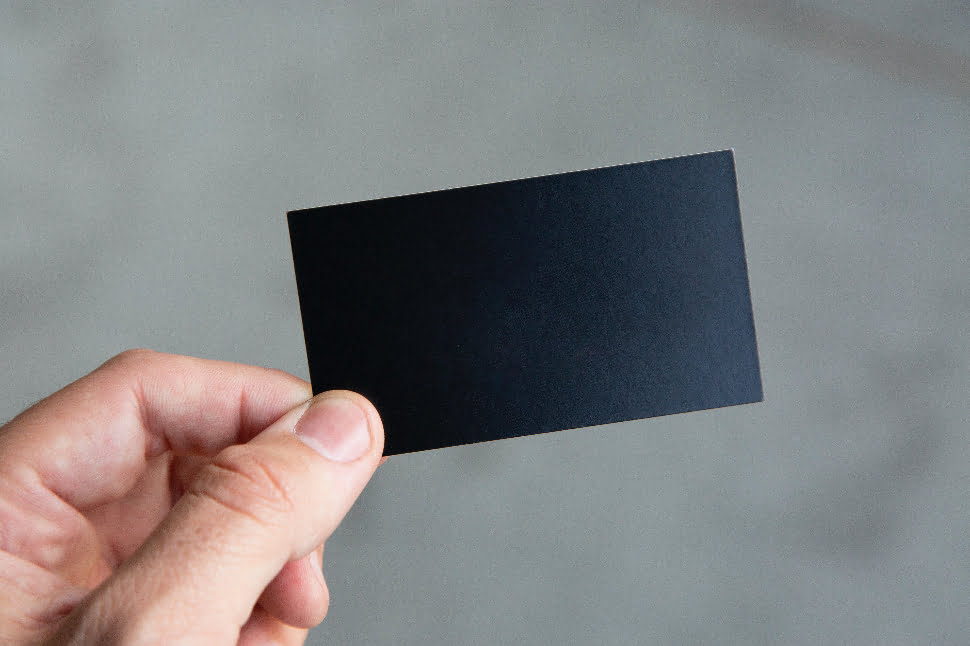 What Is a Business Card Tagline?
Every business card has a tagline — a sentence or two on the back that tells others about who you are and what you do. Personal taglines are usually something vague and broad, like "Dedicated Professional" or "American Leather." On the other hand, a business card tagline is often more specific. It can be a quote from an influential person, a goal, a company philosophy, or even a single word describing your product or service.
Taglines are a vital element of word-of-mouth marketing. They are designed to be memorable, attention-grabbing, easy to remember and visually appealing. The language of taglines should be informal and often catchy and amusing.
How Important Is a Tagline for a Business Card?
Taglines are important for branding and business cards as they support each step in the relationship-building process between your company and its customers.
Business card taglines help customers discover your brand in a memorable, entertaining, and distinct manner. If successful, your tagline encourages consumers to think about your business when a need arises for a product or service.
For instance, someone could have collected several business cards for bakers. When they actually need one, each business card's distinct tagline serves as the first step toward a successful business relationship. Thus, the bakers with taglines on their business cards have an advantage over others. Their business appears more personable. The tagline spurs potential clients to make that first contact.
Conclusion
Taglines are very powerful and can help businesses that are trying to stand out in the crowded world of marketing. Your tagline is what people will read first on your business card. A good tagline will grab people's attention and set your business apart from all the other mismatched card designs.
Explore All
Motto Generator Articles