Do you want to attract more attention to your car company? Well, slogans are the sure-fire way to do that. Whether you're marketing for a car or a brand, car company slogans are essential for any marketing campaign.
Create a car slogan that speaks to the customers in a different voice. You could try a unique take on some of the most popular car slogans. Or you could create a slogan specifically for your company. Whichever way you choose to do it, this article is here to help you out with slogan examples and slogan-making tips.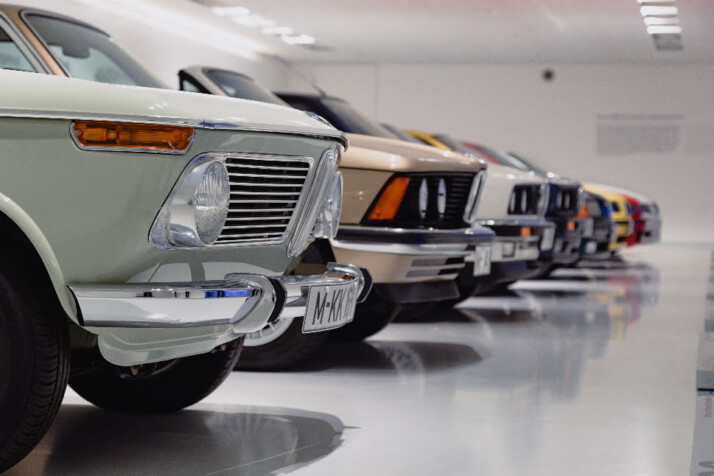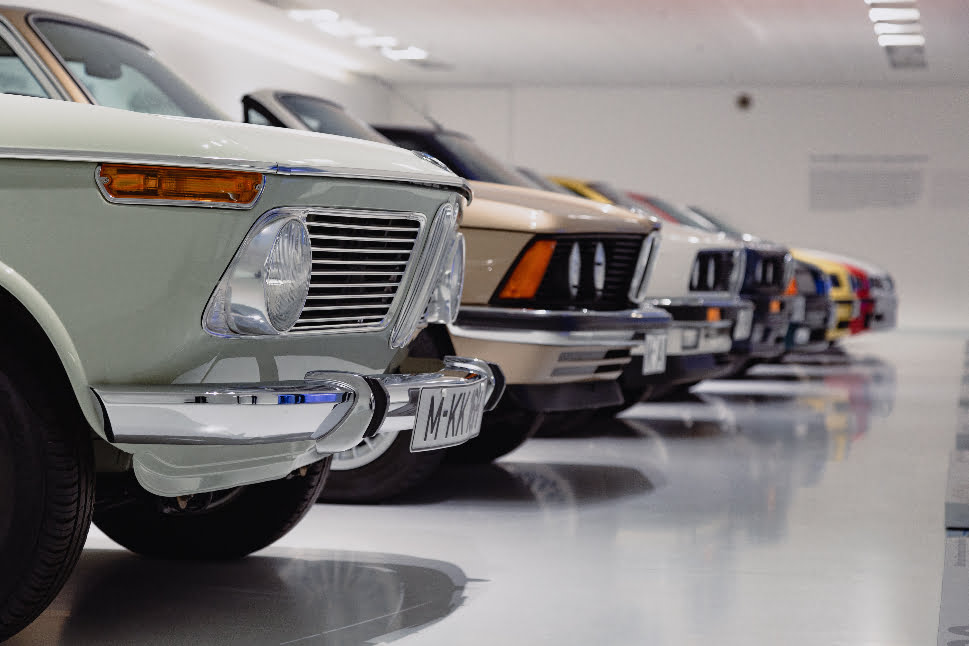 What is a Slogan?
A slogan is a repeated, catchy, and meaningful advertising phrase used to generate interest in a product or company. It is often used in radio and television commercials and print ads. While it can be short or long, a slogan is ideally 6 to 19 words long.
Why You Need a Slogan
It doesn't matter what industry you're in; everybody needs a good slogan. A slogan will help your company stand out, gain customer recognition, and make it easy for your consumers and customers to remember your company. Here are some other important reasons why you need a slogan:
It can be used for multiple advertisements
Can entice people to your website.
Creates a positive brand image for you and your company
Increases Sales
Promotes wider brand awareness
Car Company Slogans
Car Service Slogans
Complete breakdown solutions
Let us fix it.
Trust us with your car
Love what you get
Your car is important to us
Let's Get You Back on the Road
Fixing is all we know
Affordable and the best
Famous Car Brands Slogan
Audi
Never Follow
Keeping ahead through technology
Everyone dreams of an Audi
Ford
Ford has a better idea
Bold moves
Build for life in Canada
Ford. Designed for living. Engineered to last.
Built Ford Tough!
The Best Never Rest
Honda
The Power of Dreams
First man, then machine
The technology you can enjoy
Volkswagen
For the love of the car
Small wonder
Nissan
Shift expectations
Just wait, you drive it
Built for the Human Race
Subaru
The beauty of an all-wheel-drive
When you get it. You get it.
Confidence in Motion
Mitsubishi
Wake up and drive
Better built. Better backed.
Drive at earth
How to Make Your Slogan
Making a slogan doesn't have to be hard! Just create a statement that's memorable and long-lasting. Follow these tips to help you get started.
Brainstorm ideas and write them down
Keep it short but catchy
Promote the value your company can offer
Get feedback from friends and family
Use online tools to optimize your slogan
To Wrap Up
Car company slogans are a great way to combine your company name with your creativity. They can push the target demographic towards your company and are a great way to promote your company.
Hopefully, you've found inspiration in this article's examples of car company slogans. Get ahead and try making your own!
Explore All
Motto Generator Articles