Birthdays are among the most significant events in people's life. The good thing about it is that everyone has one! People look forward to their birthdays.
The meetups, wishes, and special treatment on the day are worth looking forward to. How do you come up with a catchy birthday slogan? It isn't as easy as it sounds. Coming up with a memorable and persuasive slogan is quite a difficult task.
Whether it is your next birthday or someone else's, we have some catchy birthday slogans to share with you. These catchphrases will help your birthday party be even more eventful, meaningful, and memorable for everyone involved.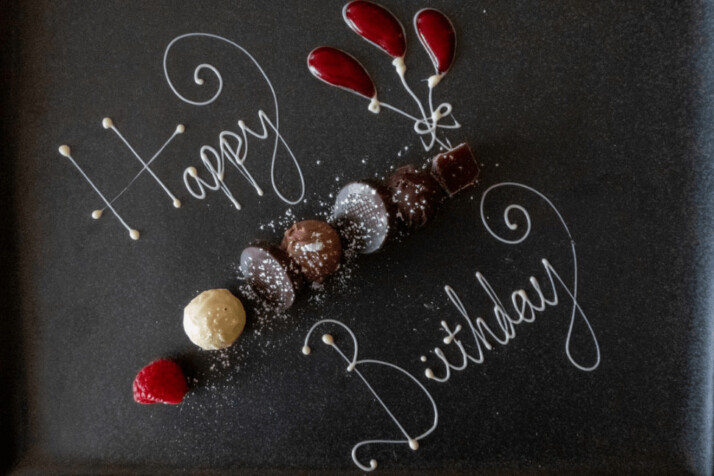 Examples of Catchy Birthday Slogans
This section presents various examples of catchy birthday slogans. You'll also find tips to help you create a memorable slogan for yourself and your loved ones. Remember that the birthday is the celebration of youth. And every year, you can increase the emotional impact of your day. These slogans remind us that we must never stop learning, struggling, and growing.
"Your birthday gives you reason to stuff your face with more cake."
"You're not too old to dream a new dream or set another goal."
"Today is the oldest you have been, make the most of it."
"Your age isn't you. Use today to feel your best and celebrate."
"One year older and smarter. Happy birthday."
"Every birthday is a gift. Enjoy!"
"Hope your day is as awesome as you."
"I know you'll have an awesome day. It's your birthday."
"Like fine wine, grow better as the years pass by."
"The more birthdays you celebrate, the more you live!"
"May your birthday be as lit as the candles on your cake."
"Birthdays are just an occasion to eat more cake."
"Grow old and grow wise."
"Stay young in the heart as the years roll by."
"Forget the number; enjoy the day."
"The world is lucky to have you."
"Smile and enjoy the birthday cake."
"Stay true to your ways, you're loved."
These are only a few examples to inspire you. You can edit and use them as you want.
An important tip to note about birthday slogans is that you don't have to be in a rush. Let it come naturally from the depth of your heart.
Conclusion
Celebrating your birthday can be a time of excitement and joy. But it also can be rather challenging because of the planned celebrations and events to attend.
If the idea of that many parties and that many guests overwhelms you, fear not! Plenty of ideas and memories can be made at a birthday party.
We hope you enjoy these catchy birthday slogans. Craft some for your friends and family. If you're far away, you can pen your funny wishes and slogans on a birthday card.
Think about the great memories you've shared with the celebrant. Before you know it, ideas will start popping up in your head. You could also get inspiration from famous quotes.
Explore All
Motto Generator Articles