Whether you want catchy dog phrases for your dog business or to share your love for your pet, you've come to the right place. Check out the catchphrase examples we've listed in this article, and be inspired to make your own. Have fun reading!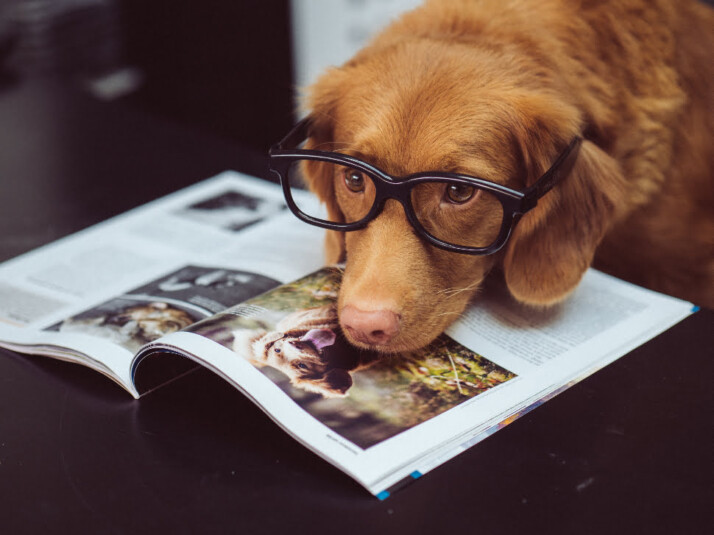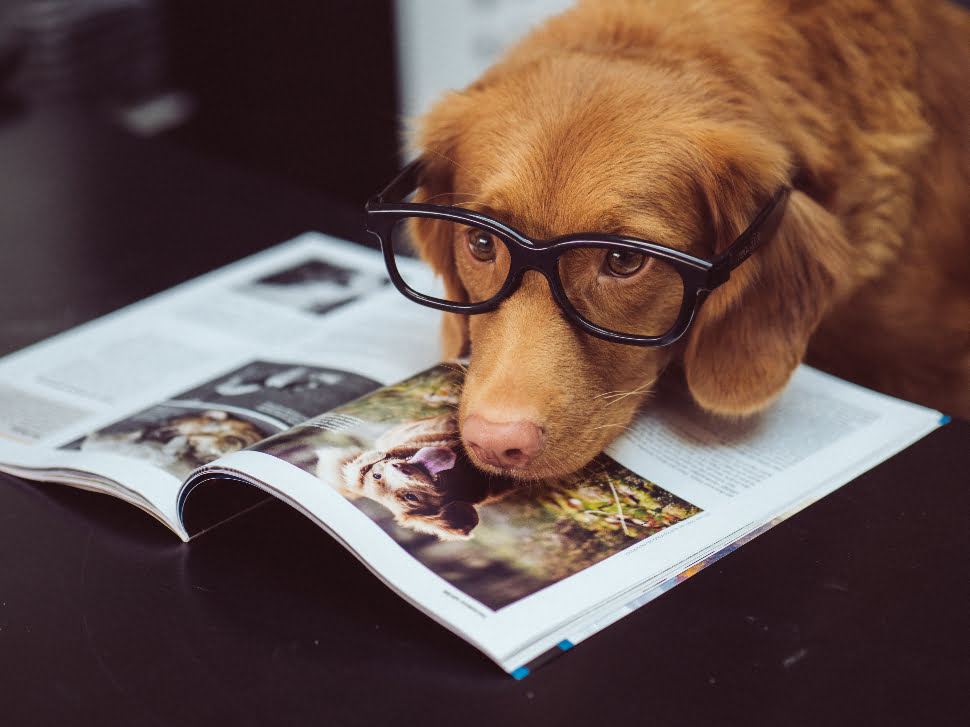 What is a Catchphrase?
Catchphrases are one-liners or phrases commonly repeated and used as a shorthand for the speaker. These are phrases that are widely associated with famous people. And they are often simple, catchy, and memorable.
You can use a catchphrase to communicate with your dog. They can be used as training phrases or praise statements. You can use these to celebrate an accomplishment or encourage the desired behavior.
A catchphrase can also be used for your business. For example, a catchphrase could be used to sell products or establish a brand.
Catchphrase vs. Slogan: What's the Difference?
A catchphrase and a slogan are two largely-similar terms for marketing and advertising. They're both generalized messages, meaning they're not always well-suited for specific use.
They also have their differences. Catchphrases, for instance, can't usually be used to describe a person. But slogans excel at conveying the idea of a person and name-dropping them in a catchy sentence.
Why You Need a Catchphrase
A catchphrase is important in advertising, marketing, and PR as a short message sent to potential fans or customers using a catchy phrase. It's something that can pinpoint your brand or product with a clear targeted message.
Today, one of the best strategies in marketing is to produce a catchy caption. This is something that your brand or product can be associated with in public. A good catchphrase can't only increase your sales but also establish a consistent brand identity.
Examples of Catchy Dog Phrases
For a Dog-walking Business
Sit back and relax
Take a break
Jog with the dog
The dog job
Walking and tail wagging
Your dog's partner
We dig some dog walking
A new Funny bone
You'll wag your tail too!
Walking is good for their health
The best walk in the park
Bringing smiles to their life
Let's go for a walk!
Walk with confidence
Give them extra care
Walk, talk, bark
We will do it for you
We're here to reduce your stress
Walking is important for their healthy growing
Happy dogs make owners happy
A good walk is essential
Funny Dog Catchphrases
There are always paw prints on our hearts.
My children have paws.
Adoption is a loving choice.
Every Dog Has Its Day.
Dog Gone And Done It.
Save the Pups!
Dogs are miracles with paws.
It's a dog thing.
Dogs never bite me. Just humans.
We're for dogs
Who let the dogs out!
Happiness is a warm puppy.
For Dog Treats
Happy dogs equal happy owners
Make your pets happy by treating them
Amazing dogs deserve rewards
Treat your pet with these treats
Treats to make your dog the best
Specially made treats for your buddy
Treat your dog if you love them.
The happiness of your dog is a simple treat
Quality dog treats with affordable prices
Feel free to show your love for your dog
A treat your dog will love
The perfect treat for your dogs
Affordable yet delicious dog treats
The secret of happy dogs
Real dogs get real treats
The finest treats for your dogs
Key Tips on Making Catchy Phrases
Making a catchphrase isn't as complicated as you might think. Follow these key tips to come up with your original, catchy phrase.
1. Brainstorm and list your ideas.
Before anything else, make sure to organize your ideas and list them down. Think of all the relevant words you want to include. Things like, 'loves', 'great', and 'nip'. Make sure to pick words that relate to your dog and the dog community.
2. Keep it simple but memorable.
Don't use complex words for your catchphrase. It should be easy to understand while conveying the main message of your business. Limit it to a few words. A lengthy text is more likely to be forgotten.
3. Know your target audience.
Who is your target audience? What will they respond to? If you don't know your audience, you are wasting your time. Take the time to get to know your target audience and use words that can impact them.
4. Get feedback from friends and family.
To ensure your catchy dog phrases are good enough, test them with your friends and family. Get their opinions on what you can improve on until you find the perfect catchphrase.
To Wrap Up
Catchy dog phrases are usually short, but they still pack a lot of meaning and impact. When crafting a catchy phrase about your dog, remember that the key is to express your love and enthusiasm for your pet.
Explore All
Motto Generator Articles