Companies and businesses of all sizes need a tagline. While it's possible for a business to function without one, it would be missing out on a lot of potential sales. If you're struggling to find a slogan for your pharmacy business, try these catchy pharmacy slogans.
But before we delve into these examples, we need to understand what slogans are and how they affect a pharmacy business.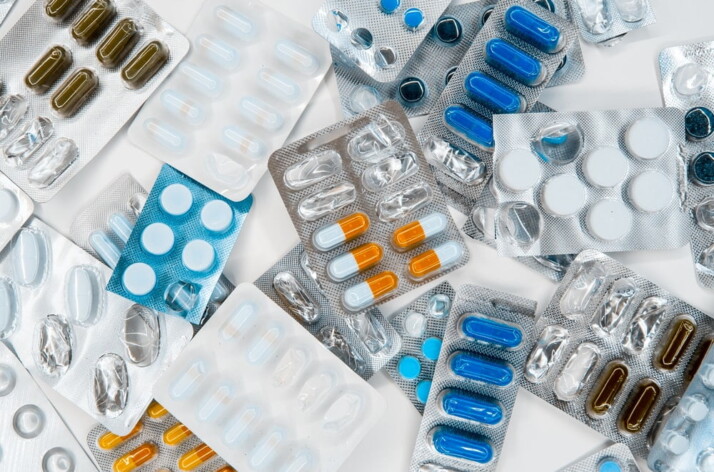 What Is a Slogan?
Slogans and taglines are short phrases that advertise a business, brand, product, or service. They help spread the word about a company's unique value proposition. They are potent advertising tools because they attract customers to your business and products. A catchy slogan provides readers with another way to associate with your brand.
Slogans must be memorable, so customers can easily recall the slogan. That way, they also easily remember your brand when they read your slogan.
How Does a Slogan Affect a Pharmacy Business?
Taglines are used for advertising a business to the general public. They give readers an idea of what your business does well. They are vital to creating a positive impression of your business.
Slogans work by using a principle called brain priming, which describes the way we associate various stimuli with other things and entities. Slogans are memorable and simple. They are always presented with the company brand, so the audience learns to associate these two elements.
Now, whenever people think of the slogan they read, they also remember the related brand.
If you need help writing a powerful slogan, you can start by taking ideas from this list.
40 Examples of Catchy Pharmacy Slogans
The best way to get your prescription.
Bringing loving care to health care.
Life's better when you're healthy.
Your trusted drug store.
Caring beyond drugs.
The pharmacy that knows you're not just a number.
Where medicine makes sense.
The cure you want; The cure you need.
Saving lives one prescription at a time.
Looking after your health.
Make sure you feel as good as you look.
Real medical care for all people.
Take the right pill at the best prices.
Our expertise is at your disposal.
Making you healthy and happy.
A pharmacy for all your needs.
Your health is our world.
Looking after you since day one.
Your family pharmacy.
Great healthcare, perfect medicine.
Let our meds help you out.
A pharmacy like no other.
The strong pharmaceutical choice.
Choose quality drugs; choose us.
Your health comes first.
You expect medicines; we give you personal care.
The pharmacy with new tech.
Offering more than just medicine.
For every patient's need.
The community's best pharmacists.
Better health starts here.
Feel good, feel better.
Delivering the best care.
Our prices make your hearts healthy too.
A bit of care goes a really long way.
Medicines worth your money.
We're the first step to recovery.
The place where your health matters most.
Your care is our priority.
The medicine shop that serves.
The Bottom Line
Every business thrives on their ability to attract customers. Slogans are a cost-effective way to get customers to trust your products and services.
The health care industry is about helping patients live healthier lives. This means that your slogan should focus on the quality of care you bring to the industry.
It's vital that you identify the wants and needs of your target customer base, so you can come up with an effective message. General statements are fine as long as they express how you genuinely want to help patients.
A happy, caring tone is ideal for this industry because customers want the assurance that they're in good hands. Establishing customer trust is the key to generating more sales.
Explore All
Motto Generator Articles