A class president generally provides leadership to the class members of a particular grade inside a school. They direct the class organization to resolve problems and manage student activities.
Getting elected as class president can call for diplomacy and discretion. You need to find the perfect slogan that grabs attention and takes your campaign off the ground.
Look through this post to find the best class president slogans to find your perfect match.
What Is a Class President Slogan?
A class president's slogan is a word or phrase drawn from the candidate's personality. It aims to depict the candidate's point of view and goals. This type of slogan is supposed to inform constituents about the candidate's goals, intentions, and plans for the class.
It is a way for the candidates to promote their ideas and priorities. Slogans are often written to stand out or catch the attention of voters.
A good class president campaign slogan can make or break a candidate's chances of winning the position. One of the most important aspects of a campaign slogan is that it should attract attention and motivate people.
These slogans should make people want to vote for that particular candidate to get what they want out of the campaign slogan.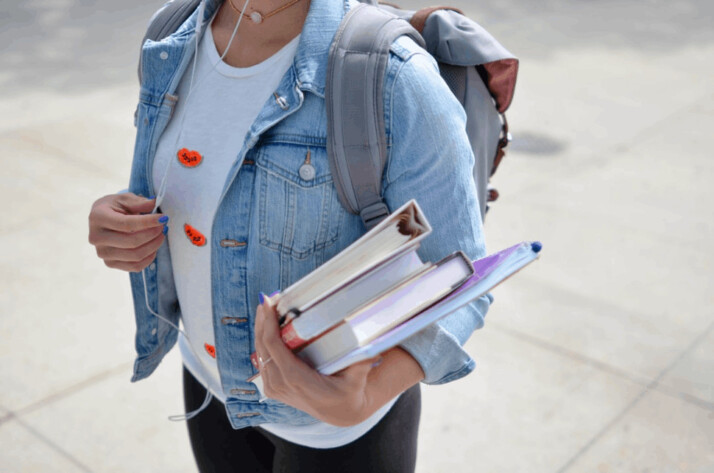 Examples of Good Slogans for Class President
A campaign slogan is a phrase or sentence that candidates use to stimulate voting for someone. Some candidates want a catchy phrase to garner attention, while others favor a funny slogan.
Finding that perfect slogan is a crucial component of your campaign, whether you're running for president or just considering it. If you're unsure how to begin, here are some memorable class president slogans to guide you.
Catchy Class President Slogans
A catchy class president's slogan is appealing to the general student because it puts you and your campaign in an interesting and unique light. It can also attract voters and help you win the position. Here are some catchy and creative class president slogan ideas to get you started for your next campaign.
Your vote won't be wasted
Choose and believe
Make me win
If you want something done, I am the one
A student for solutions
Change for the better.
Let's make this the best year ever!
Funny Class President Slogans
School councils often gain student body recognition because of their humorous slogans. Funny slogans effectively evoke emotions and enliven the mood, making people want to vote for you even if you are not popular. Here are some of the best funny class president slogan ideas for you.
I'm gonna make school fun again!
I may not have experience, but I have good ideas.
Owl I need is your vote!
Donut forget to vote for me
Please vote for me; I promise to act like an adult in this campaign.
Seeking your confidence because I don't have enough myself
I'm small like a mouse but am a powerful house.
College Campaign Slogans
A college campaign slogan is a phrase or sentence intended to capture the attention of prospective voters and encourage them to vote for you.
It is often composed of a catchy and clever phrase, usually targeting a specific group of people but never limited to just one group. Here are some of the great college campaign slogans for you.
A Born Leader with the Skills of Leadership
The right decision is a bright decision.
We need a change, and I'm gonna go first!
I am rightful to win. Choose me, don't own a sin.
If you want success, then vote for the best.
Reach to the sky and vote for this guy.
Detect first and then elect.
Conclusion
If you're going to campaign for Class President, you must utilize any marketing or advertising opportunities that you might have. One of the easiest ways to get potential voters' attention is to pick out a catchy slogan and be creative with it!
This article lists some of the best class president slogans to help you win the campaign this year!
Explore All
Motto Generator Articles