Creating digital marketing slogans is a complex and delicate process. While you can communicate your message with a great digital marketing slogan, you should not overdo it. It is important that marketers keep this in mind because creating a slogan that does not feel forced can be quite difficult.
Like any form of marketing, your digital marketing brand needs to have a brand identity. And just like any other aspect of your brand, you need a catchphrase that briefly summarizes what your company is all about. But the catchphrase you create for your company should not be found anywhere else. With this in mind, we will highlight how to create memorable digital marketing slogans.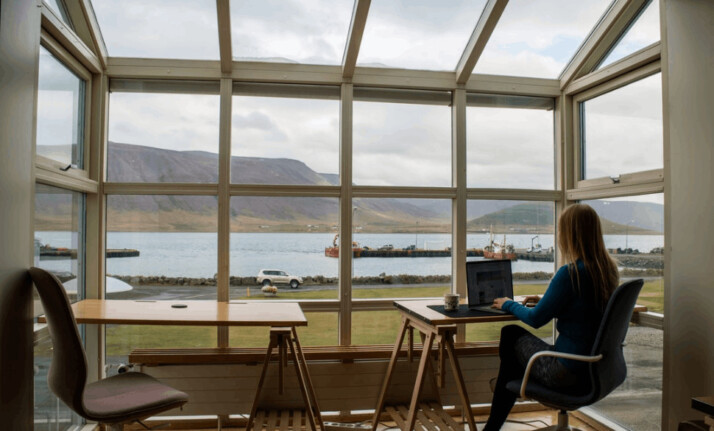 Tips for Creating Digital Marketing Slogans
Create a catchy phrase with a message that can stand out in a crowded space. Slogans want to talk to your online audience using a series of phrases that will catch the audience's attention. The slogan is the backbone of any marketing strategy. After all, your slogan is your calling card. It sets your brand apart from others.
It acts as your brand's face and voice, and it lays the groundwork for building brand awareness. But a funny thing about slogans is they're too easy to copy. They often try to be too clever, sugary or ambitious. Or they may be too plain, repetitive, or generic. So they don't stand out from your competitors.
It is among the first things that people see once your web content catches their attention. Choose a digital marketing slogan that is easy to understand and memorize. Good slogans are usually in the form of two words or a few words. You can add images to spice things up just a bit.
Describe the benefits that will be gained by your customers. Are you offering something that can improve the overall traffic in and out of your website? Can you help new brands stand out from the crowd? Who are you? Make sure you focus on the value you offer and not exclusively on who you are.
Examples of Creative Digital Marketing Slogans
"Your next campaign is a click away."
"Using social media to increase brand visibility."
"We place the ad for you."
"Making digital marketing simple."
"Let us drive your business forward."
"Same agency; same unique experience."
"Industry leaders."
"One call frees you."
"We'll handle everything."
"Grow your business with our ideas."
"Let's show your product to the world."
Conclusion
Do you want to personalize your digital marketing brand? The best way to do that is with a slogan. These slogans accompany your brand's advertising. Some of the most well-known and successful marketing companies have a catchphrase, such as Apple's "Think different" and Nike's "Just Do It." But do you have a catchphrase for your digital marketing business? If not, this is the time to work on it.
Creating a slogan can help you to differentiate your brand from the competition. It will provide your digital marketing company with a unique identity. When you have finalized your slogan, you can use it in your advertising. It is also a great way to inspire and motivate your base of potential customers.
Explore All
Motto Generator Articles