There is no shortage of fun and creative slogans in the Filipino language. These slogans are used in various branding materials and logos, such as clothing, advertising, and many more. If you're having trouble thinking of a slogan idea, it can be helpful to look at an example of slogan Tagalog.
In this article, we're going to show you a long list of Tagalog slogans. We've also listed their respective translations so you can understand them better. So get ready to be inspired!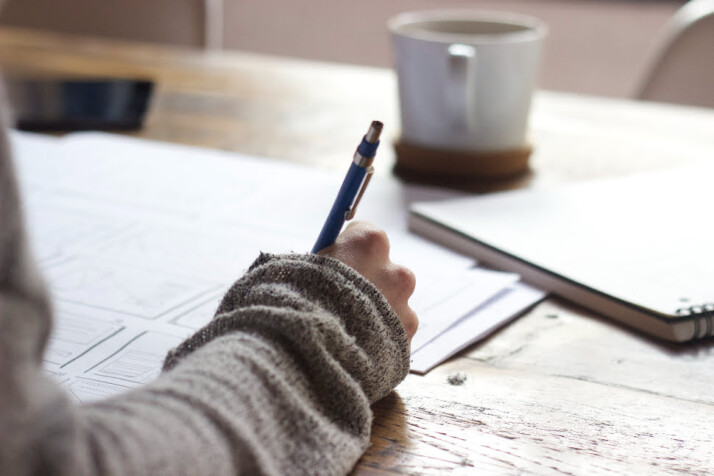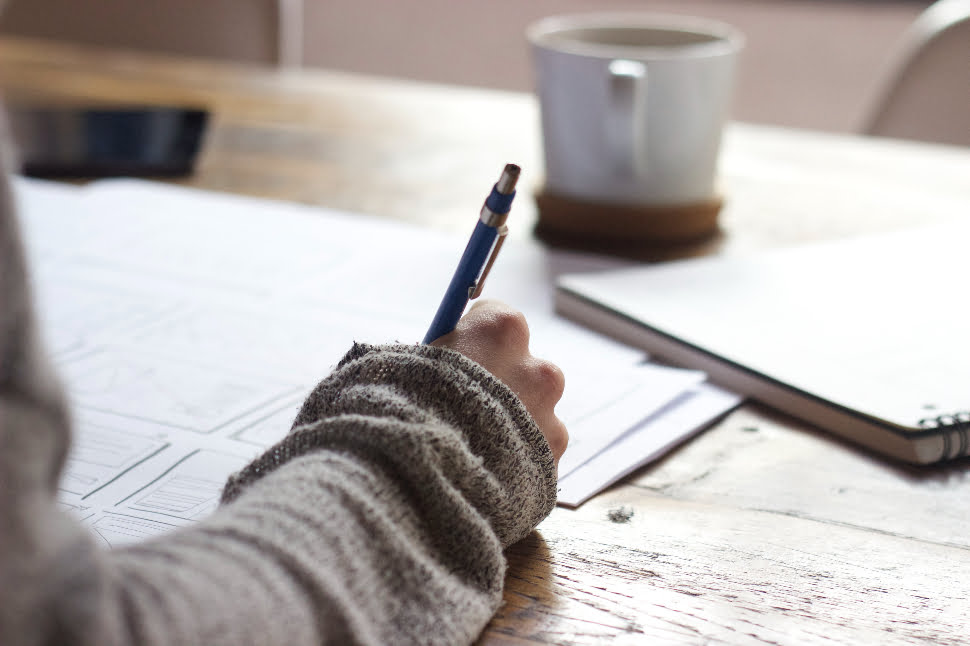 What is a slogan?
In the Filipino language, slogans can be made using a mix of English and Tagalog words. Depending on your advertising plan, you may also use Tagalog words entirely for your slogan.
A slogan is simply a phrase or sentence that expresses the meaning of a company or the brand itself. By writing slogans, the company can identify with a type of customer and create a projected image. Slogans try to target a specific community demographic and market to that particular audience.
Example of Slogan Tagalog
As mentioned earlier, brands in the Philippines either use purely Tagalog or English slogans. Sometimes they even use a mix of both languages. Here is some example of slogan Tagalog from the most well-known Filipino brands, along with their English translations.
Alaska Milk
Wala paring tatalo sa Alaska. – Nobody Can Beat Alaska
Andok's Lechon Manok
Pambansang Litsong Manok. – The Nation's Roasted Chicken
Barangay LS 97.1
Tugstugan Na! – Time to party!
Bayantel
Gaganda pa ang buhay. – Life will get better.
Bingo Biscuits
Bi-bingo ka sa sarap.
Bombo Radyo Philippines
Basta Radyo, Bombo! – When You Say Radio, Bombo!
Boysen
The Quality You Can Trust.
Banco de oro (BDO)
We find ways.
Cebu Pacific Air
It's time every Juan flies!
Century Tuna
Think healthy. Think Century Tuna.
Chowking
Tikman and tagumpay. – Taste Success.
Cobra Energy Drink
Hindi umaatras and may tunay na lakas. – Strong men don't back down.
Datu Puti Vinegar
Mukhasim – Sour Face
Family Rubbing Alcohol
Hindi lang pampamilya, pang-isports pa! – Not just for family, for sports too!
Fita Biscuits
Parang life. – Like Life.
Jollibee
Bida ang sarap. – Yumminess is the star.
LBC
Hari ng padala. – The King of Cargo
Conclusion
Tagalog is one of the most diverse languages in the Philippines, with a large number of cities, towns, and regions being spoken in this language. Tagalog has since evolved, which inspired slogans in the language to be unique and sometimes humorous. These slogans have become popular in the Philippines and beyond.
Explore All
Motto Generator Articles