Are you planning to open your food truck? There's a whole you need to consider when opening a new food truck. And one of the most important ones is your slogan. A food truck slogan must be fun and creative to entice people to a new, fun, mobile food experience.
If you're looking for a great slogan, you're in the right place. Read on for some brilliant examples of creative and fun food truck slogans!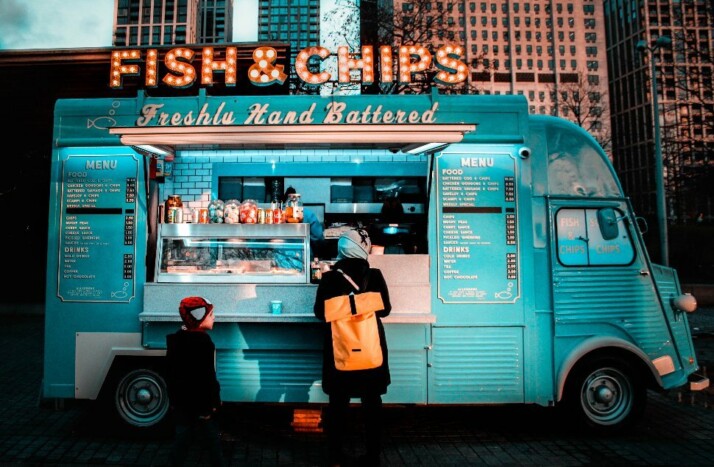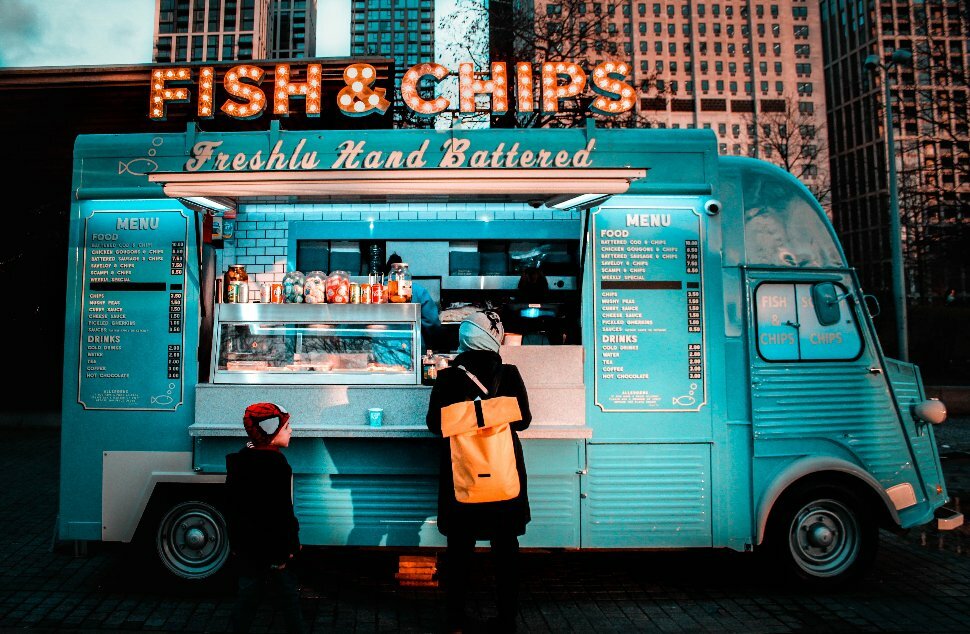 What Exactly is a Slogan?
Slogans are a powerful marketing tool. They can be a creative tactic to generate brand loyalty and a buzz around your business. It is a memorable phrase encapsulating your business's story, values, and voice.
Your slogan should be memorable, impactful, and easy to say. Keeping these three items in mind is a great way to ensure you don't miss a single opportunity to drive customers your way.
Why You Need a Slogan
All businesses need to have a good slogan, from big companies to small businesses. You can better market yourself and your product with a good food truck slogan. Here are some of the reasons why you need a slogan.
Helps with brand consistency
Having a slogan lets your customers know what to expect from your food or service. It helps define your business and give it personality. With a good slogan, you can attract customers even in a competitive market.
Your slogan will help your customers know what type of food or service you focus on. This, in turn, boosts your brand and ensures you stay ahead of the competition.
It makes you stand out.
A creative and fun slogan gives your customers a good reason to come to you. You can use it to help you stand out by highlighting what makes your food truck unique.
Increases Sales
By attracting more customers through your slogans, you increase your sales. You can also keep them coming back for more whenever they remember your slogan!
Food Truck Slogan Examples
Goodness on wheels
The hottest and fastest
Neighborhood food truck
Wheels of Goodies
Baked on wheels with love
Speedy delivery for you
Fast food at a fast speed
The dream truck of every foodie
Food with craftsmanship
Food is life
Life is all about food
Your food is on the way.
It's not just food. It's art.
Yummy Mobile food
Eats on wheels
Goodness is on the way!
Did you wish for delicious food?
Out of the way, food truck coming through!
Make way for the food truck.
The truck for foodie emergencies.
A sandwich is a terrible thing to waste.
Eat crazy good food!
Our Tacos Will Blow Your Mind!
Guaranteed unmatched taste
Get on board with the food truck.
Heaven is full of food trucks
This truck is driven by hunger
It's not food. It's an entire experience.
Our food can move you
Our motto is to deliver quality food.
The best meal on wheels in town.
We're here to satisfy your hunger.
Ways to Promote Your Food Truck Business
Aside from slogans, you can promote your food truck in many other ways. Some businesses have truck decals made and put on the truck, while others advertise on websites, social media, and even on billboards.
Others take their advertisement one step further and put their slogans on products such as t-shirts, hats, bags, and food trucks.
To Wrap Up
Remember, your slogan can help you stay ahead of your competition and attract new potential customers. Think of your slogan as your first impression to your customers before they even step in the door of your truck. It needs to set the tone for your brand, establish your identity, attract new customers and repeat business.
Explore All
Motto Generator Articles