Whether it's for your real estate business or your family, you are the author of your motto. A house motto is a great way to establish the personality of you and your home. Thinking of the perfect motto may be difficult. But with a house motto generator, you can make the process faster and easier.
Try out the generators we've listed in this article. They're free, easy to use, and can generate a long list of creative and unique mottos. We'll also give you some key tips on how you can create your motto!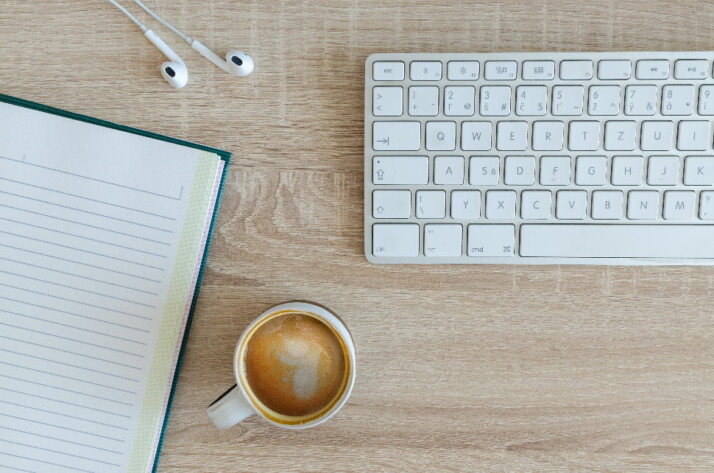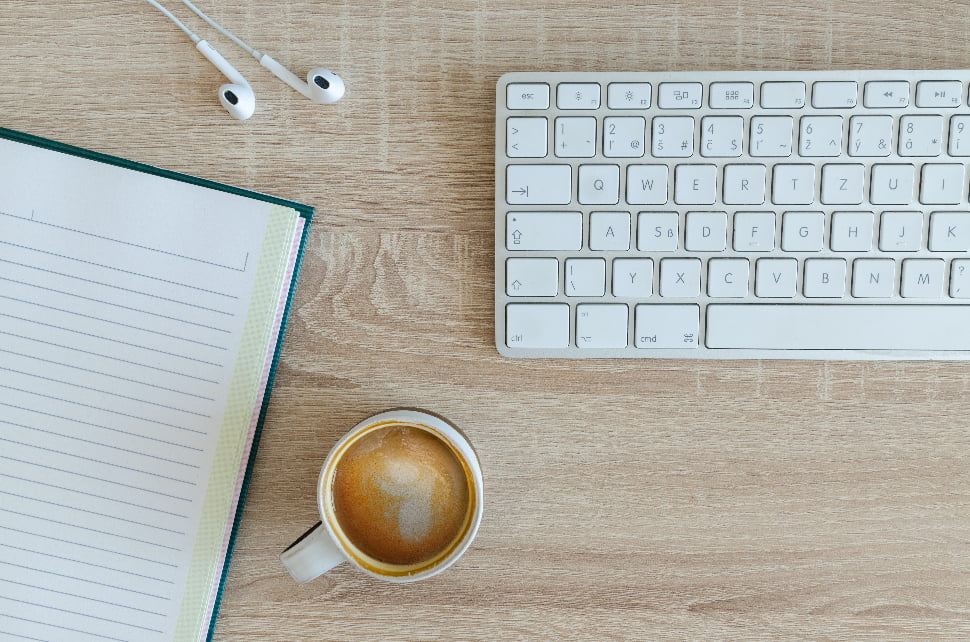 What is a Motto?
A motto is a phrase that can represent your character and your life. A motto can also be used to express your identity and your goals. People are more inclined to take pride in a motto that represents them.
There are many traditional options for creating a motto, including using a family name or a bible quotation. A motto can be a specific positive affirmation that can inspire confidence, a personal motto, or a motto for a particular occasion.
Mottos are also popularly used for fantasy movies or games. A great example is the "Winter is coming" motto of House Stark from Game of Thrones.
Motto vs. Slogan: What's the Difference?
It can be easy to confuse a motto with a slogan, but the difference lies in the intent of each. A motto is an empowering and guiding principle that tells a story of your life and experience. While a slogan shares the same positive content, it is usually used as a catchy phrase for marketing. Slogans can effectively promote a product or service.
Creative and Free Online House Motto Generators
Here are some free online house motto generators to consider.
INK
INK Motto Generator is an AI-powered tool that helps generate compelling mottos within seconds. What's more, the process is pretty straight-forward.
You just have to enter the relevant keyword and allow the tool handle the rest.
Shopify's Slogan Generator
Shopify has many marketing tools to help sellers, one of which is its slogan generator. It creates a seamless and user-friendly experience. You can use it for free even if you have no Shopify account. Enter relevant keywords to your motto, and it'll give you a long list of great options!
Fantasy Name Generators
This generator will be perfect if you want to make a motto for your fantasy clan or game house. Within just a few clicks of the mouse, you can generate a unique motto that encapsulates the image you want your house to have.
Design Hill Slogan Maker
The Design Hill slogan maker can quickly create punchy taglines or phrases relevant to your business. It uses your input keywords to generate slogans and mottos. The tool produces hundreds of slogans optimized for branding and marketing.
Oberlo Slogan Maker
This slogan maker has made a name for itself by coming up with some catchy slogans while not costing the company anything. It will only cost you a few minutes to create your original slogans. It is easy to use and a great house motto generator.
Zyro Slogan Generator
With the power of AI, this generator can generate slogans or mottos in a matter of minutes. It's free to use, and all you need to do is enter one or two keywords relevant to your motto.
House Motto Examples
Family Mottos
Be thankful every day
Everything is awesome
Families share, families care
Nourish your body, soul, and relationships
Make great memories
Live, love abundantly
Don't worry, be happy
Real Estate Mottos and Taglines
We Are Life Changers.
Solutions made easy
In our work, we have pride. Quality is what we provide.
Don't buy from me until you're ready to succeed.
Move to What Moves You.
Your Success is Our Mission.
Leave the building to the professionals.
Results that move you
The real value in a changing world.
Real Estate for your World
Client Focused. Results Driven.
For more information about real solutions, call.
The sign of experience
I'll Find Your Ideal Home.
Key Tips for Making Your Motto
A good motto should be inspirational but should also reflect your values. Here are some tips that can help you out.
Brainstorm
Determine what your values are and what your goals are, and make your motto reflect that. If you're looking for inspiration, search online or find a collection of inspiring mottos and choose the one you feel the most comfortable with.
Make it Simple
Don't overcomplicate your motto. The goal is to keep it simple and make it more memorable. Another critical tip is to limit your motto to only a few words. This will make it easier much easier to remember.
Be Unique and Catchy
Use your motto to showcase your personality uniquely. Make your motto unique and memorable by playing with words and using rhymes. A catchy motto can help people recall your company and share it with others. To make a motto that resonates, think of an experience or feeling that goes with it and tie it to your purpose.
Use a Motto Generator
To save you time and energy, use a motto generator. These free tools give you a sufficient number of house mottos and taglines to get started.
To Wrap Up
Mottos are great creative ideas that can translate into a slogan and a personal motto. A motto is a short, straightforward statement expressing a personal philosophy or perspective.
Next time you have trouble thinking of a motto for your house, use a house motto generator. You may just find the perfect one for you!
Explore All
Motto Generator Articles