If you remember a brand's accompanying slogan or tagline, it means they have a great marketing catchphrase. Marketing catchphrases are important as they bring a brand and its vision to life. By creating marketing phrases that exude the brand's voice, a business can connect with its prospective customers and evoke the desired emotions.
However, not all business catchphrases will be catchy. When developing your creative marketing catchphrases, consider what your business or brand is and your place in the marketplace?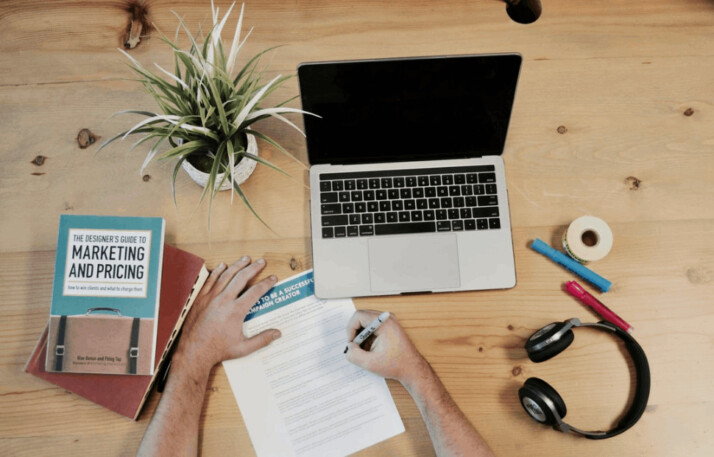 How to Craft Marketing Catchphrases
If you ever find yourself staring blankly at the ceiling while trying to create a marketing catchphrase, you're not alone. The help you need is in this section of the article.
Start With a Logo
First, plan a logo to combine it with a suitable slogan. You can instantly match the Nike logo with its slogan; just do it, which complements the logo. Similarly, you can easily match LG's "Life's good" slogan with the brand.
This step might sound out of place because we're talking about words here. However, you need a logo to accompany your marketing catchphrase for the best result.
Go for Rhymes
Even if the slogan is three to four words, it should be appealing when read or heard. Hence, rhythmic slogans or jingles are memorable and famous. Researchers found that rhyming words easily get retained in your mind. Pringles's "Once you pop; you can't stop" readily comes to mind.
Don't Exaggerate
You might be tempted to ascribe otherworldly attributes to your new company or product. But you should avoid overdoing it. People value honesty in business. The catchphrase used for brand promotion and advertising should be believable. You need to make sure the statement is an honest one. Just by claiming to be the number one brand or best in the world doesn't mean the customers will believe you by default.
Opposites Attract
It is called a catchphrase for a reason. You should catch your audience by surprise. Don't simply opt for plain language. Look at catchphrases like:
'Believe it or not!'
'To be or not to be.'
"Let your fingers do the walking."
Conclusion
There is no hard-and-fast rule for how to create effective catchphrases. There is no formula to say that catchphrases are "25 words or fewer" or are "describing a specific product." These rules just aren't true. If you absolutely want to create a catchphrase and are stuck, try going by word association.
It's not unusual when you first try to write creatively to resort to clichés. They seem to be the easiest way to get an idea down. Although cliché phrases typically feel too standard, hackneyed, and calculated for your tastes, clichés can be a good place to start. You can build on them, substitute them with better-sounding phrases, and use them as a springboard for a more conceptual conversation.
Explore All
Motto Generator Articles