At the core of any business, company or product is a slogan. The slogan is the first impression that you make on your customers. This is why having an online shopping slogan that's creative and memorable is very important.
Thinking of the perfect shop slogan can prove to be challenging. You must consider your word choice, audience, brand value, and identity. But don't worry because this article has everything covered. We have some of the best slogan examples and tips to help you make an unforgettable slogan!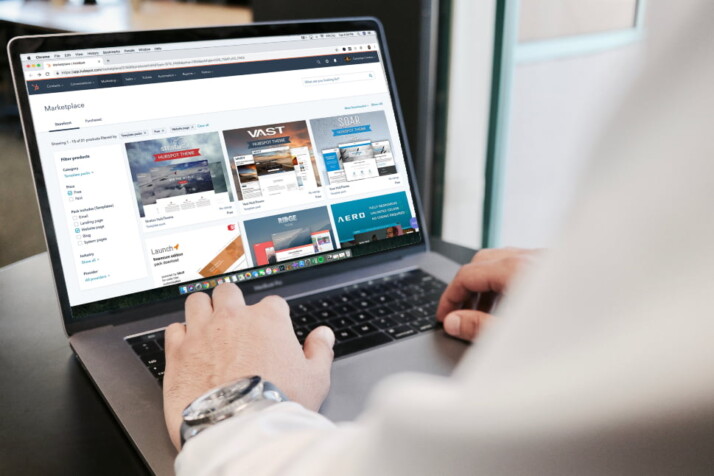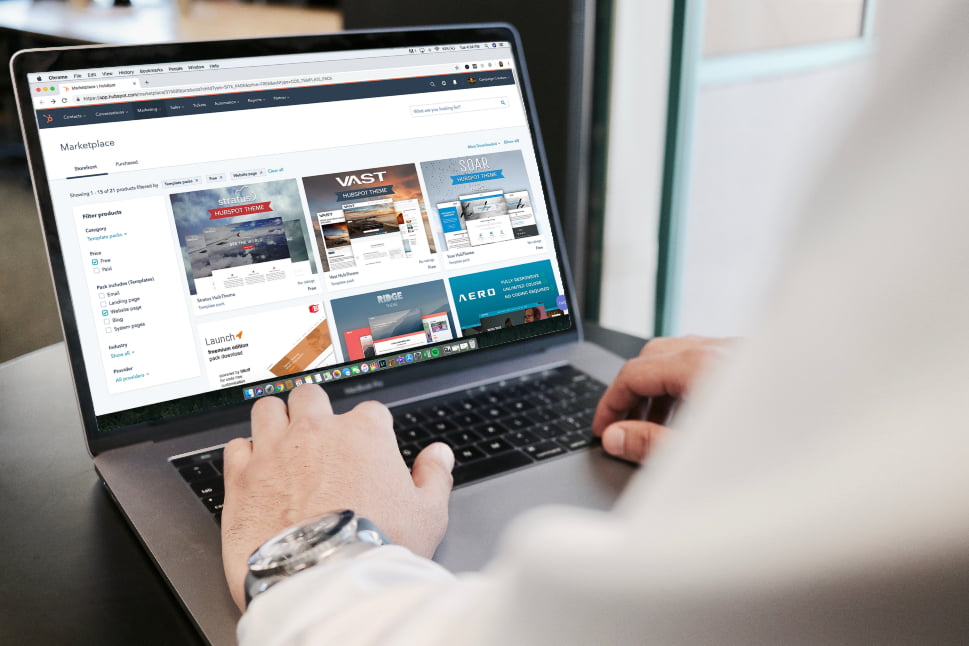 What Is a Slogan?
A slogan is a catchy, memorable, and concise phrase that entices consumers to make a purchase. You can use it in advertising and product packaging to make a brand more appealing and provide general guidelines for the product's features.
Slogans provide a framework for a product's overall message and branding. It is important because it helps a store avoid an identity crisis. They are an effective way of communicating with consumers. Slogans tell customers what your company is and what you sell.
Types of Slogans
There are two main types of slogans.
Business Slogans
Advertisement Slogans
Advertisement slogans are generalized advertising slogans that get the general public excited about something. It describes the new product or service in an easy-to-understand and catchy way.
The second type of slogan, the business slogan, is used for branding and attracting attention to a specific company or product. It can be aimed at potential buyers or other existing customers. This is to catch their attention and entice them to purchase from the company or avail of their services.
Reasons Why You Need an Online Shopping Slogan
Every good business knows that slogans are important marketing tools. They're the reason why different campaigns become so popular and why a store continues to stay in peoples' minds. If you need more convincing, here are a couple more reasons why your online store needs a slogan.
Helps establish Brand Identity
Promotes Better Brand Awareness
Helps You Stand Out From Competition
Builds Your Customer Loyalty
Increases Overall Conversions
Consistent Brand Message
Creative and Memorable Slogans
Online Shopping Slogans
Went shopping and came back happy.
Bringing back the thrill of shopping
New Deals Daily
Shopping is never-ending.
Shopping sets the mood right.
The idea of shopping is what I call chill.
Everything is Here
Shop for someone you love.
Shopping is my secret escape.
Everyday Fashion
Buy expensive items; they last longer!
Shopping Right On Your Laptop!
Shopper's Therapy
Products for all seasons
Get much more for your money
You deserve it all
Shopping the way you like it
It's all about you.
Find. Explore. Buy
Value Store Slogans
The lowest prices in the city
Good and cheap!
Low prices every day
Treat yourself
New World of Cheap Shopping
Valued better than anything else. As you would expect.
We Take Quality Seriously!
Everything you need, and nothing you don't.
Our prices are lower than you'd imagine!
You just need to shop
At our prices, everybody needs to shop!
Shopping Malls Slogans
Women go shopping. Men wait outside.
Eat, shop, repeat
Not the usual shopping experience
For your every need
You desire we deliver
Gateway to a unique shopping experience
Shopping with class
Shopping can be addictive with our offers
Products for all
How to Create Your Own Slogan
There are some easy steps you need to do to ensure your slogan will catch the eye of the customer. Here are some of them.
Brainstorm
Before anything else, brainstorm and organize your slogan ideas. Write them down and ask for feedback from friends or colleagues. You may also want to go through a few examples of slogans to find inspiration for your own.
Keep It Short
Slogans are usually just 6 to 10 words long and are often used as a marketing tool to promote a brand or product. Slogans can be used on social media, so they must be short, easy to read, and easy to remember.
Be Unique and Creative
Highlight the features of your products and services. The key is to describe your brand in terms that people will understand. Let them know what makes you unique and why you're better than your competitors.
Make It Memorable
Memorable slogans allow consumers to remember your products and create brand loyalty. Let your slogan be catchy and present your company in a unique, creative, and memorable way. You can use rhymes, puns, or wordplay.
Use Online Tools
A slogan generator is a perfect tool to help you come up with a slogan idea in a matter of minutes. There are many of these online, and most of them are free to use. Try them out and save yourself some significant time and energy.
Where to Use Your New Slogan
It is important to place your online shopping slogan in the right locations to grab the customers' attention. Here are some places where you can use your new slogan.
Business listings
In your official email signature
On your social media pages
On the Product Packaging and Shopping Bags
Marketing campaigns and advertisements.
Header and footer of your web pages.
To Wrap Up
A slogan is a short, snappy phrase that is used to make a brand or a product stand out. It's not just needed for big brands and corporations.
An online shopping slogan can also be used to entice people to make an online purchase on a specific day or time. Slogans are a creative way to use marketing to stand out from competitors and establish a connection with your audience.
Explore All
Motto Generator Articles