Watch is a very popular and practical fashion accessory for both men and women. From high-end luxurious watches to reasonable regular watches, endless styles of watches are available in the market today. If you're planning to start a watch shop and make it a brand, you must set yourself apart from the competition. The perfect slogan for a watch will draw the eyes and encourage the customers to purchase your products.
In this article, you'll find some of the best slogans and taglines for watch shops to spark your creativity.
Why Is a Watch Slogan Important?
One of the effective advertising techniques to help secure recognition for your business or brand is the slogan. The slogan covers a few key points, but the most important element is how it really represents the product. The perfect slogan will not only establish your brand but also earn you good money.
Having catchy and cool slogans for your business can gain a lot of attention and lead to many sales and customers. The slogan for a watch is important because it's the first thing your customers will see. If a watch slogan doesn't reflect the purpose of the product or sell its abilities in a catchy way, then it can't sell itself.
Give your audience a sense of worth and luxury to make them want to purchase your product. A slogan that appeals to people's emotions will put you halfway down the road to success.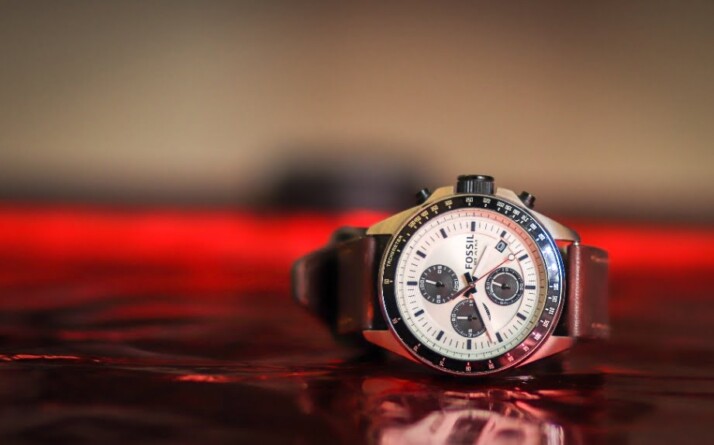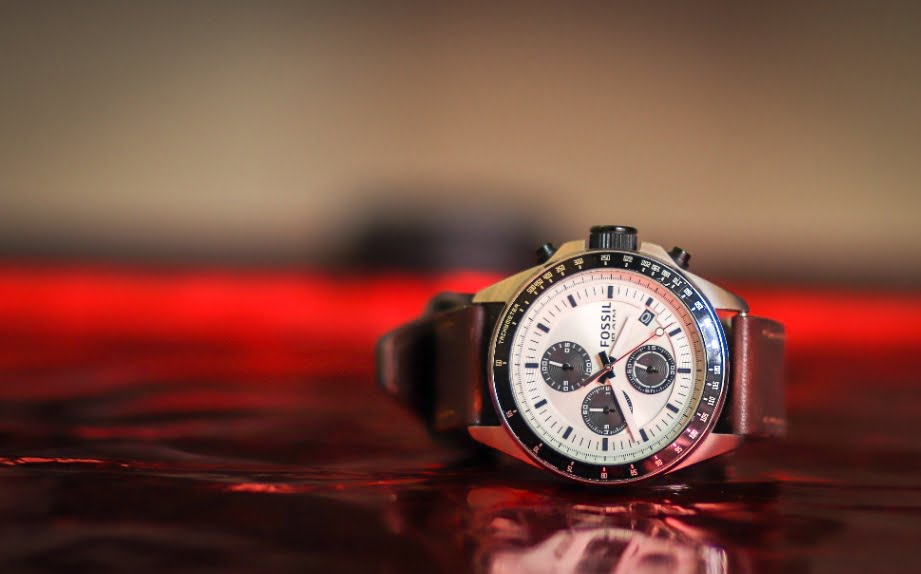 Examples of Cool & Creative Slogan for a Watch
It is a good idea to keep your slogan short and simple when advertising your products. The main point of a watch slogan is to catch the eye of the target market.
All you need is one short sentence to get your message across and make it memorable for the audience. Here are some catchy, cool, and creative slogan ideas for your watch shop.
Catchy Watch Slogans & Taglines
Our watches are made for your wrists
Crafted with Love & Care
Beautiful design at its best
World-class watch made for you
The Art of Watch is Here
Time changes, we don't.
Cool Watch Slogans & Taglines
Go ahead of the ticking life
Making your time valuable
Quality time, Quality Watches
Seeling a Time with Trust
Redefining the meaning of time
Classic watches for someone classy like you
Creative Watch Slogans & Taglines
The Watch The World Has Learned To Trust
World-class watch at the best Price
Great Time for a Great Watch
Adding a touch of luxury to your beauty
Watches that impress
Break Through With a Watch
Conclusion
You must have a great watch slogan in your arsenal to capture your customer's attention. Watch slogans should be catchy and cool to steal the spotlight and make your brand stand out in the market. It makes the viewer think they need a new, cool watch to match!
The watch slogans and taglines in this article can help you come up with the perfect one for your company.
Explore All
Motto Generator Articles