Bullying causes many children around the world immense pain and hardship. People have to stand up to bullying today, learn how to deal with it, and stop bullying for good. Many have become so used to bullying that they see it as a normal part of their life. Such people need someone to lend a helping hand and pull them out of that dark corner. A slogan for bullying could go a long way to assure them that they are not alone.
With a few words, we can create powerful slogans and messages with the capacity to change the face of the world. When done right, they can make these people show the world their value. More importantly, everyone needs to listen to the ones that tell their story.
No one is immune from suffering and bullying. Sometimes the predators are friends. Be aware and listen. Be a positive poster girl for someone who needs to put their best foot forward–before they take their best foot off.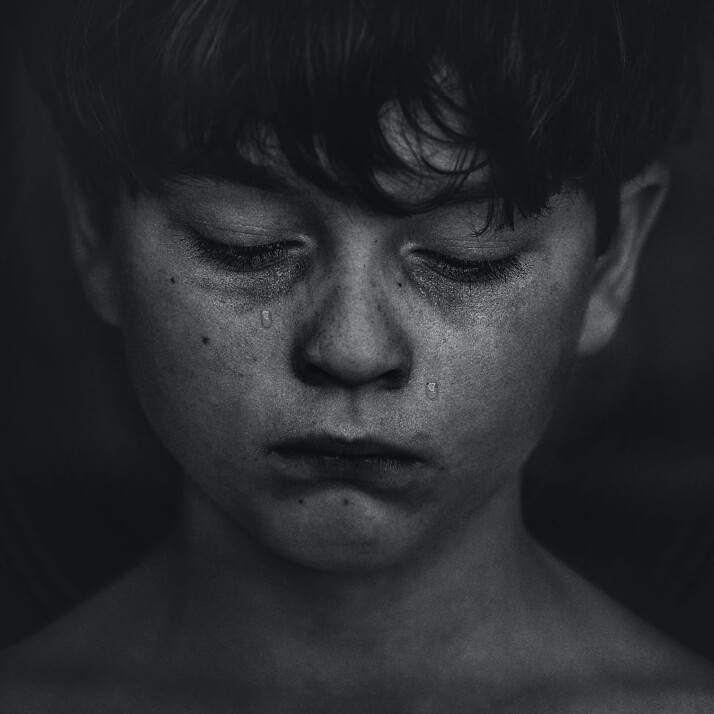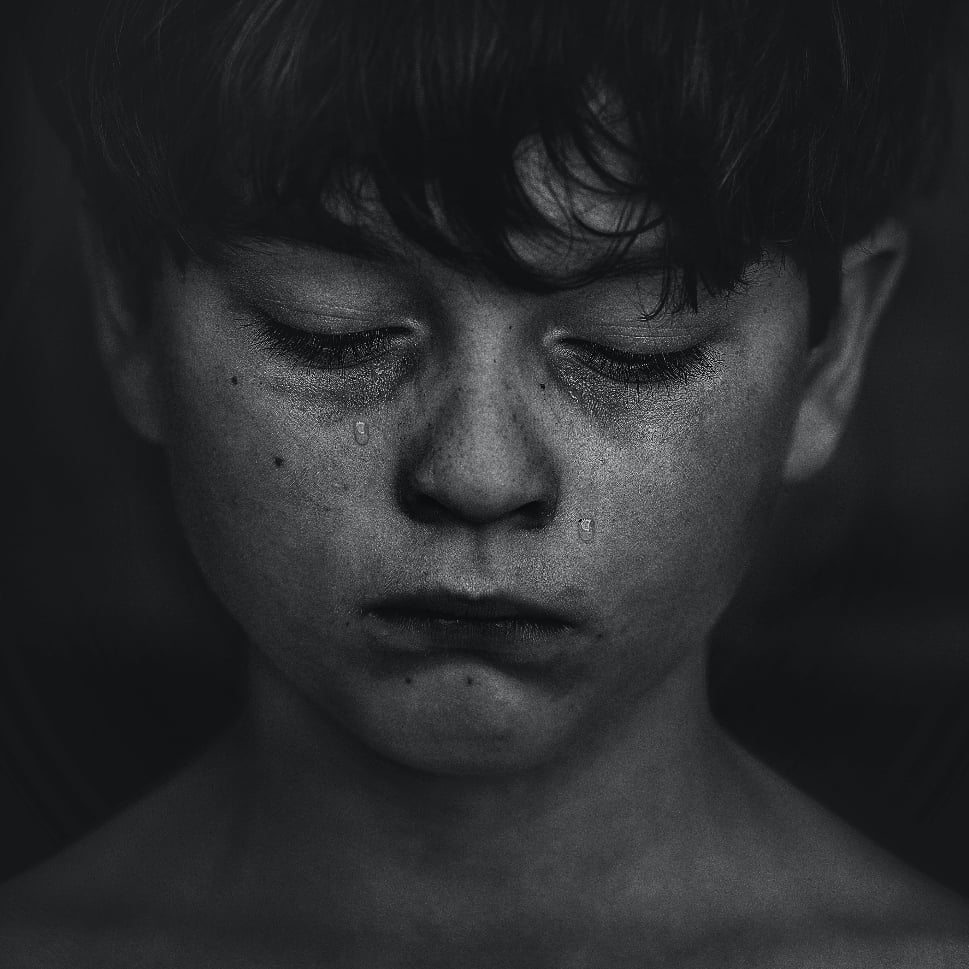 Does Bullying Ever Stop?
It is erroneous to think bullying is restricted to the four walls of an elementary school. Bullying doesn't stop when you're a kid. It continues even when you are an adult. What happened to all this bullying and negativity? Some people don't know how to grow up.
Bullies graduate from schools like regular students and carry this bad trait into their new schools and workplaces. Many of them resort to bullying others online. Cyberbullying gives them a chance to spread their hate anonymously.
It is not our fault that bullies are still growing up and making a mess of the system. What we do know is that it is never too late to educate ourselves, nor is it too late to change. Educate yourself online with various anti-bullying websites. Be aware, don't let bullies mess with you.
Examples of Powerful Slogan for Bullying
"Don't turn your back. Tell them bullying is a crime."
"Only thing fair is to treat others with care."
"Don't be mean behind the screen." (for cyberbullying)
"Think twice what you type" (for cyberbullying)
"Be a buddy, not a bully."
"This is a good day to be friendly."
"You're not a bull; why bully?"
"Be kind, it costs nothing."
"Hurt not a fellow human."
Conclusion
Bullying is a big issue today, and it has been on the rise for the last few years. While your catchy slogan for bullying will not magically change everything overnight, it's a good place to start.
Frequently asked questions
Explore All
Motto Generator Articles