Christmas is a time for happiness and joy, and one cannot have the Christmas spirit without Christmas slogans. Win the hearts of Christmas enthusiasts with the best Christmas slogans for Christmas this year.
Many might be tempted to ask what really makes a slogan for Christmas so special. The day is celebrated with joy and merriment by Christians and everyone around the globe. And the slogans that accompany it amplify the essence of the season.
Sharing and caring are the aims of the day, as well as spreading the gospel of love and peace.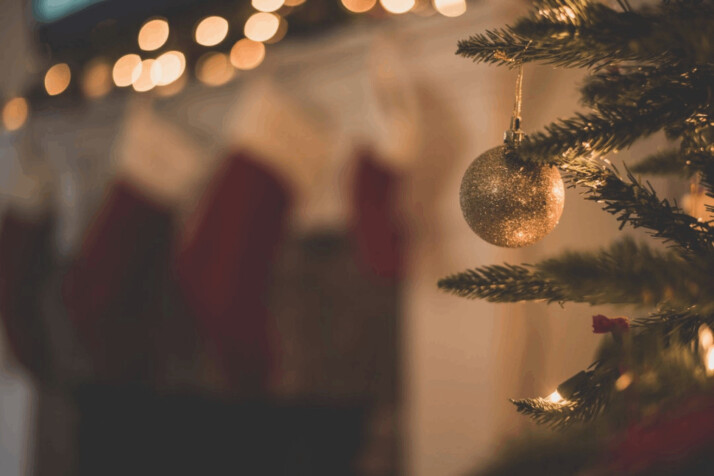 Examples of What a Good Slogan for Christmas Should Be
Despite Christmas only coming once a year, these Christmas slogans will keep the spirit alive all year round. Below are some examples of what a memorable slogan for Christmas should look like.
"Christmas comes once a year, so straighten up because Santa Claus is near!"
"Make merry and sing songs, the new year is almost here."
"Christmas is a time of peace, so lets help each other keep it merry and bright."
"Christmas is a time for the family to be together and enjoy each other's company."
"Light up the Christmas Tree, not your home."
"Hey Santa! Do I have to be good? I'm cute."
"You need Christmas in your heart you won't find it under a tree."
"A hug is the best Christmas Gift, a size fits all, and it is easily returned."
"The night of jingling bells is almost here."
"No hi! No hello! Just say happy Christmas."
Conclusion
Irrespective of the time of the year or when Christmas is, a lot of people consider a holiday slogan to get into the mood. Why not try new slogans this year to make your holiday more memorable?
With Christmas, slogans work best as mantras that help put you in the mood for the merriment that awaits you. Funny slogans are not the only ones to use, either. Keep an eye out for slogans that range from the more traditional to the more personal.
Explore All
Motto Generator Articles