Domestic violence, or family violence, is a pattern of abusive behaviors ranging from emotional, physical, economic, and sexual abuse in a relationship.
Domestic abuse affects millions of individuals worldwide, and it can be one of the most challenging topics to discuss and flee from. Tragically, it occurs amongst women, men, children, spouses, and even friends. No one is immune to domestic violence.
Slogans for domestic violence help to tell the horror stories and how best to tackle it. It also helps to raise awareness, create a bolder approach to the problem, and alert people to the dangers of domestic abuse.
Let's look at domestic violence and the best slogans to adopt for sensitization.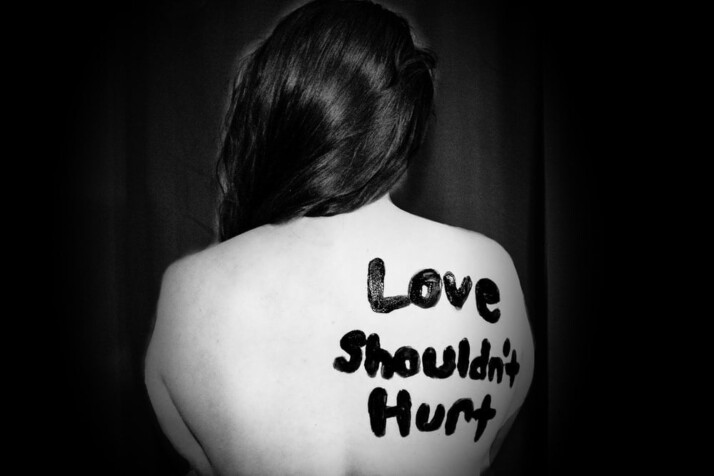 What is Domestic Violence?
Domestic violence or domestic abuse refers to any attempt at aggression or dominance by one individual over another. The person who dominates is known as an abuser.
Uncontrolled responses to subversive activities or a lack of emotional control frequently result in violence. Such actions may include domestic violence, street violence, and even terrorism.
Every form of violence is undesirable and disgusting. We must stand firm against violence. The dissemination of messages about violence prevention is a responsibility. And if possible, comprehensive instruction, counseling, and support must be provided through various school and family-based programs.
Best Awareness Slogan For Domestic Violence
It takes seven seconds for a clever slogan to make the best impression. Slogans are memorable phrases that urge the audience to take the action they desire. A slogan briefly describes an offering's attraction.
Let's all take a stand against violence and promote peace by teaching our children that aggressive deeds never result in a more peaceful community.
Here are some catchy slogans against violence that will help you disseminate the message that violence is never the answer.
Short Best Slogan for Domestic Violence
Shocking to some, the idea of a slogan for domestic violence might seem minuscule to others. Yet, it is part of the deterrent needed to show the world how serious domestic violence affects lives.
The consequences of domestic violence are made worse when there is a lack of support, help, and education. Here are short, compelling violence slogans for your inspiration.
Abuse is not okay
Say no to violence
Stand up to abuse
Violence is never the solution
Love is what we need
Long and Unique Slogan for Domestic Violence
Violence is undoubtedly objectionable, raise your voice
Violence is destructive, peace is constructive
If you think of violence as quick solutions, you are the worst interpreter
Increase surveillance, decrease violence
Wrap Up
Unfortunately, domestic violence is a daily reality for millions of women and children worldwide. Nevertheless, slogans for domestic violence also have the power to make headlines and receive attention.
One of our slogans for domestic violence is "strength in numbers." This slogan initially started as simply that, but it has become much more. It reminds survivors of domestic violence that there is strength in numbers.
Explore All
Motto Generator Articles