Earth Day is observed and celebrated each year on the 22nd of April. It is to raise awareness about the importance of protecting nature so that the Earth can continue sustaining life. This annual event focuses on the value of preserving the planet from pollution and other negative forces.
To ensure the Earth does not run out of its resources, we must take precautions to protect it. Using a slogan for Earth Day helps propagate the message of conservation to a large audience. This article covers some effective and catchy slogans to raise awareness on Earth Day.
What Is an Earth Day Slogan?
An Earth Day slogan is typically worded in the form of a question or a statement. It's usually used to inform people of the many benefits of Earth Day and remind them to take care of the planet.
You need a catchy and powerful slogan to be everywhere all at once, so people don't forget to be green. Earth Day Slogans are typically created to encourage action or to tell people to join a movement.
What Is the Importance of a Slogan for Earth Day?
We must save the Earth since it is the only planet known to support life. Slogans for Earth Day encourage people to protect the planet.
Giving an Earth Day greeting is essential to make charitable donations, participate in an Earth Day celebration, and take steps to benefit the planet. Celebrating Earth Day can be difficult, and making the wide range of activities requires everyone's contribution.
Sometimes a slogan is the best way to kick off an Earth Day activity. It helps encourage a family member to make an Earth Day pledge and make a friend commit to social change.
Earth Day is the perfect day to write a slogan, print it onto stickers, and put it on a poster or your business website. Whatever you choose, a slogan or greeting that embodies the spirit of Earth Day is sure to do well.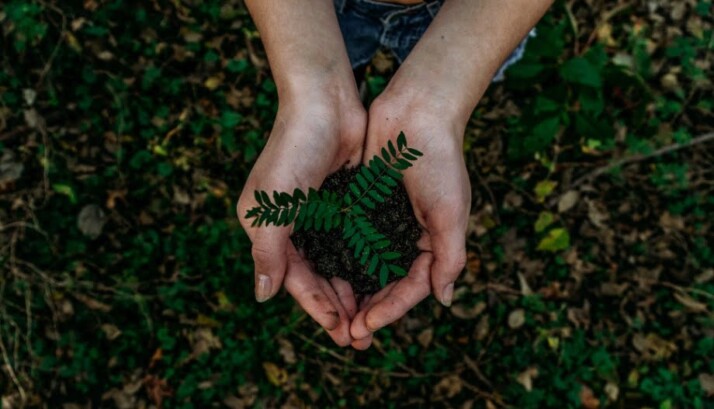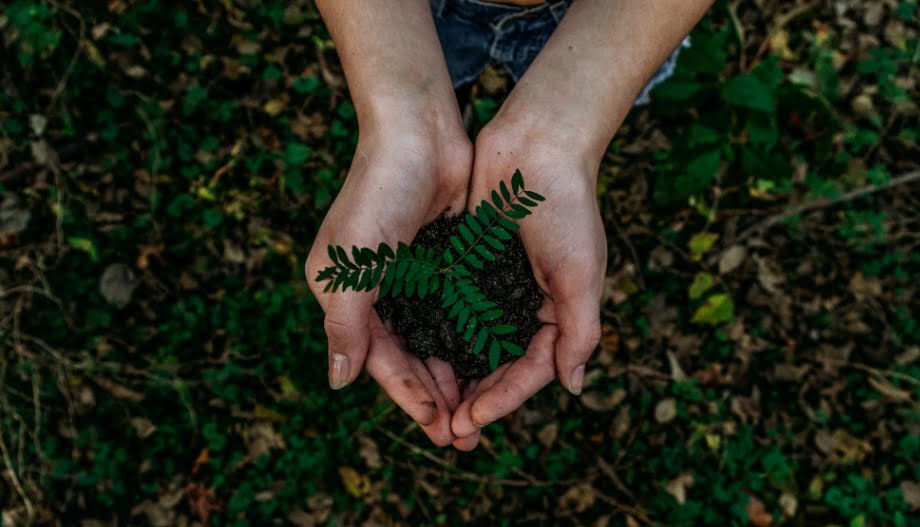 Examples of Catchy Slogans on Earth Day
Every industry is now concerned about environmental activism. Consumers now are better aware and concerned about how the items they use affect the world.
A slogan for Earth Day can be very effective in expressing that your company cares about the future and loves the Earth. Below are some thought-provoking Earth Day slogans and quotes to create awareness and preserve the environment.
Keep the Earth Clean and Green.
Save your mother Earth as she bore us all.
Some things never leave. Go Green, Go Clean!
Cut down a tree, cut down a life.
No Earth, No Life
Earth Day is ours every day
Reuse your today so that you don't have to reduce tomorrow
One Earth, One Chance
Clean the Earth, so it can breathe again
Live Green, Love Green, Think Green, Dream Green
Recycle the present, save the future
We don't have another home to go to, so stop destroying this one
Join the race to make the world a better place
Pollution is never a Solution
Wrapping Up
What is your environmental message for Earth Day? If you're unsure, this post outlines a few to ponder for your marketing campaign based on examples of catchy slogans for Earth Day.
A good slogan for Earth Day can often be the difference between whether or not you're environmentally conscious. Your actions really can make a difference. With the goal of Earth Day, decide on a slogan for your company, friends, or family to help the environment and make a difference.
Explore All
Motto Generator Articles