Family is everything. Without a family, life is just an empty building. With a family, life has a door with a knob.
A family slogan differs slightly from a family mission statement. A mission statement might be lengthy and incorporate all of your family's ideals.
Family slogans do not require memorization. It only involves study and reference while making decisions. They are brief and ingrained in the minds of the young.
Where a slogan for family exists, it fosters a feeling of community and purpose that can help children negotiate school, friendships, and overall adolescence.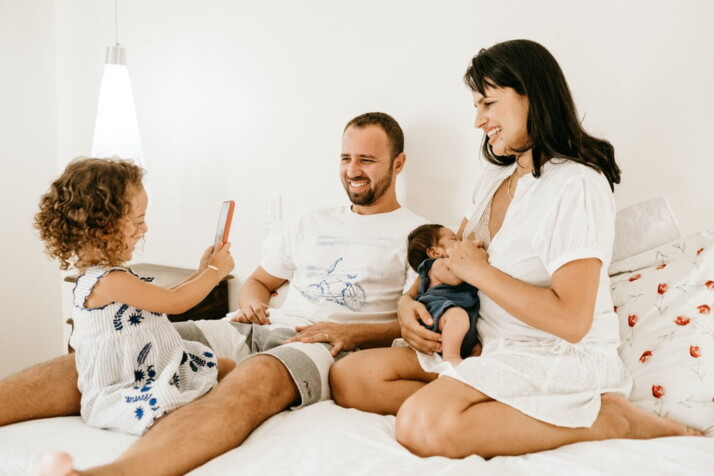 What is a Family Slogan?
A family slogan is a short statement or tagline that summarizes the ideas and values of the family.
The words of a family motto should promote mutual respect, consideration before action, empathy, kindness, and relationships, whether or not they rhyme. Some family slogans may be humorous, but others may be derived from a religious book or a favorite author.
A powerful family slogan unites the family and teaches children how to treat others and the environment.
How to Create the Perfect Family Slogan
Consider the difficulties that your family may be experiencing presently. Ask each family member to name a current obstacle they face, such as making friends, being charitable, being on time, etc.
Then, ask the children to name one issue they believe to be difficult for Mom or Dad. Let Mom and Dad do the same for each child. Determine if any common themes exist among the difficulties.
Next, describe something your family does well. After compiling this list of advantages and disadvantages, it may be simpler to limit your alternatives.
Consult research articles about these strengths and weaknesses. Read a handful of them and ask your family if any of the sentences stand out.
Slogan For Family: Inspiring Slogans to Help You Create Yours
Are you still on the lookout for the perfect family slogans? Here are a few inspirational slogans:
Cherish today's pleasures to the fullest
Safe in my hands
Be helpful, be honest, be happy
Sprinkle some love
Always be a little joyful
To Wrap Up
Family is everything, so create a slogan with your family pictures printed on it and make it your family motto. Then encourage your children to put it on their bed, second bedroom door, or any other place they might see it.
Explore All
Motto Generator Articles