Everyone wants to save money. But sticking to a savings plan can be challenging. That is why some slogans try to motivate people to save money. A slogan for money can also be an effective way to give tips about how to save.
Level up your savings game with the money-saving slogans in this article. Also, get to know some tips that will help you make your slogan that will motivate you.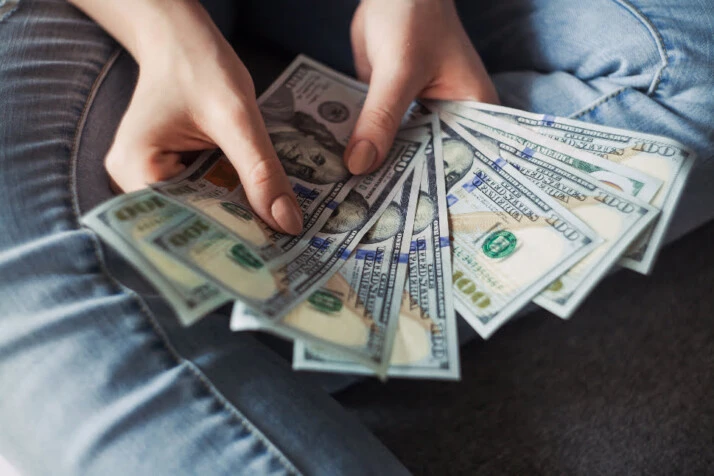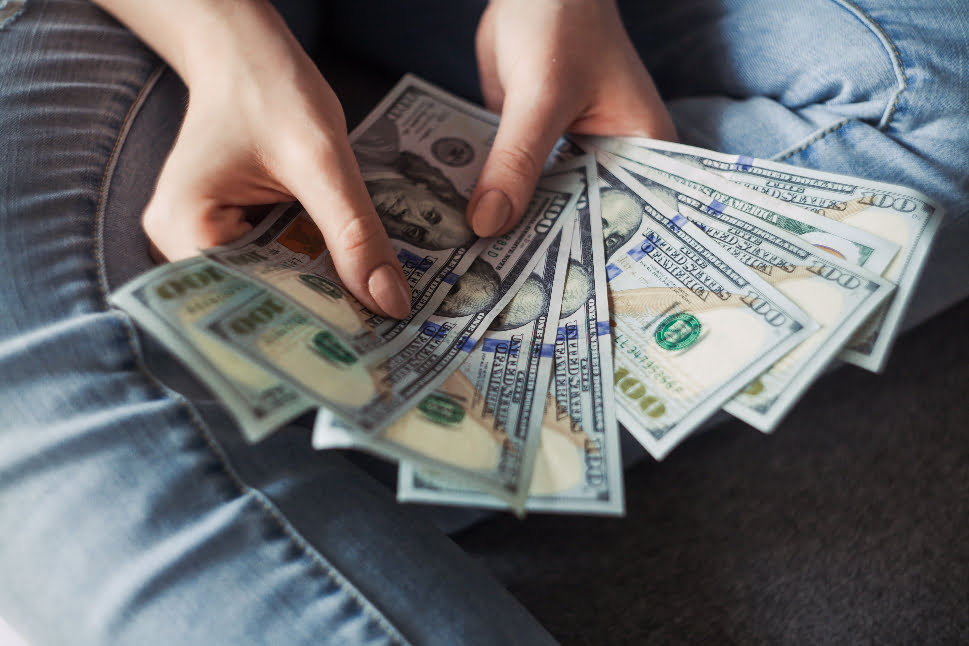 Why Is a Slogan Important?
A slogan is a short phrase or sentence used to market a company, product, or idea. Often, these slogans are considered distinctive and representative of that company or idea and are often used to inspire customer loyalty.
Slogans are essential for many reasons, including but not limited to the following:
They can be used to symbolize your brand.
Illustrates an idea.
Useful for marketing campaigns.
They can become viral.
They're easy to remember.
In other words, because a slogan is also known to be catchy, it can be an effective marketing tool.
6 Key Tips to Save Money
People become demotivated when they realize their savings are insufficient to achieve their financial goals. This is why people need to learn how to balance saving and spending.
The best way to earn more is by saving money. Match your spending habits with your savings goal, and saving will become easier. You don't have to start with a big goal right away. Start small and gradually work towards bigger goals.
Create Precise Goals.
Goals are often hard to achieve. But one of the best ways to motivate someone to accomplish a goal is to make it specific and measurable. Motivation is at its best when someone has something they want to achieve.
Include an Incentive.
Incentives are great motivators. Getting small rewards from saving money will help you continue to save and eventually achieve your goal.
Create a Dream
Creating a dream for yourself or your family is one of the best ways to get motivated. It gives you something to save for. And saving money can make your dream much more attainable.
Decrease Regular Spending
Nobody likes to cut their spending. It can be hard, especially when spending on regular items such as groceries, gasoline, eating out, and many more. However, it is doable with a great budget plan and some self-discipline.
Increase Your Motivation
Find your motivation before going through a personal challenge, such as a savings plan that requires you to cut your spending. If you're running low on inspiration to get your financial life straight, reflect on your goals and why you want to achieve them.
Choose a Sample of Budgeting Methods That Work for You.
Borrowing money from loved ones or friends when budgeting can set you back, so you'll have to be careful with such an option. It's best to use an alternative budgeting system that can provide you with the flexibility you need when you're on a budget.
You might also need to seek help from a financial advisor or financial planner. They can demonstrate a range of budgeting strategies that work for you.
Creative and Catchy Slogans for Money Saving
Slogans for Saving Money
Earn. Save. Spend.
Save money to survive.
Don't hasten for money.
Save money. Save reputation.
Purchase only the essentials
For a happy life, money is required.
Money for a comfortable world.
Save money. It is equitable.
Save money to invest.
Financial Company Slogans
We are here to support your financial dreams.
We understand that financial advice is important for your future.
Our team is here to help you
Top-ranking financial services guaranteed.
Advice on how to get back where you belong in life.
Taking care of your money with high standards is our policy.
The goal of our business is to understand your business.
Get financial advice from the experts.
There is no doubt about the value we give to every transaction.
We make financial solutions.
Giving your savings a chance to grow.
Working together is what makes us successful.
Excellent service. Friendly support.
Your future is our focus.
Quick Tips on Writing a Slogan for Money
Writing a slogan for money is simple. It's a statement that packs in a lot of meaning while being concise. All you need is creativity to make a catchphrase that stands out.
Here are a few essential things you need to remember:
Brainstorm: Organize your ideas and list them down.
Be Concise but Sweet: Limit your slogan to just a few sentences.
Make it Unique: Use meaningful words that can make your slogan stand out.
Use a Slogan Generator: Generate slogans online to help you get ideas fast and easily.
To Wrap Up
If you want to save some money, slogans can help you a lot. Despite it being hard sometimes to stick to a savings plan, slogans are a great way to motivate yourself. A slogan for money is a great way to encourage people to save.
With the right slogan, you can be sure to save money and be successful at it. If you haven't started saving money yet, now is the time. Try to set a specific amount and work towards it. Create a good savings plan for yourself and stick to it.
Explore All
Motto Generator Articles