Not all heroes wear capes. Some wear nursing caps and gloves. Nurses are among the unsung heroes of healthcare. Their efforts during the COVID-19 pandemic are well-documented. To appreciate these heroes of healthcare, a quote or slogan for nurses is a good place to start.
These quotes and slogans do not magically compensate for their efforts. However, it shows that their efforts do not go unnoticed. That level of commitment should be noted to motivate and inspire others to respect nurses and dream of becoming a nurse too.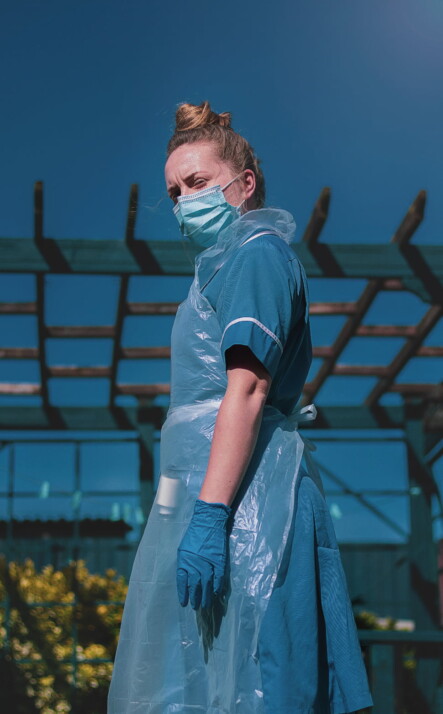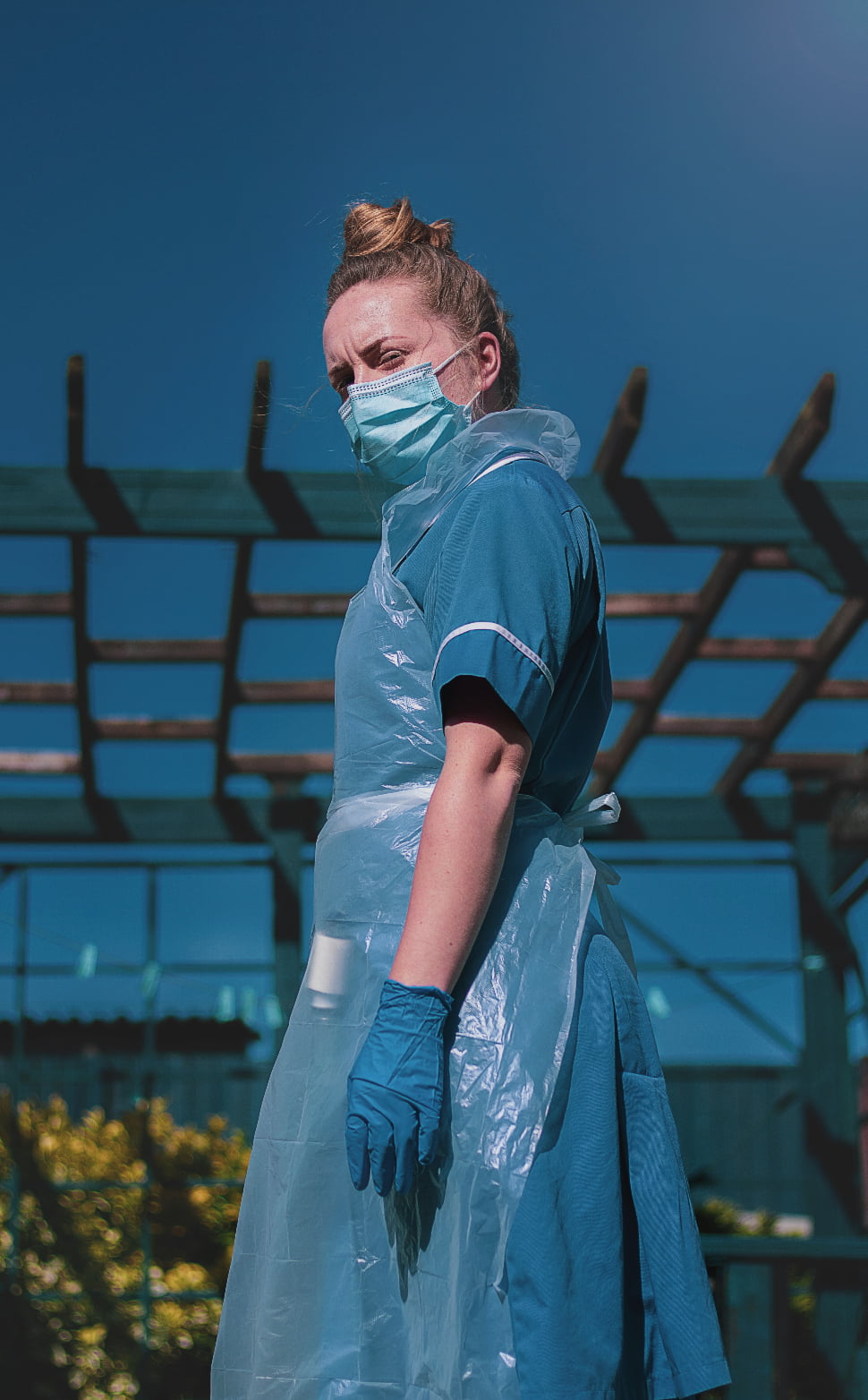 What a Great Slogan for Nurses Should Look Like
Numbers and appointments alone don't create a great slogan. Great slogans soak in the truth about what the job is about. They are often short but remain timeless and touching. Let us take a tour of these inspiring quotes about nurses. They will inspire and show you what an ideal slogan for nurses should look like.
"Nurses are the next best things after angels."
"Nurses wear a smile every time."
"Nursing is a work of the heart."
"Great nurses see the patient, not the illness."
"Tired hands; caring souls."
"With band-aids and love, nurses heal."
"Nurses are the hospital's hospitality."
Conclusion
Whether you need a few motivational words to make it through the day or spread the word about nursing, you'll find a slogan. You will discover some great nursing quotes coming out of the history of nursing.
No matter what type of nursing career you may pursue, these nurses' quotes and images will help you with your labor of love. The real inspiration to become a nurse is the dedication and compassion demonstrated daily by every skilled nurse.
The nurses that inspire you to become a nurse are also those that have inspired others in the past. For many, the word nurse is one of the most inspiring words in the English language.
Explore All
Motto Generator Articles