Print firms have been redefining their brands to be more of marketing partners and solution suppliers over the past few years. Typically, this marketing includes the use of slogans.
Let's explore what constitutes a good tagline or slogan for your company.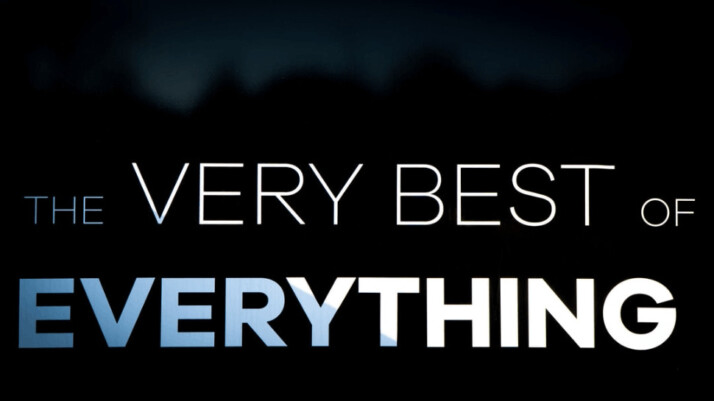 What Makes a Good Slogan for a Print Business?
To find a slogan or tagline for your print business, you need to know why you need one in the first place. Are you trying to change your message, capture more attention, or attract more customers? Simple message adjustments, brand updates, or significant rebrands can take care of this.
What words spring to mind when you think about Apple's "Think Different" or Nike's "Just Do it." Are these slogans or taglines good because of what they say? No! They're just simple and easy to remember.
Consider making your slogan functional and highlight a particular strength of your organization that can't be found anywhere else in the industry.
It is also essential to know who your audience is. Knowing your audience will determine the slogan most appealing to them.
This article is for you if you need some inspiration for your printing service firm.
Catchy and Unique Slogan for Printing
A good slogan is usually short and sweet. It is all about the purpose. It doesn't have to be wordy or difficult to remember, like "Bringing you the highest quality printing services." You get the point, right? Let's explore further.
Creative Slogan For Printing
If you wish to utilize creative slogans, your print enterprise may have to be more abstract. This means that the slogan will not necessarily convey what you do practically. It will instead emphasize the emotion they will evoke in the reader.
Here is a selection of creative print company slogans from which you may use or get inspiration.
Print is Forever
Ideas Worth Printing
Solutions for Standouts
Power in Print
Memorable Marketing
Inspirational Slogan For Printing
Motivating and inspiring customers is one of the best methods to engage with them. Print services-related slogans that are inspiring can be a good choice if they fit with how your brand does its work.
Here is a list of inspiring slogans for print businesses that you can use or think about.
Elevating Businesses through Print
Marketing Solutions for Ambitious Businesses
Print for Dreamers and Achievers
Printing Solutions for Companies with Big Ideas
Print Accelerating Growth
Fun Slogan For Printing
Many studies on marketing have shown that "fun" brands can connect well with a wide range of customers. How you make it fun will depend on whom you want to reach or who you already have as customers. It needs to be relatable. If your brand is about having fun, it makes sense for your print company to have a fun slogan.
Here are some fun slogans for printing businesses that you could use or use as "inspiration."
Pretty Print for Pretty Businesses
OMG Marketing for Oh So Good Businesses
We're Printilly
Delicious print that makes you go Ooooh
The Printiest Place on Earth
Time-Focused Slogans For Printing
One of the things that bother customers most about the printing business is how long it takes to get their project printed.
Whether the same day, the next day, the same week, or longer, people have a wide range of expectations. If you can promise fast turnaround times, that can be a very appealing tagline or slogan for print.
Here is a list of time-based slogans for print companies that you can use or use as a starting point for your own.
Your Print Right Now
Faster Printing
More Print, Less Waiting
Same Day Printing Guaranteed
Big Print Jobs, Short Turnaround
To Wrap Up
Good slogans are memorable; they are easy to recall, and they should be easy to make out. Your slogan for printing should make a compelling case as to why you are the right printing partner.
Explore All
Motto Generator Articles