To stand out in this competitive world, you need a great tagline that sets you apart from the pack. A great slogan for real estate will make your customers think of you whenever they're looking for a property.
This article lists some creative slogans you can use to get the ball rolling on your next marketing campaign. We've also listed some helpful tips on how you can create your slogan.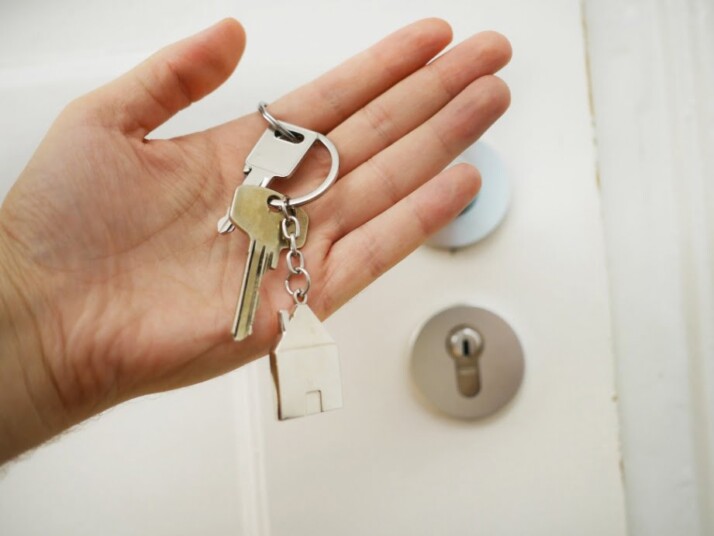 Why Do I Need a Slogan?
Having a slogan is essential because it can take a simple idea and make it more differentiated. Each slogan is unique and conveys a particular message. This is effective as it gets your target audience to associate a desirable quality with your property.
Complete with an inspiring tagline or slogan, this will do wonders for your current marketing strategy. Proper slogan usage is crucial and can even lead to a healthy increase in clientele.
Key Tips for Creating a Good Slogan for Real Estate
Here are some tips for creating a good real estate slogan.
1. Keep It Short
When it comes to slogans: the shorter equals better. Slogans are designed to be memorable and easily accessible. In most situations, a slogan is anywhere from 1-6 words long or 65-80 characters with spaces.
Remember that if it's not catchy, memorable, and easy to remember, it won't stick.
2. Let Them Know What Makes You Different.
Why should prospects feel the need to invest with you? Answer it with your slogan. Emphasize what sets you apart from the competition. Incorporate your personality in your slogan, as well as anything that highlights your profession and your expertise.
3. Be Consistent
If you have a slogan in mind, chances are you already have your business name, logo, and branding. Make sure your slogan is consistent with the above. This will help you produce a successful website and advertise your business.
4. Identify Your Audience
The main key to creating a good slogan is to have a clear target audience. Knowing your audience makes it easier to know what resonates with them. So, take a moment to think about who your target audience is, and go from there.
5. Get Help
It's great to get input from friends, family, and colleagues if you're struggling to develop your slogans. Many of them will be able to offer feedback and help you come up with a winning slogan before you start marketing your properties.
Real Estate Slogan Examples
Remember that a slogan is the first impression your properties will get with customers and the launching point for branding yourself confidently. Here are some slogan examples you can get inspiration from:
I'm really good at what I do
It's not enough to stick a sign in the yard.
Real estate Made Simple
I Return Phone Calls
Hope Doesn't Sell Homes. I do.
Forget the Rest. You've Found the Best.
Let's go Look at Houses
My Past Clients Say it Best
Simply Accomplished
Real estate, redefined
Redefining home selling
We're the 'Real' in Real Estate
Not all Real Estate Agents are Alike
Home Selling and Staged Home Selling
Excellent investments
We're Here to Move It
Let us guide you home
We Go Beyond Selling
We'll move you
It's your Journey. We're Here to Help.
A Smart Move!
In the best of company.
Your Home is in Great Hands
I'm always working for you
Turn a dream into a home
World-class Realtor
The keys to your home.
In the best company
Real Estate Without the Hassle.
Results For You
Our reputation is as solid as concrete.
For exceptional service, call.
Your Dream Home Awaits.
To Wrap Up
Real estate is all about branding. That's why it's essential to have a catchy and unique slogan for real estate. A slogan conveys the soul of your company to potential renters, homebuyers, and investors. It stirs emotion, builds trust, and motivates. You can use these sample slogans to help inspire you on how to set the tone for all that your company does.
Explore All
Motto Generator Articles