Traffic accidents are among the leading causes of death around the world. Despite the alarming numbers, people still forget basic traffic safety rules. A slogan for safe driving should be part of your campaign because it helps build awareness of this significant issue.
If you need help writing a driving safety slogan, you'd be happy to learn that we've included some examples in this article. But before we delve into them, let's recall some basic concepts.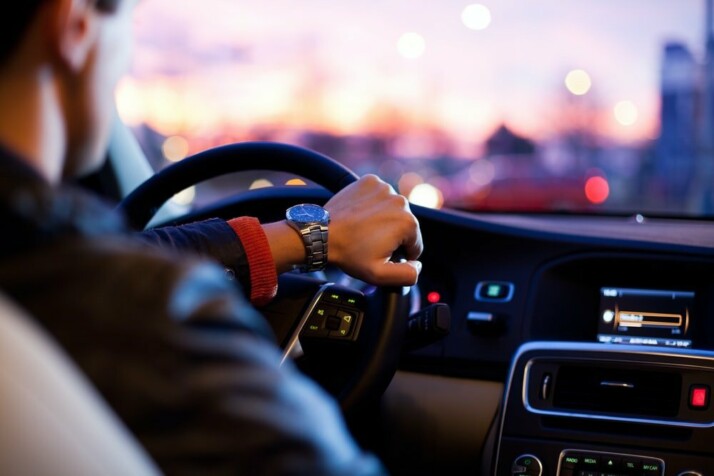 What is a Slogan?
A slogan is a catchy phrase that represents a business, product, brand, or initiative. Its primary purpose is to draw public attention to the company, movement, or message it conveys. Slogans are particularly effective marketing tools because they are memorable. When people read a slogan, they also remember the brand or campaign related to the slogan.
Slogans are great for marketing because they are cost-effective and easy to post. A road safety slogan tries to make an audience aware of the dangers of reckless driving by providing important information.
These quotes share what violators stand to lose and the injuries they might sustain by driving recklessly.
Road safety quotes are also a good way to develop safe driving habits.
How do Slogans Affect Campaigns?
Road safety slogans remind people to follow traffic safety rules and to drive responsibly. They often use a serious tone to encapsulate the urgency of the issue. They explain the risks and dangers of driving faster than necessary.
For example, the following text describes the dangers of reckless driving.
Better late than never.
Learn to wait in traffic if you want to keep your future.
Speed thrills, but it also kills.
There's no reason to risk your life to save time.
Your phone can wait. Focus on the road.
A moment of distraction can end your life.
Learn to drive slow if you want to stay alive.
If you need inspiration for a driving safety slogan, try to use the following content as a basis.
35 Examples of a Slogan for Safe Driving
No texting. Keep your eye on the road.
Driving in the wrong lane will leave you in pain.
Road safety starts with you.
Save lives. Drive safely.
The best drivers are always alert.
Follow traffic rules before the police follow you.
Vehicles don't come with brains. Use yours.
Don't drink and drive.
A fast drive could be your last drive.
Drive with care, and make it home.
You don't need speed.
Be alert today, be alive tomorrow.
Drive, don't fly.
Better late than dead.
Leave sooner, drive slower, and live longer.
Stay alive, think and drive.
Look every way, every day.
Always wear your seat belt.
Driving fast brings disaster.
Use a belt to avoid death.
Your destination is the reward for safe driving.
Drive safe for your family.
Know safety, no accident.
Don't drive like an idiot. Try to drive the right way.
Mind on the drive, hands on the wheel.
Drive normal, be safe.
Drinking and driving kills.
Accidents don't happen by chance. They are caused.
Drive safe. Don't hurt your family.
Love and hug your kids at home and belt your children in the car.
Stop accidents before they stop you.
Traffic lights are meant to be followed.
Reckless driving is your ticket to another worldly place.
Life is short. Over speeding makes it shorter.
A normal speed meets every need.
The Bottom Line
The primary purpose of a road safety slogan is to inform the reader of the dangers of reckless driving. It should also encourage readers to follow traffic rules, so they get home safely.
As with all slogans, it's important to identify your audience, so you can tailor your message to suit their needs.
Older drivers want to avoid injury and spend more time with their families. Younger drivers are more adventurous, so your safety slogan should focus on teaching them to drive slow and to stop habits that distract them.
Explore All
Motto Generator Articles