Tourism is undoubtedly a big business, and many nations of the world understand this. A slogan or tagline is usually a short, striking or memorable phrase used in advertising. Travel companies use it to capture the audience's attention and promote awareness of the product being offered. The main objective is to capture their attention. A slogan for tourism aims to create a memorable image of the country in the minds of visitors.
An important element of slogans is often the desire for the consumer to associate the slogan with the product it represents. Tourism slogans and country slogans play a vital role in promoting destinations.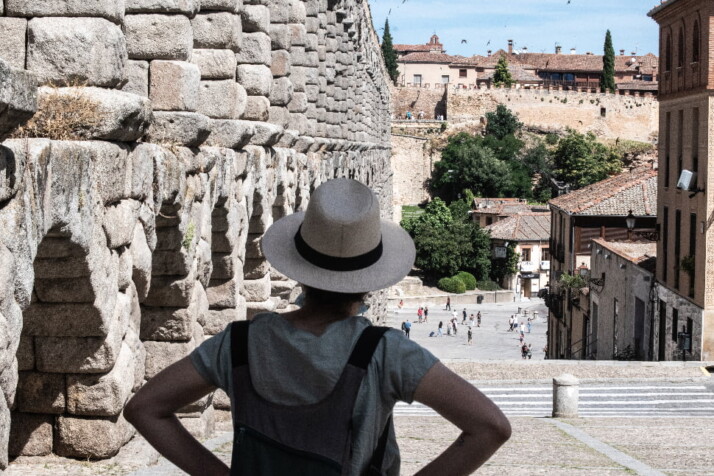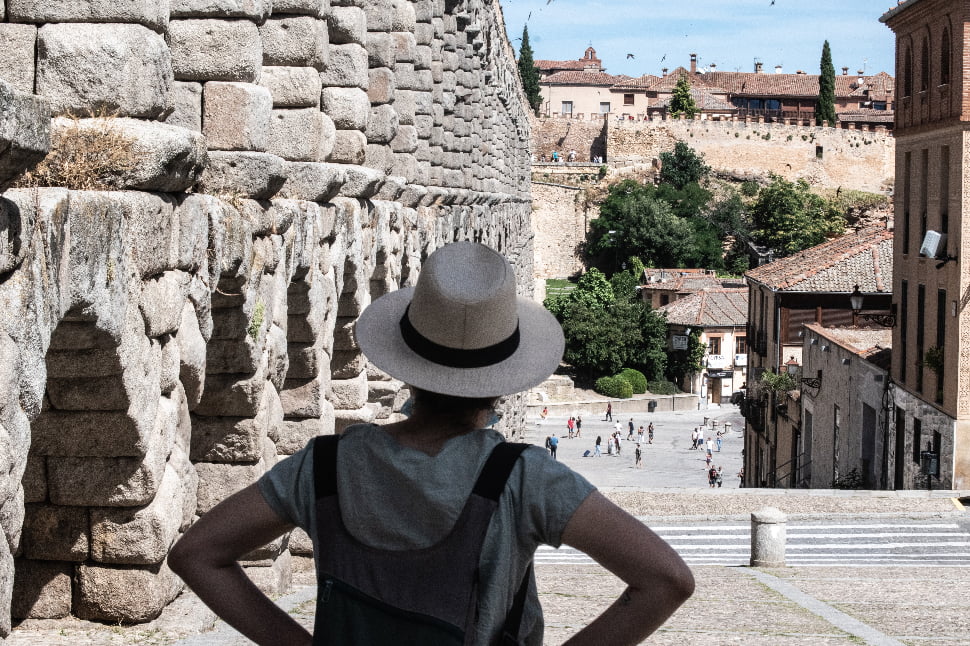 Why Do You Need a Slogan for Tourism
Travel is like a sport, and the slogan for it is similar to the one for sport. Having a catchy slogan will attract the attention of the audience. A good slogan allows you to explain in a few sentences what exactly you are offering. You use it to explain the tourist-friendly features that travelers can expect.
Irrespective of the entity using them, tourism slogans serve similar purposes. For countries, it allows them to put their best foot forward. It's a way of describing the experience visitors will get when they visit. National tourism slogans could focus on the beautiful scenery on offer in the country. It could be about the romantic nature of the country.
For travel agencies, it's a clever way to describe what they stand for and why they're the best. Small and local travel agencies that are looking for ways to attract foreign tourists find creativity in using slogans to promote their business.
Tourism slogans are usually used to promote destinations, but they can also be applied to an entire chain of events and tours.
Examples of Slogans for Tourism
With tourism as a key part of the economic engine of many nations, people in government and businesses have to sit up. They need to know how to execute a tourism campaign that will actually bring in the intended audience. But, what should be the focus of a slogan for tourism?
Let's look at some examples of national slogans.
Brazil – "Brazil, visit and love us."
Mozambique – "Come to where it all started."
Belgium – "The best place to be."
Seychelles – "Experience Seychelles, our home your sanctuary."
Slovakia – "Travel in Slovakia. Good idea."
Bulgaria – "A discovery to share."
St. Lucia – "Let her inspire you."
Croatia – "Full of life."
Luxembourg – "Live your unexpected Luxembourg."
Macedonia – "Do something great."
Guyana – "South America undiscovered."
Mauritius – "The dream you can afford."
Montenegro – "Wild beauty."
Austria – "Arrive and revive."
England – "Discover your England."
Bosnia – "The heart of SE Europe."
East Timor – "Explore the undiscovered."
India – "Incredible India."
Madagascar – "A genuine island; a world apart."
Turkey – "Be our guest."
Germany – "Simply inspiring."
Guatemala – "Heart of the Mayan world."
Georgia – "For the best moments of your life."
In each of these examples, they try to be creative and sell dreams to the visitors. The content doesn't have to be too long. A word or two does the trick. Remember that you only have a moment to sell your hospitality credentials.
Conclusion
The slogan is the very essence of a business, and the tourism industry falls under many different classes. With the boom in technology and the promotion of tourism, a motto should give the perfect blend of what the destination offers.
As a result, the slogan for tourism is totally up for grabs. For something new, a slogan such as "Travels in Worlds" could be the ticket. Focus on a slogan that will be able to attract attention and memory. In addition, it must be something that is also able to relate to the rest of the world. The mantra of the Chinese market is "green, green trees, green skies."
Explore All
Motto Generator Articles