Teaching is one of the noblest professions; tutoring could be an equal to that. Taglines or slogans are one of the best tools you can use to develop your brand and market your tutoring service business. The slogan for tutoring services could be between two and eight words.
With a combination of words, your slogan can communicate something unique, memorable, and admirable about your service.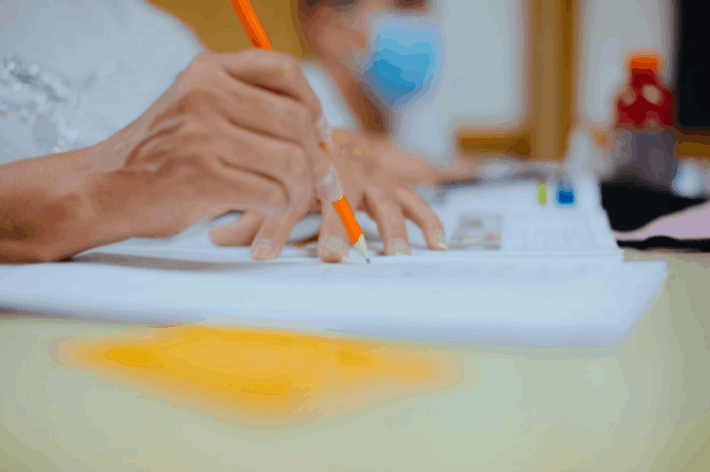 How to Write an Effective Slogan for Tutoring
Keep It Short and Simple
In the world of slogan writing, simplicity is king. The tutoring slogan should communicate how you'll help attendees to attain success. The best tutoring slogans say a lot with fewer words.
Here's an example of a simple slogan for tutoring: "They'll be better in a month." The best tutoring slogans are more specific. By using a few words, they encourage people to message and find out more.
Get Slogan Suggestions and Examples From Varied Sources
It isn't a piece of cake to make a catchy slogan. You have to understand what your brand stands for and why your customers need your services. If you're stuck, check out the slogans of other coaching brands. Adopting this strategy could bring you more ideas. You'll be able to see what the existing education institutes are doing right. With this, you can replicate the same with your coaching company.
Consistency Is Key
This part of slogan making may not look so easy at the start. However, you only need to take a pause to understand the things your learning institute stands for. This understanding helps you to maintain consistency in your marketing, which includes your slogan.
Flaunt Your Unique Selling Point (USP)
Do you have a unique selling point? If yes, it should reflect in your slogan. The unique selling point could be the mode of learning or the focus. Whatever it is, don't hide it. Always be upfront about it and keep your slogan short.
Exude Positivity About the Brand
The best tutoring slogans have an air of positivity around them. The students, parents, and guardians should feel a positive vibe when they read the slogan. Parents value trust. They want their child to be with people they can trust. Use the slogan to your advantage and build that trust.
Examples of Tutoring Slogans
"Where student's bright future comes first."
"You can't find tutors like us."
"We let your mind thrive."
"The parents trusted name in tutoring."
"Top tutor, brilliant students."
"Teaching new things every day."
"For math and reading."
"Helping students is our goal."
"Guaranteed academic success."
"Your kid's bright future begins here."
"The only way to better grades."
"We connect students with education."
"Let's help you create that future."
"We unlock your potential."
"Schooling can be fun."
"We believe in you, do you?"
"Showing you new learning possibilities."
"Top tutors in every subject."
"We help you reach your potential."
Conclusion
The slogan is a part of the marketing strategy of your business. Hence, you should always pay attention. It is responsible for propagating your marketing goals. If you operate a tutoring institute or class, you also need to get your marketing right. A slogan for tutoring offers you a chance to distinguish your tutoring business from the crowd.
Explore All
Motto Generator Articles