The best part about winning isn't the demonstration of excellence, nor is it the accolades and recognition. It's about being able to cultivate a culture of winning by inspiring other people to succeed. A slogan for winners helps develop that culture.
Whether you're looking for inspiration or you need the motivation to push past your limits, we've got you covered.
But before you gain motivation and inspiration, you first need knowledge of a few basic concepts.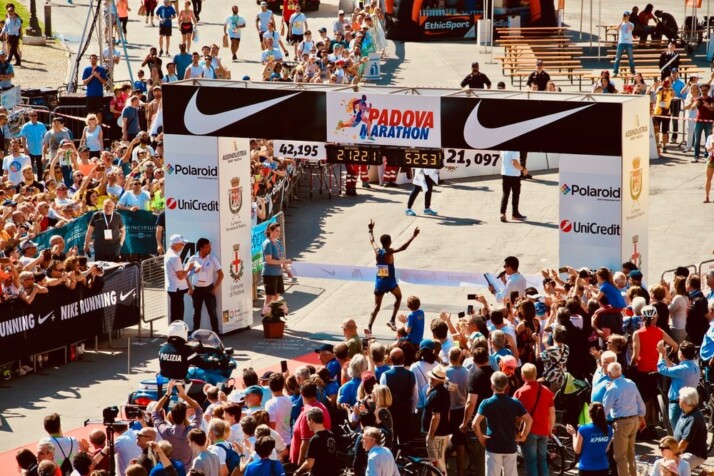 What is a Slogan?
A slogan is a short, catchy quote that carries a special message. It is primarily used in a marketing context, but it can also share wisdom. Sometimes a winning quote can inspire a person's thoughts and actions and help them learn life lessons.
Quotes are effective because they are memorable. Meaning the wisdom they carry stays with the person. Sometimes people even see quotes as a creed to live by.
How do Quotes Inspire People?
Quotes inspire people when their words evoke strong emotions. Quotes that are made by famous people such as Vince Lombardi tend to carry more weight. People tend to take the quotes of successful people seriously because they are presumed to be credible and reliable.
Quotes also become part of an individual's identity; in the same manner, a slogan becomes part of brand identity.
A victory quote needs to be motivational and inspiring. It should encourage readers to take on life's challenges. If you need inspiration for a victory quote, feel free to get ideas from these examples.
Examples of a Slogan for Winners
Winning is a habit.
Tough times never last. Tough people do.
Bring out your best.
Nothing beats winning a tough battle.
Winners learn when they lose. They never give up.
Attitude is the main criterion for success.
Think like a king, live like a winner.
Use what you have in the best way possible.
If you want to be a winner, hang around with winners.
Every little effort helps.
Live at the moment and win.
Life is all about winning against your former self.
Win if you can, lose if you must, but never quit.
Always do things right the first time. Build your winning habits.
Hard work is the only real road to success.
Don't wait for victory to come your way; grab it.
Keep getting better until you start winning.
You'll never know what it's like to win if you don't rise to challenges.
Try being a loser. If you don't enjoy it, try being a winner.
Quotes can only get you so far. Hard work and dedication are the recipes to victory.
Only a loser thinks of losing before trying.
Learn to focus on your life. Distractions are for losers.
Wrap Up
A slogan is a short, memorable phrase usually used as a motto for an individual or for a cause. Slogans can be found in many forms, including signs, graffiti, speeches, and advertisements.
However, these slogans have a knack for inspiring audiences and individuals to think differently about themselves and the world. As a result, they're a motivating force for individuals with the opportunity to hear the slogan become a part of their lives.
Explore All
Motto Generator Articles