International Women's Day is an event celebrated throughout the world each year on March 8th. The day honors the achievements and contributions made by women. If you're having difficulty coming up with a slogan for womens day, check out the many examples in this article.
Taglines are words, quotes, and short phrases that share a simple message to people. They can be effective marketing tools because they are memorable and simple. If you want to express support for women all over the world, feel free to draw inspiration from these Women's day slogans.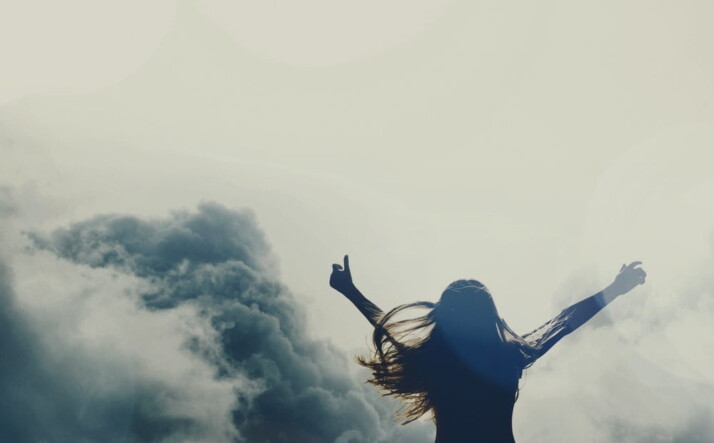 Examples of a Slogan for Womens Day
Gender equality is crucial to the development and peace of every nation.
Here's to strong women. May we know them. May we live life like them.
All women and proud of it.
A woman's age doesn't mean a thing. The best songs are played on the oldest strings.
Women are as strong as men.
Don't be a girl who needs a man. Be a girl who a man needs.
A happy woman makes a happy life and a healthy family.
She is in no way inferior to you. Don't treat her like she is.
It's about changing the way the world understands strength.
See my shiny new Women's Day?
Women are God's greatest gift to men.
Empowering women – empowering humanity.
She sought new and better things for herself and never looked back.
I learned about life on my mother's knee.
Don't let women's rights get left behind.
Every mother is a working mother.
We must live in a culture that looks up to women as much as men.
Equal rights are not special rights.
We all need women who know how to love and be loved.
Let your girls become someone. Let them follow their dreams.
Wishing you a day that's as amazing as you.
It took a long time to strengthen our voice. Let's speak loud.
We march for gender equality.
Women are the best gifts God ever gave.
She wore her scars as her best attire. A stunning dress made of fire.
It's a great time to be a woman.
Help make the world a better place. Support equality.
Women live in love. They are love.
We celebrate women on this day but love them all year.
A woman with a clear mind has time to figure out how to take each step in life.
The Bottom Line
Slogans are effective marketing tools that help generate support for a business, product, or movement. In this case, slogans are used as quotes to express support for all women around the world. May these samples help you find the right words to say.
Explore All
Motto Generator Articles