Your school's slogans, mottos, and taglines are your first impression of your school. Your slogan will tell someone what you represent and believe is important about education. The best slogan on education is one that reflects the things you hold dear. It could be primarily about education or your belief in diversity.
Whatever your intention is, there are enough words in the dictionary to perfectly articulate your thoughts. Catchy education slogans could be the key to unlocking the mind of many young chaps to see the future education can give them.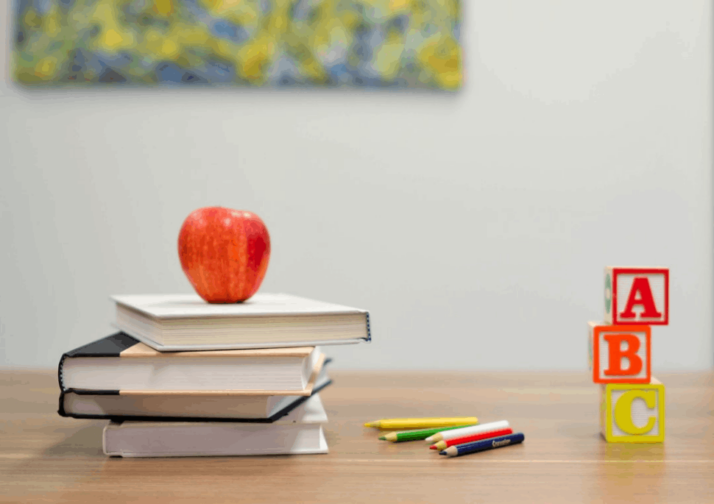 Types of Education Slogans
Education slogans can be categorized based on the overarching aim behind them. They are:
Right to education slogans
Co-education slogans
Child education slogans
Education advertisement slogans
Examples of Slogan on Education
Let's look at some examples of what a good slogan on education should look like.
"Learn today to earn tomorrow."
"Learning never ends."
"Educate a kid to save the future."
"A better educated generation, a better future for our nation."
"A good education for you and me, a better world it will be."
"Every student matters, every moment counts."
"Live as if you'll die tomorrow. Learn as if you'll live forever."
"Change is the final product of learning."
"One book, one pen, one teacher, and one child can change the world."
"Education is a right."
"Success is a door; education is the key."
"Education turns a filthy mind into an open mind."
"Educated people own the future."
"Build knowledge to grow."
To Wrap Up
When you think about it, there is no other investment that more likely affects our society other than education. It is the only way to ensure we have a higher level of quality and progress. Education slogans have proven to inspire future generations and motivate them to pursue and stay connected to education.
Just as some swear by "education is the key to a good life," others argue for "knowledge is power." When you have a strong knowledge base, you can make better decisions and have a more fulfilling life.
We've outlined examples of slogans to inspire you to share these ideas with kids. It should also inspire you to take an active part in the education of the youth.
Explore All
Motto Generator Articles