As citizens of the planet Earth, it is our duty to maintain a clean and secure environment for both now and future generations. There are several methods to spread the message.
However, crafting slogans and displaying them on public platforms has shown to be one of the most powerful.
Slogans provide the message in the simplest possible way so that it sticks in the minds and hearts of everyone who encounter it. This article will give you a glimpse of how to write effective and catchy slogans for environment day to best convey your message!
What Is Environment Day? When Is It?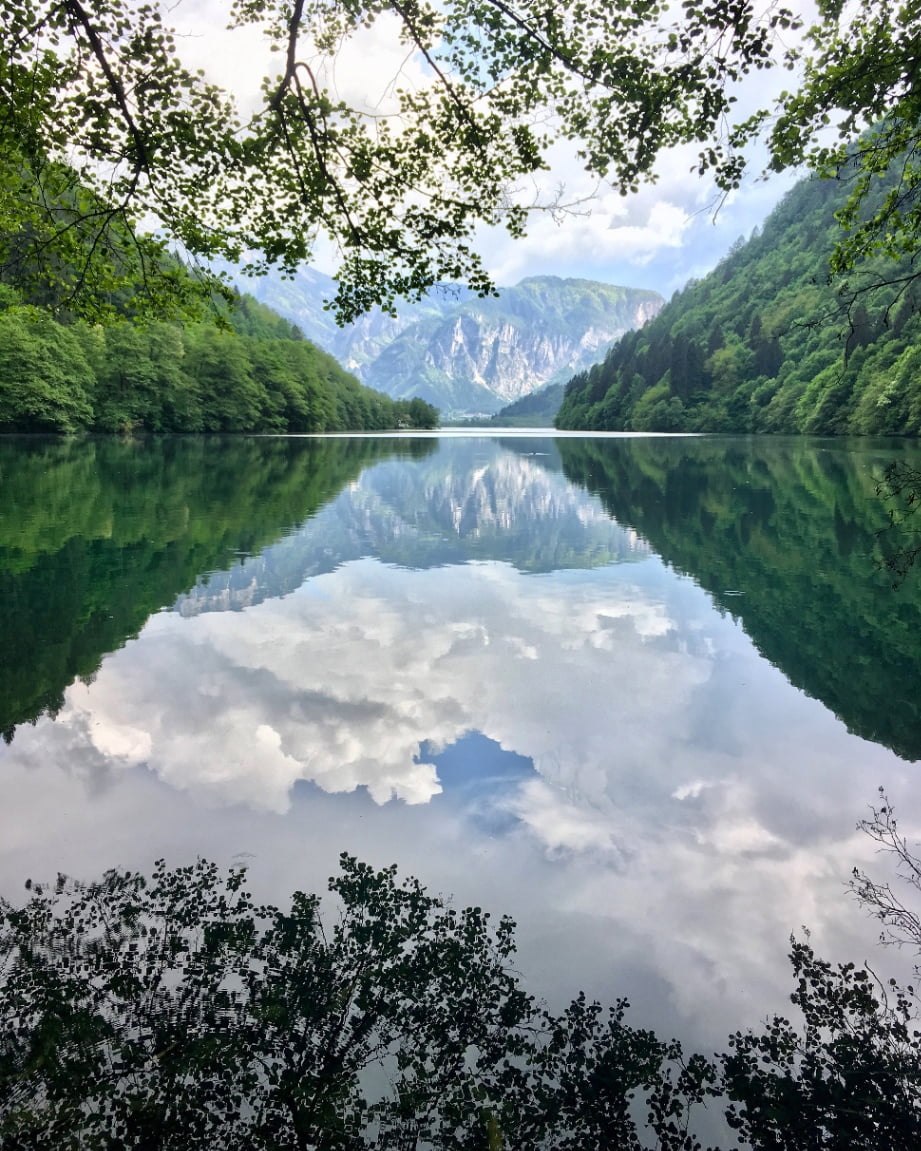 Worldwide celebrations of World Environment Day honor and recognize the value of the ecology, environment, and nature that support all living species. World Environment day was Founded back in 1972 at the Stockholm Conference on Human Environment organised by the United Nations. Over 143 nations throughout the world participate in one of the biggest celebrations on this day.
In 1974, the United States sponsored the first-ever World Environment Day. On June 5, many governments, commercial organizations, and people marked World Environment Day under the theme "Only One Earth."
We need to shed light on human activities' devastation and destruction and our debilitating state of our Earth.
It is crucial to raise awareness of the damage and devastation produced by human activity. And also to the weakened status of our environment at a time when the globe is gripped by the current epidemic.
On June 5, World Environment Day is observed with the goal of raising awareness about protecting Mother Nature. We discuss problems like climate change, water pollution, air pollution, overpopulation, global warming, and other environmental problems. In 1974, the United States sponsored the inaugural World Environment Day, which had the motto "Only One Earth."
The subject of World Environment 2021 for the previous year was "Ecosystem Restoration."
Sweden will serve as the host country for World Environment Day in 2022, with the theme "Only One Earth." The emphasis of the subject will be on our duty as Earthlings to protect the environment and advance sustainable living around the planet. We have selected the catchiest and most original slogans for Environment Day.
Slogans for Environment Day!
Here are some of the best slogans for environment day you can find!
Time has come to choose — green of money or green of trees?
Reduce & Reuse & Recycle
Say no to man made pollution!
For our kids and their green future!
Save the Planet — Act Now!
Mother Earth has called us for the last the time — how will you act?
World Environment Day — Because we only have one Earth!
Save the Earth before going to Mars!
Help the environment — help the people!
The time for climate action is NOW!
We're NOT doomed! We can change and heal nature!
Save The Planet/Future/Children/Future/Nature — E) All!
Got too much cash? Plant trees!
Where were you this World Environment Day!
Wearing masks for a year was awful. What if your children have to wear one for their entire lives! Clean air is a right, not a privilege!
All Nations of the World, Unite! Against Pollution
Not Enthusiastic for Plastic!
Keep Earth Green!
World Environment Day should be every day!
This World Environment Day, let's fix what WE broke in the first place!
The solution is no pollution — plain and simple!
World Environment Day — A destroyed Earth can't be refunded!
Go green, save Mother Earth.
Good men don't litter.
It's a good day to save the environment!
High gas prices? Walk and save Earth then!
Let our children see how good we were at stopping pollution!
Do we need a day to tell humans they should stop polluting — apparently yes!
Conclusion
We hope these slogans for environment day were helpful for you in coming up with your own. This world environment day, show your support with the catchiest and the most unique slogan! 
Frequently asked questions
What is the theme of World Environment Day 2022 2023?
For World Environment Day 2021, the theme was "Ecosystem Restoration", and for 2022, the same theme was used as the first celebratory theme: "Only One Earth".
What is the slogan of 2021 Environment Day?
World Environment Day 2021 is dedicated to 'Ecosystem Restoration,' and Pakistan will host the day.
What is the best slogan of environment?
Save the Earth, Save Yourself.
We should plant trees to protect our environment from pollution.
Think green. Be green.
I love to breathe, and I want to save the trees.
Conserve nature, prevent pollution.
Reduce pollution and save the environment.
Save what our children deserve.
Let's stop polluting and live freely.
How do you write a slogan?
Let's start with our logo. Your slogan and logo work hand-in-hand.
Keep it simple
Use small words
Think about a word list related to your business.
Roll off your tongue.
Use words or phrases that are powerful.
Test your slogans
How do you create a slogan?
Get creative with what you want to say. Answer a few basic questions about what your slogan aims to accomplish.
Keep it simple. Even if you have a lot to say about your business, keep the message short and concise.
You must establish your company's voice.
Brainstorm your slogan
Which is the host country of World Environment Day 2022?
Sweden's 1972 Stockholm Conference will be commemorated in 2022. In addition, this year's host country is Sweden, the place where everything began. It is the most important pledge every citizen must make on this earth to live sustainably.
What was the theme of Earth day?
2020 and 2021, the themes were 'Climate Change' and 'Restore our Earth' respectively. John McConnell, a peace activist, proposed a day to honor the planet during a conference held by UNESCO in San Francisco in 1969. On March 21, 1970, the first observation was made.
What is the slogan of 1st Environment Day?
In 1972, Stockholm hosted the first UN Conference on the Human Environment with the slogan "Only One Earth". World Environment Day was founded as a result of this.
What is the slogan of this year Environment Day?
| Year | Theme |
| --- | --- |
| 2014 | Raise your voice, not the sea level |
| 2015 | Seven Billion Dreams. One Planet. Consume with Care. |
| 2016 | Zero Tolerance for the Illegal Wildlife trade |
| 2017 | Connecting People to Nature – in the city and on the land, from the poles to the equator |
What is the theme of World Environment Day 2021?
Overview. World Environment Day this year features ecosystem restoration as its theme. As a global hosts, Pakistan will host the day. World Environment Day 2021 will see the launch of UN Decade on Ecosystem Restoration.
What is the slogan for Environment Day 2022?
Millions of people worldwide celebrate it. Sweden hosts World Environment Day 2022. Campaign slogan is "Only One Earth", with the focus on "Living Sustainably in Harmony with Nature".
How can you help to have a healthy environment slogan?
We need to save ourselves and the Earth.
Is less polluted
Remember to Leave Your Footprint.
Make a difference to cleaner air.
There is less stress in the simple life.
Save the Earth. Show Your Worth.
You'll not only nourish your body, but also taste heaven.
Conserve what our children deserve.