We all need inspiration and motivation in our everyday life. If you are running out of ideas for life slogans or are just looking for a boost, your search is over. This article has prepared slogans on life that will motivate and lead you to live better.
Check out some life slogan examples to inspire you. Also, know some tips on making those slogans a reality in your life.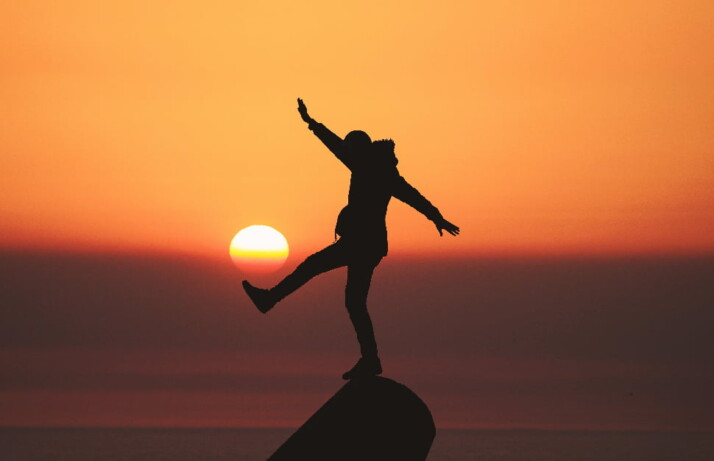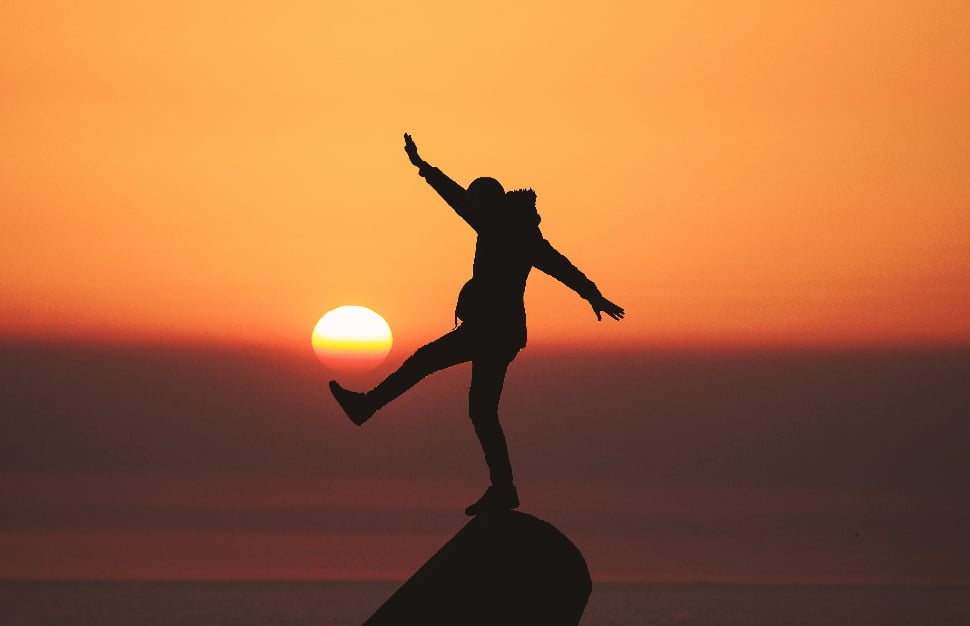 What Is a Life Slogan?
A life slogan is a set of words that inspires and motivates. These words have the power to give meaning and clarity to life. It can also make people believe in themselves and their ability to transform and improve.
Learning to build your slogan can be a powerful weapon that helps you master your life, improve your productivity, and empower your authority.
A good slogan can be used in any situation, anywhere, in any state of mind, and with any goal. So try to find yours, and put it into practice.
Importance of Having Slogans on Life
Aside from being a source of inspiration and motivation, slogans on life are powerful tools for destination setting. When you set a destination, it becomes easier to achieve it by creating a plan. Fill it with positive affirmations and visualizations of success. Once you truly believe in something, you will likely achieve what you want.
Slogans can also be used to push you in the direction of your goals. A memorable motto can lead to awareness and inspiration. Run a slogan through your brain and really think about what it means to you. Think about where it would fit into your life and how you would use or incorporate it into your goal setting.
Create self-help sayings and put them on the mirror, your clothes, or your car. Yes, you read that right. To enhance your powers and bring success, write a motto and place it somewhere where you can see it daily.
Tips on Creating Your Life Slogan
Here are some things to consider when creating a slogan on life.
1. Keep It Simple
A slogan should be easy to recall, so you can follow it easily and have an easy time living by it. A slogan should inspire and motivate you. Be brief and specific to only a few words; long slogans are challenging to keep and remember.
Example:
Fight till the end
Life is an adventure.
2. Own It
Make your slogans in life personal. Incorporate your values and goals into it. What do you want in life? Which things do you value? What are you fighting for?
It's crucial to find your goals that will act as the driving force for your slogan. The goals you find can be faith-related and lifestyle-related, so keep that in mind when you create your slogan.
Try creating your motto that can make you feel better about your life. Don't be afraid to challenge yourself and experiment on your own. Leave other people's life slogans for the rest of the world.
Example:
Life is worth living when you do what you love each day.
I will be true to who I am.
3. Dream Big
There are no limits to what you can achieve. All it takes is dedication and motivation. Many people who have achieved significant success have created slogans to keep motivation in their life for themselves.
Find a slogan that works for you and is most important for you. Don't be afraid to try new slogans on life to find one that itself motivates you to bring out the best in you.
Example:
You are never too old to set another goal or dream of a new one
Your dream doesn't have an expiration date.
Life Slogans That Can Motivate You
Every life is a gift.
Life is a one-time offer. Use it well.
Remember to be happy.
Life is about creating yourself.
Stop worrying about what other people think.
Sprout where you're planted.
Inhale profound, appreciate life.
Stay away from negative people. They have a problem for every solution.
Decide to be upbeat.
Enjoy the simple moments of life.
Just be You
Life is an open way of living.
I would prefer not to win; I need to live.
If it were simple, everyone would do it.
Be original
Believe in Yourself
The best is yet to come.
Life is what you make it.
Make life fun
Don't lose hope
Life can be like riding a bicycle. Keep moving to maintain your balance.
It's not a competition. Each individual has a journey of their own. You should live according to your choices, capabilities, values, and principles.
Life is not to be solved but to be experienced.
One hour is deemed useless by a man who wastes precious time.
Negative thinking will not give you a peaceful life.
All life is an experiment. The more experiments you make, the better.
Believe you will find something wonderful, and you will.
Sometimes the wrong persons teach the right lesson in life.
Living with love is the secret to eternal youth.
If you believe that life is worth living, your belief will create the fact.
No one can live life in a backward manner. Look forward to the future.
Storms come to disrupt your life, but some come to clear your path.
Everyone will not understand you. That's okay. You are here to live your life and not to make everyone understand you.
How Can I Live by a Life Slogan
It's not easy to live by slogans on life. Slogans often involve lofty promises and advocating for changes that can't be reached overnight. And as inspiring and motivating as it is, it is a lot of work. However, it is worth it.
Here are 3 quick and easy tips, so you can get the most out of your slogans, and they can impact your life more.
1. Write It Down
It's best to write down your life slogan and place it somewhere you can always see it. By reading it often, you can remind yourself of the purpose behind your slogan. And you will find it easier to live life with it in mind.
You might be more likely to experience positive thinking and feel more confident in your life. Be sure to constantly look back at it as a reminder of your goals and values.
2. Take It Day by Day
You won't be able to adapt your life slogan overnight. Don't get frustrated. Take it one day at a time, and don't get overwhelmed with the process. Stick with it, and eventually, your life slogan will take over.
To use it, start every day by stating it in the morning. Before you go to bed, verify your statement for the next day. This is important to increase your chances of remembering it. Some of us might find every day to be too overwhelming. That's why we prefer to set it up as a daily ritual.
Sharing your life slogan with friends and family creates a bond between you and the people you care about. It helps put things in perspective and provides a source of motivation and a way to refresh your thinking. It's small, but it's a reminder of your goals: to keep you on the daily grind of living.
Takeaways
Everybody needs slogans on life. Staying motivated and on track can be challenging as the world becomes more hectic. A personal slogan or mantra can motivate and keep you focused. It can give you the direction you have been looking for.
Hopefully, the slogans in this article can inspire you to create your life motto. These are just examples. You may want to add or remove them to fit your needs. We all have something to live for in this ever-changing and fast-paced society.
Explore All
Motto Generator Articles