A tagline is one of the most important ideas to consider if you want your website to gain traffic or engage with people. A tagline is an attention-grabbing term that helps in generating curiosity, and curiosity eventually leads to your site. Simply put, it's a brief and memorable tagline that subtly helps promote your website or a concept. When it comes to the niche of the website, you have a wide variety of tags. This article explains the importance of a tagline for a website, along with examples.
What Is a Website Tagline?
A website tagline is the first sentence of your homepage. A tagline is a concise phrase that concisely expresses the branding message of a website and is used in advertising campaigns.
Your website reflects your business identity, and your tagline is an opportunity to capture the essence of your company.
A website tagline can be as simple as "The Internet's Third Brain" or "Learn How to Code With Us." Your website is your business's first touch point with your target market. Make sure to get the tone and focus on the target market your website is targeting.
Why Is a Tagline for a Website Important?
We can see many websites every day, and we may or may not notice them all. But if we notice a website tagline, then we take a second glance at that website. It helps identify which website we're visiting and allows us to make a quick judgment on the website.
Moreover, an effective website slogan or tagline will draw the attention of the customers and help create brand recognition and better sales.
Many factors affect Google's relevancy for a website, and one of them is a tagline. It helps understand the type of website someone is visiting and what to expect from it.
Moreover, it enhances the impression and helps in getting the message across, which couldn't be possible without a tagline.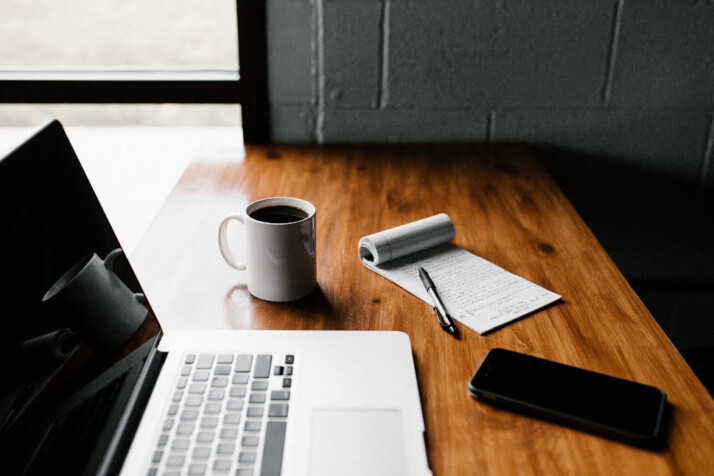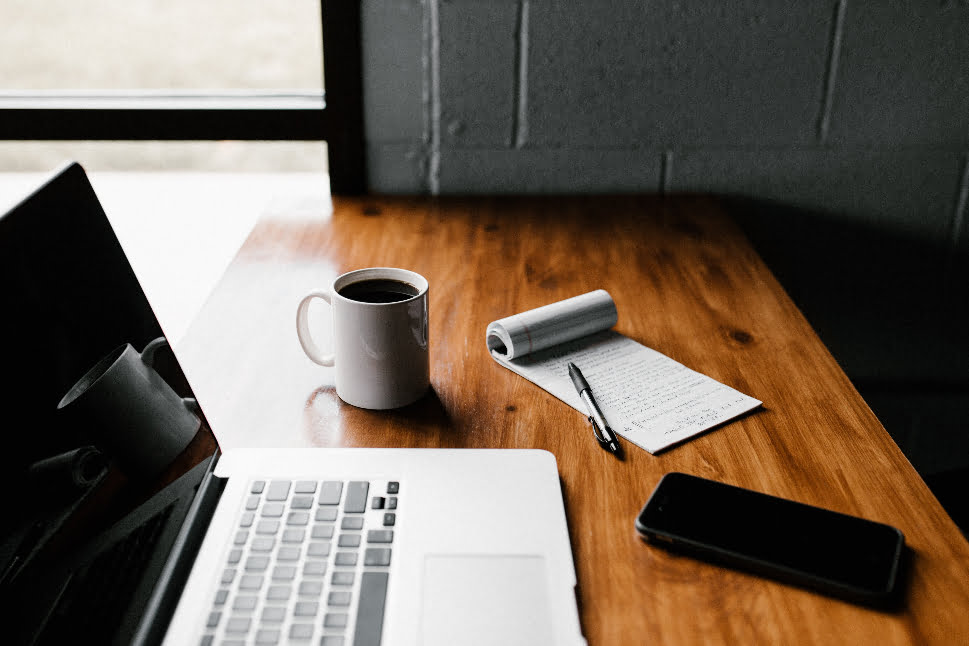 How to Write a Good Tagline for Website?
Although it must be brief, a tagline should elaborate on the title. An action verb that describes the business activity should be included. The tagline ought to be action-focused and act as a motivator for users to start making decisions. Creating a good tagline must be fun, or it won't be successful.
A great website tagline should be short, simple, catchy, meaningful, and memorable. The tagline also has a prominent position on a website. Therefore, you should take advantage of this to establish a relationship with the users.
Website Tagline Formulas to Help You:
We [do this] for [whom]
[Do this] to/and get [the benefit]
[Get this benefit] by [doing this]
Helping [whom] do [what] with [what benefit]
[What] for [whom]
[Get this benefit] with [what]
[What] with [what benefit]
Examples of Great Taglines & Slogan for Websites
If you are thinking about getting a website for your company, you need to consider getting a tagline to go along with your website. Creating an impactful tagline or slogan for your website can be tricky.
A tagline is a short way of saying your company's mission in a public statement. Best practices recommend using a tagline on the homepage of your website. It should be the first thing the visitor sees, and it should sum up the experience they're going to have with your website.
Following are some of the great website taglines and slogans for inspiration.
Taglines From Real Websites
Earn quality links with every content marketing campaign – Neomam
Attract your ideal clients with personality-driven copy – Damn Write
Low-cost SMS API for developers – SMS Works
Master Your Classes – Course Hero
The Greatest Casualty Is Being Forgotten – Wounded Warrior Project
Helping marketers publish research that gets attention – Mantis Research
High converting emails that sell your courses and programs – Sarah Anderson
Branding and design for creative women entrepreneurs – Amanda Creek Creative:
Making life easier with possibilities like never before. – Verizon Wireless
Catchy Website Taglines
Conversion-driven websites on WordPress
Cleaner, efficient layouts for your next site
Count on us for quality and service
Web development done right the first time
We'll make your business stand out online!
Cool & Creative Website Design Slogans
We create the brand identity
Good design is good business
We're building a better web with you
We make websites that make money
Your website is like a business card, and it should look good
The Bottom Line
The best website taglines are those that are still easy to understand and are straightforward in their communication. Coming up with a clever tagline for a website that search engines can parse will get you more clicks than you're bargaining for.
Yes, a catchy website tagline can help your website snare new people. But remember not to overdo it because you would not want to confuse your visitors.
Explore All
Motto Generator Articles