Poor customer service can frustrate your customer. And it can cost your business thousands of dollars in revenue! This can be avoided with the proper tagline for customer service. A compelling tagline won't only give a better customer experience but will encourage customer loyalty.
In this article, we'll be discussing great taglines for customer service. We'll also give you some examples and helpful tips so that you can write your unique tagline.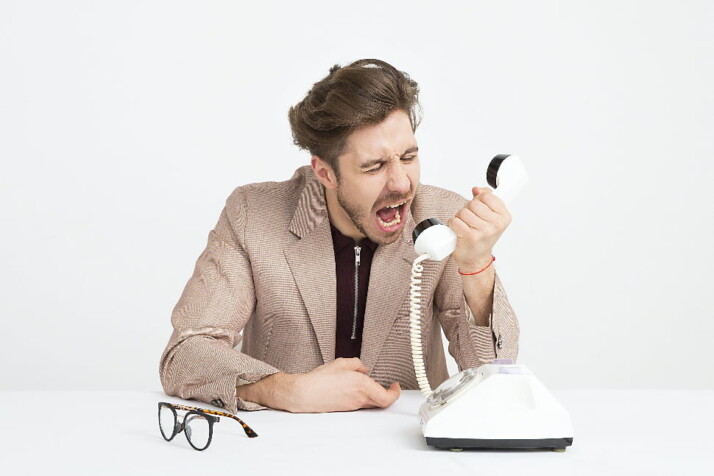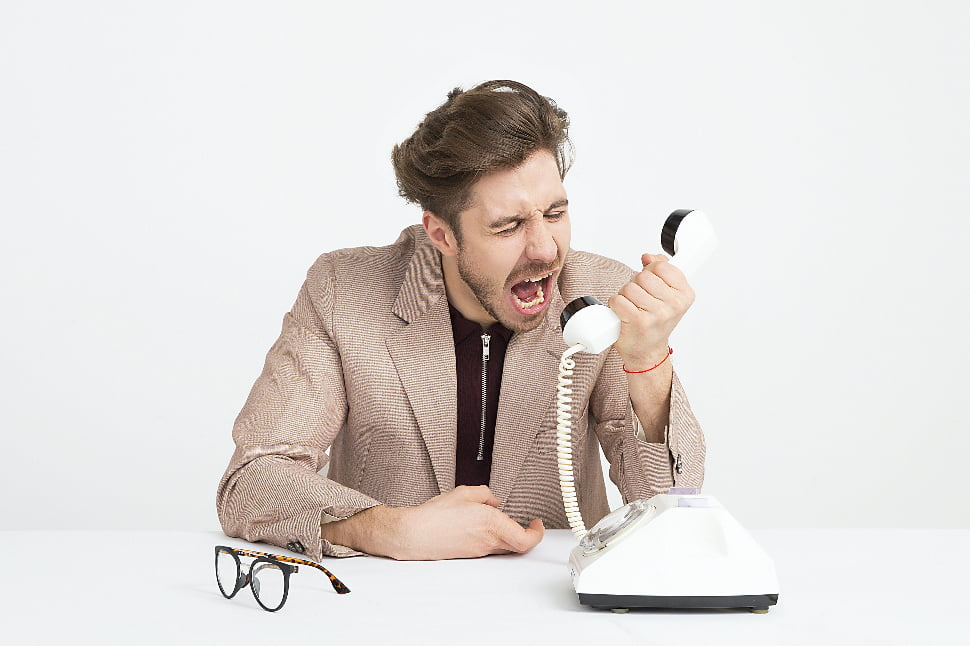 A tagline is a short and catchy motto used to promote or market something. It also sums up the intentions of the company or project it promotes.
You'll probably find taglines around you, from company slogans on posters to Twitter feeds. Studying some taglines for customer service will give you some ideas about how to approach your problems!
Taglines are valuable for any company. They're inexpensive and easy to produce. You get instant and more sustained results.
Importance of Having a Tagline
It Helps You Stand Out.
A great tagline can help differentiate you from your competitors. People looking for a company may choose yours if your tagline speaks to their needs. The tagline can be about something your company offers or something you provide in a different way than your competition. Your tagline can also be a memorable catchphrase that customers use to identify your company.
Promotes Customer Trust
When your customers don't only like your products but also trust your brand, you'll get loyal customers. Trust is earned when you take the time to establish a personal relationship with your customer. This can be before, during, and after purchase.
Your customer will buy your products with no questions asked when they trust you. Create a tagline that can make an emotional connection with your customers. Let them know that you care for them and want the best for them.
Lets Customers Know Your Value
What can you offer to your customers? Why should they choose you? Answer these questions with your tagline. A tagline is a great way of telling people what you do and the value you can offer them.
Taglines Vs. Slogans: What's the Difference?
Slogans and taglines share a lot of similarities. This is why most people use them interchangeably. However, there are some differences. One big difference is that a slogan is a shorter, memorable way to express a message. In contrast, a tagline is a more dynamic approach to managing customer service.
Slogans are usually for specific campaigns and products. Taglines speak to the company's values as a whole. A company may have different products using different slogans, but its tagline remains the same. No matter how different they may seem, creating a slogan or tagline isn't all that different.
Great and Effective Tagline for Customer Service Examples
Customer Service Taglines
We give the Best. We Receive the best.
Our customer is the hero of our Business
Expect Perfection
Outstanding Service, Outstanding you
Just best, just Legendary
We will give you customer satisfaction
We love all our customers
Satisfaction is Stronger than Apology
We give you an edge.
Say Hello to our helpful team!
Customers are treated respectfully here.
We Give Your More
Our services are available everywhere.
Let us help you.
You can depend on us.
We give work; you give love
Customer-first and foremost
We always provide good customer service
We care about our customers
At the center of our company are our customers
Put customers first
Dedicated to serving our customers
Your utmost comfort is our goal.
We make customers smile.
Trust is important to us. Excuses are unacceptable.
We are open to hearing from you.
Customer service should be the best possible service.
Everything we give comes with love and trust.
Customer Satisfaction Taglines
All that matters is your happiness
You can count on our service.
Anything is possible with us.
We're here to give you the best customer service.
Making connections with our work
You're welcome here.
We will not disappoint you.
Help is available to you at no charge.
Having satisfied customers is our biggest asset.
We are excited about being able to help you.
We define our vision through our work
For our customers, our help center is always available.
It is our pleasure to serve you.
We make your dreams happen
We exceed expectations
You can count on trusted customer care.
Support you can count on.
Making service more fun
We'll never be busy when you need us.
Customers are never wrong
There is always someone here to support you
We care for you.
Take it easy.
We stand by you.
We're your best customer service team.
How to Make Your Customer Service Tagline
So, what makes a good tagline for customer service? You need to consider many factors when coming up with your own tagline. Here are some tips to help you out.
1. Brainstorm and Do Some Research
Conducting a little research about the industry or service you are selling is an excellent beginning to your brainstorming process. Get to know your competitor's taglines.
What are they saying that your customers care about? Which magnetic words draw them in? What is the statement they make? This will help you identify which keywords people respond to the most.
2. Keep It Simple
Your tagline has to be simple. Don't use a tagline that is too complicated. It will scare off your customers. You don't want the average customer trying to read your tagline and struggling to understand it. Make sure that it's readable, and avoid using complex words.
3. Be Concise
The importance of brevity in a tagline is huge. If a tagline isn't concise, it becomes hard to remember, loses its power and value, and may not sound genuine. Limit yourself to a few relevant words. Your word choice should be simple, direct, but still creative.
4. Know Your Audience
Keep your audience in mind when you are brainstorming for your tagline. Base your tagline on the customer's expectations and ensure it aligns with your business values. Personalize the tagline to make sure it speaks to its target audience.
5. Make It Catchy and Memorable.
A good tagline sticks and calls your customer to consider both your company and product. Try to play with your words to make your tagline more catchy. Keep it short, sweet, but with a message that speaks to the customer. Try to make your tagline funny, intriguing, or simply unique.
To Wrap Up
A good tagline for customer service can help you attract loyal customers and avoid losing them to your competition. Customer service taglines offer a customer-centered point of view and often make a statement about your values and or mission.
Taglines propel your marketing efforts by helping you stand out from other businesses. And while a tagline can't make a lousy product great, it can make a great product even better.
Explore All
Motto Generator Articles