All businesses aim to effectively convey their messaging. It helps them improve lead generation and converting them into profit. As a company aspiring to increase your marketing power, you should learn about sales copywriting.
There are various strategies businesses are using to improve their online marketing presence. Some of these methods may seem complicated while some do not. However, one effective approach stands up among them.
By reading this article, you will learn about sales copywriting. You will discover its benefits for your business's messaging conveyance.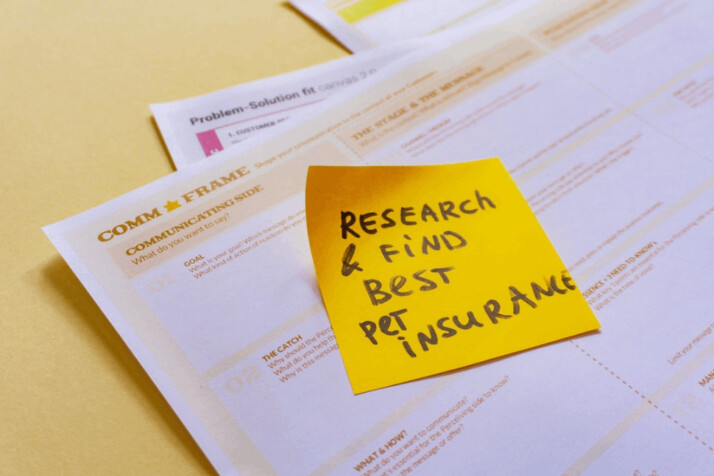 What is Copywriting?
Copywriting is a type of communication strategy which is primarily concerned with how you present your product or service. It is the science of building a user-oriented copy that users respond to and resonates with.
Sales copy satisfies a specific function — guiding users in the right direction with information about your product. It makes the usage of your product easy and natural as it brings the fulfillment of your product into reality.
Basically, creating a sales copy is based on creating meaningful copy that needs to entertain the audience. It makes your lead want to buy your specific products and services.
What is Sales Copywriting?
Copywriting for sales is the act of creating and modifying one's sales pitch.
This modification appears in a way that it may get a prospect or customer to make a purchase. Various fields of commerce use this method.
Copywriting may seem diverse, having numerous steps, and is one of the most popular methods of approaching people.
These fields include online marketing, direct marketing, advertising, and business-to-business marketing. It is meant to persuade someone in the decision process.
You can use this kind of copywriting through the use of text and images also.
The 3 Benefits of Sales Copywriting
As discussed, copywriting for sales may provide many privileges to your company's marketing efforts. No wonder why various brands use this strategy for the perks of their own!
Check out the three benefits of sales copywriting below! Understanding them will give you an idea why you should use copywriting for sales on your next marketing efforts.
Ready to learn? Read on!
1. Clarifies Your Brand Messaging
Think of your products and services as the overall representation of your business. What do you want to convey when people think of your company? Who are your target prospects?
These are all questions that need to you need to answer to maximize your business's potential. They are the foundation for your copywriting for sales.
Once your business has a clear understanding of how it wants to convey its quality, it can then create the best sales copy. Copywriting allows you to clarify your business's messaging because it helps you build your unique selling proposition (USP).
2. Helps Your Brand Influence Grow
Next, copywriting for sales help your influence grow.
There are three major benefits of copywriting for sales. First, copywriting help your brad identity reach people by delivering a considered tone with a classic voice that your audience can easily relate to.
Second, copywriting helps you persuade readers with an attention-grabbing tone that reflects your business's identity.
Third, copywriting helps your brand bring the readers to buy by inciting a feeling of curiosity and anticipation regarding what they need.
3. Simplifies Your Brand Messaging
Lastly, copywriting for sales simplify your brand messaging. If you can figure out what you want your clients to know, then you can deliver it to them smoothly.
This makes it easy for you to know what your readers need.
After all, you want your clients to purchase your product or service. Odds are they will do that if they know what they're getting from you.
If you make a persuasive sales copy, you can sell more to more people. Make your next sale easier with effective copywriting.
CONCLUSION
A great way to grab the attention of your customers and audience is by making great selling copy. Working on one can greatly affect your sales positively. You need this for the success of your team on leaving an impact to the way you communicate with your customers.
It is also a wonderful idea to clarify your audience messaging. Copywriting for sales also leads you to the right customer. By doing so, you can sound persuasive to them as they buy your product or service.
Customers will also love the way you simplify your business's persuasive tone. It will provide you great benefits in the future.
Explore All
Pas Copywriting Articles