How do you persuade customers and build trust? The answer is simple: Social Proof! The Best Social Proof Plugins for WordPress we've listed in this article are designed to make your website more persuasive.
With these plugins, solving the problem of Social Proof and increasing conversions is now easier than ever. Check them out and see which works for you.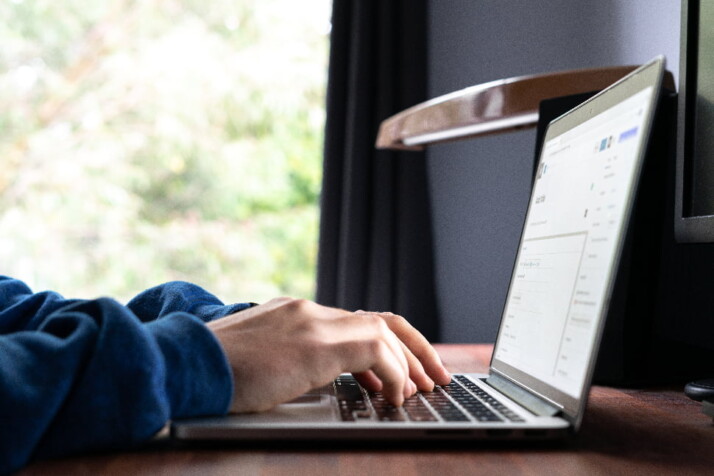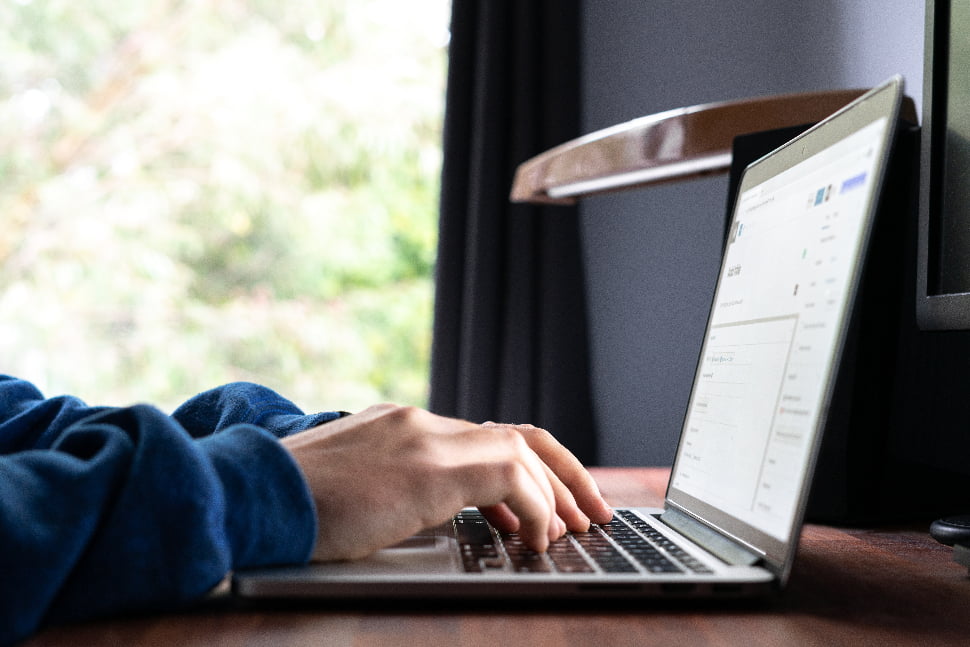 What Is a Social Proof Plugin?
A social proof plugin is a plugin or widget that is designed to showcase social proof on your website. This means you can share what people say about your website or business.
The plugin can show the number of Facebook likes, shares, tags, and many more. This is so that a visitor to your website can view what other people are saying about your products. It is a marketing tactic in which customers copy the actions of other customers to obtain the same results.
These plugins act as a funnel to create word-of-mouth marketing. Its objective is to make new customers from curious visitors and encourage them to share your business with their friends.
Common Types of Social Proof
Expert Recommendations
Recommendations from experts are more likely to be trusted by your customers. This is because customers trust people with expertise and experience in their respective fields. Proof can be in the form of blogging, posting on social media, or being quoted or photographed as a product user.
"Wisdom of the Crowd"
This kind of social proof appeals to our sense of Fear of Missing Out. When lots of people use or purchase a product, others will want to follow suit.
"Wisdom of Your Friends"
"Wisdom of your Friends" is a type of social proof that refers to a phenomenon similar to Fear of Missing Out. The recommendations from people we know and trust can carry far more weight than other types of promotions or advertising. Some studies have found that consumers trust their peers 92% more than advertising.
Reviews
Reviews refer to the words and comments left by someone who made a purchase. They are written by the actual customer who has experienced your product, giving their honest opinion if your product met their needs. Using customer reviews is one of your website's most powerful social proof components.
The Best Social Proof Plugins for WordPress
WPForms
Using WordPress's WPForms plugin, you can quickly collect customer reviews and display them on your website. It makes creating simple to advanced forms fast and easy.
Set it up with tons of predesigned form templates. You can even create the forms you need in an instant. With some customization, you can collect and display user reviews on your website using its blog post template.
Smash Balloon
The Smash Balloon plugin for WordPress is one of the best social media feed plugins. You can embed your social media feed anywhere on your site. This includes social media feeds from Twitter, Facebook, and Instagram. You can also display content likes, shares, comments, views, and followers within the feed to build social proof.
Thrive Ovation
Thrive ovation is the perfect plugin if you want to display testimonials on your site. You can gather and display testimonials on your website easily with it.
It allows you to easily transform any social media comment on Facebook and Twitter into a beautiful testimonial. Additionally, it allows you to create testimonial landing pages to collect testimonials more effectively.
WooCommerce Notification
With WooCommerce, you can display real-time notifications for sales of all products. It also allows you to highlight specific products, insert dynamic information, and more. WooCommerce stores can greatly benefit from this plugin.
Notification X
Notification X is a premium WordPress social proof plugin that lets you display social proof notifications for a ton of different actions. This can include sales email sign-ups and WordPress download counts.
You also get integrations with several popular plugins and tools, including:
WooCommerce
Easy Digital Downloads
LMS plugins
Zapier integration
Additionally, the interface is user-friendly, giving you a simple-to-use setup wizard and a notification builder tool to start.
Trust Pulse
Trust Pulse is one of the best in the market. It is easy to set up for beginners and can increase conversion rates immediately. Smart targeting, an ability to target the right customers at the right time, is one of its very best features.
To Wrap Up
Using a social proof plugin, many websites selling products or services have become more popular. You can do it too! Not only that, but you can use it to increase conversions and significantly impact your brand identity.
Explore All
Social Proof Articles