There is nothing more tempting to a website visitors than social proof software.
Social proof tools on your website can help your website drive more conversion. Every visitor's eye is drawn to social proof software like a magnet. It will convince them to take the action you need them to take.
What Is Social Proof?
A social proof strategy is when we copy the actions of others to become part of the group. It's basically peer pressure. No one wants to be left behind. Social proof creates a sense of belonging when we want to make an action.
In marketing, social proof is a technique that helps your audience feel secure when making a purchase. When you use social proof, your audience will notice that you are confident in what you are selling and feel more welcome to convert.
It may be a bad business with a great copywriter. However, social proof from a third party whose views potential customers consider relevant less than those of the company. Reviews and testimonials can help others make buying decisions, including social proof.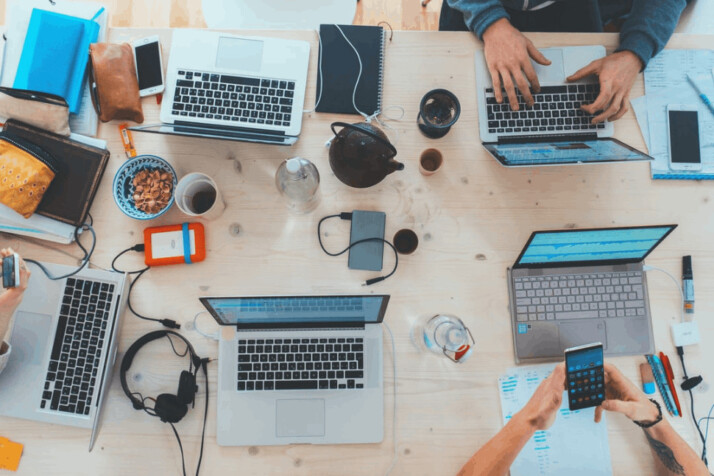 Social Proof Tools for Marketing
Social proof tools are tools that will make your audience believe that others have seen or have completed your organization's offer, product, or service. Whether you run a website or sell products on Amazon, social proof tools are an effective way to sell more. Here are a few tools to get you started:
1. ProveSource
ProveSource is a social proof software tool that offers easy-to-use interfaces. It offers four types of social proof notifications: page visits, sales, number of people taking specified actions within a given period, and stream.
2. SocialProve
SocialProve allows you to show conversions or display notifications to other visitors on your site in the form of a small popup. The notifications can be customized to make sure the branding and site feel is consistent.
3. Trustpulse
Trustpulse is among the most powerful social proof tools around. It allows you to automate social proof, showing real-time customer activities on your website. The software adds instant credibility to the site. It instills a sense of urgency, making visitors afraid of missing out on something special.
Conclusion
Social proof is not just a buzzword. It's an ice-breaking tool that can help you start conversations with your customers and close sales. You just have to know how to make the best use of it in your marketing campaigns.
Social proof is simply the idea that people will trust other people, such as authority figures or friends, over companies or brands. These individuals are assumed to have the relevant skills, experience, and intelligence to create credible recommendations.
Explore All
Social Proof Articles