Having new subscribers for your YouTube channel is a strenuous goal to achieve. You need to promote your brand through your YouTube videos, starting with a viewer-friendly introduction. This article will teach you what to say in a YouTube intro!
It is not enough to just use YouTube advertisements or other promotion forms to target potential subscribers. To keep it simple, creating the best content is all you need to do! It starts with creating a compelling introduction that will keep your viewers watching your video.
That is why learning what to say in a YouTube intro is essential. Once you find it out, your YouTube intros can grab more audience for you! This article will help you find the best intros you can use and how to make one!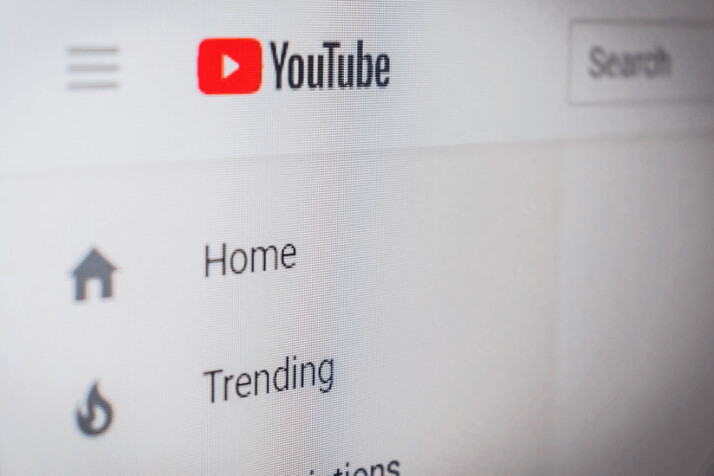 What is a YouTube Intro?
A YouTube intro is that part of your video where you let your viewers know what they can expect from the content. It can increase your viewers statistics depending on how you promote your brand.
Viewers like to watch YouTube videos that have a good introduction. Aside from adding catchy music, you can use an intro maker like INK to create a compelling one.
The reliability and impact of your content depending on how well you will make your introduction. Your YouTube channel must promote your brand in the best way possible.
The YouTube intro allows you to create the best vibes for your viewers. It doesn't need to appear long because viewers hate long and dull intros.
3 Things to Remember in Formulating What to Say in a YouTube Intro
As you begin your video, you must consider phrases you can say. These words must have a significant impact on your viewers and subscribers!
Below are three things to remember in formulating what to say in a YouTube intro!
Tip #1: "Brevity is the Soul of Wit"
Are you familiar with this quote from the famous literary legend William Shakespeare? You need to keep this in mind whenever you are trying to formulate things to say in a YouTube intro.
You need to create intros as short as possible. However, remember that it should contain everything you want to tell your viewers.
You can keep your intro under 10 seconds as a rule of thumb.
Tip #2: Echo Your Brand's Voice
Next, you must echo its voice, especially if you are promoting a brand. You can do this by using your brand's messaging.
Your brand should always stand out. YouTube video intros should suit your brand.
For those without an established brand, you may want to begin developing your brand identity before creating a video intro. It must solidify your viewers' perception of your brand.
Tip #3: Use a Song
Lastly, you can add a song that matches your brand's vibe.
Your brand's tone and your audience's interest should seem consistent with one another. Avoid using popular tracks that everyone else is using.
Instead of searching for rare royalty-free tracks to set the tone for your business, pick one that matches your messaging!
Conclusion
The things you will say in your YouTube video intro are as crucial as your entire content. Remember that "brevity is the soul of wit" when formulating an introduction. Also, you must echo your brand's voice and use a song that matches it.
Explore All
Video Hook Articles