A strong video title is the first step in creating a successful YouTube video.
YouTube video titles can have up to 100 characters — including spaces. However, since the search results on YouTube only display the first 70 characters, you should try to keep your title under that limit.
On the other hand, Vimeo video titles are a little longer and can support 128 characters, but they are cut off at 65 characters in results. In this blog post, we're going to look at some of the best free online video title makers on the market!
If this sounds exciting, keep on reading until the end!
Why Video Titles Are Important For YouTube and Others?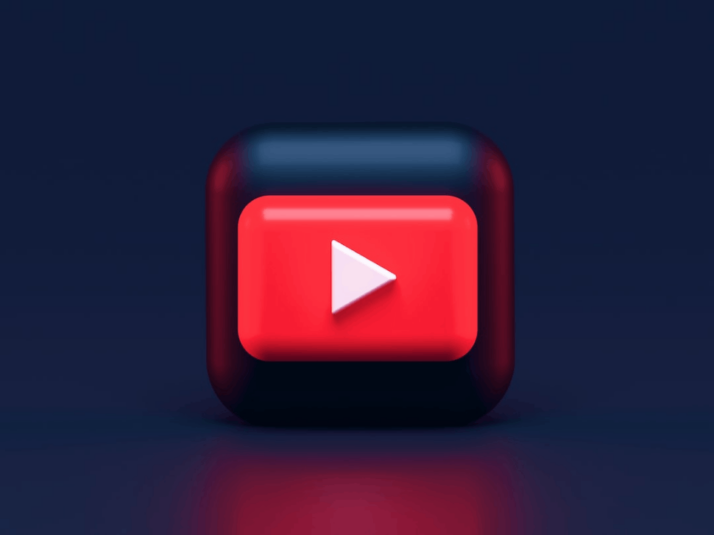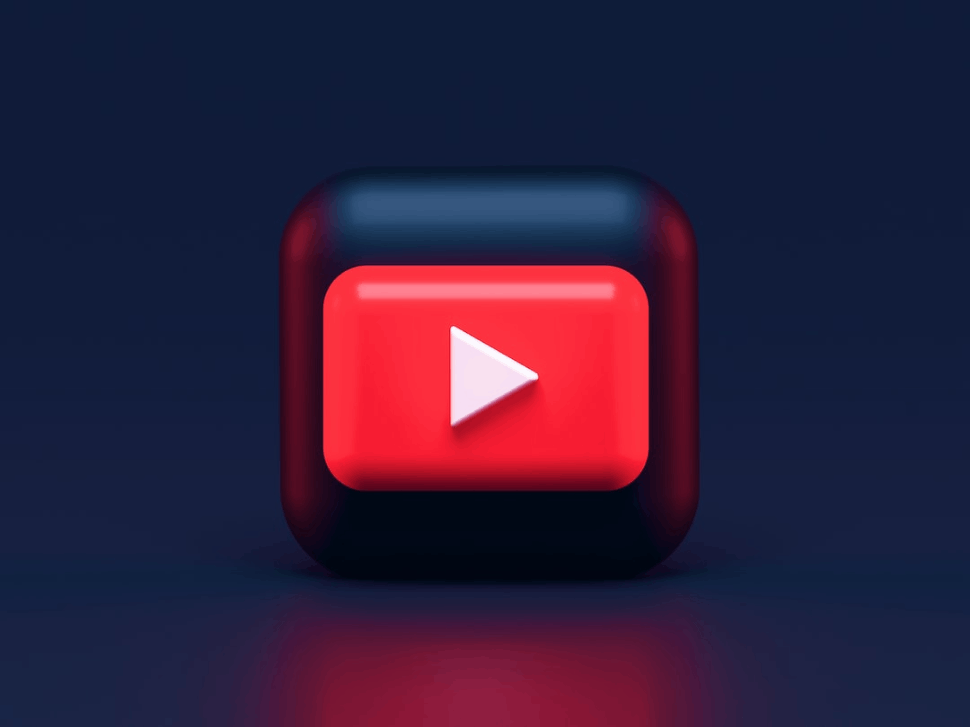 The two elements that you must include in the best YouTube video titles are clickability and findability. They do, however, frequently disagree. Great words for finding aren't great for clicking, and vice versa. Making the ideal YouTube title that checks both boxes is a delicate balancing act.
Findability refers to how frequently your video shows up first in YouTube results and as video results on Google.com. Finding content is essential to video SEO. You should carefully consider every word you choose for your video title, and you should make sure it is sufficiently aligned with how people look for videos on the subject.
Run a few YouTube lookups using your key terms, and then look at the titles of the top-ranking videos to see how they differ and how their position in the results relates to the number of views they have received. You can improve the quality of your video title concepts by spotting patterns in these examples of video titles.
One keyword or keyphrase at a time should be the main focus of your video title. Focusing solely on the subject of the video will increase its relevance in the eyes of YouTube's algorithm.
On the other hand, the clickability of your title has to do with how alluring it can be. A top-performing video in search won't attract clicks with the right combination of keywords but a dull title. Similar to the above, a compelling video title hidden in results several pages down may receive clicks but will not be seen.
Why Video Intros Are Important?
Well, your video intro is the start of your video — obviously! But it's a lot more than that. It helps your channel grow in more ways than you can imagine. If you don't use a good Youtube intro for your videos, people will pick other videos before watching yours. Now, all the effort you've put in to create your videos will go to waste, just because you didn't create a catchy video intro.
A good video intro, with your own personal logo (or brand) gives people an authority. An authority that shows your videos are something that people need to watch! Using your logo in the video intro helps establish your channel in the public eye. So the next time just by seeing your logo, they will know that the video is from your channel.
Now that we know why we should use a good video intro, let's check out the freshest video title makers online.
Free Online Video Title Makers Tools Worth Considering
INK YouTube Title Inspiration Tool
Consider using INK's YouTube Video Title Inspiration Tool to generate a video title that'll attract viewers and boost engagement. It's a free AI-powered tool for writing compelling video titles within seconds.
Describe what your channel is about in the field provided. Then click the "Create" icon to generate your YouTube video title.
PhotoAdKing
This little intro maker tool gives you many templates and design choices that you can edit into your own videos. While you can create video intros for free using the available templates, it's not unlimited.
You can only create 10 intros with the free plan. If you don't want to pay for the premium plan, make sure you create a new intro with care. You won't have too much chance in editing the text for these templates.
Renderforest
This website allows you to customize their own animations for your video editing process. Adding these templates are nice and easy, and the tool gives you tips and tricks as well.
Conclusion
We hope our list was able to help you select the greatest online video title maker on the market today. If you have any more questions, regarding the marketing and the music selection for your intro, don't hesitate to ask us!
Explore All
Video Title Articles