Creating a YouTube channel is easy, and you can also have a bunch of creative ideas for the content. But people often get stuck on finding the perfect name or title for YouTube videos.
With the help of an awesome YouTube name generator, you can create a one-of-a-kind name for your YouTube videos. This article covers the importance of a YouTube name generator in creating awesome name ideas to increase views and drive engagement.
Importance of an Awesome YouTube Name Generator
A YouTube name generator is one of the best ways to generate a name that is personalized to you. It is also a way to personalize your videos with a professional label.
So, if you're looking for an awesome YouTube name generator, we have the perfect tool for you. Try out INK's YouTube Video Title Inspiration Tool to create effective name ideas for your content.
Your YouTube name represents your brand and contributes to your success. Whether you have a channel on cooking, a personal vlog, gaming, or any other niche, this tool can help you generate meaningful names.
In fact, both your channel name and video name are important factors in the discoverability of your channel.
How Can YouTube Channel Name Increase Views?
Getting real, organic views on YouTube is more difficult than it seems. You need skills and patience to grow your channel from zero viewers and subscribers to tens of thousands, perhaps millions. Obviously, the first step in that path is producing excellent content for your target audience.
But what about the target audience or viewers you haven't yet attracted? How can you ensure that YouTube users can find your videos from anywhere?
The best solution is to use the appropriate keywords in your channel name, video titles, and video descriptions. It helps you reach people on YouTube organically. It is challenging to rank for relevant keywords on YouTube. But an AI-powered name generator can help you unleash the best name ideas for YouTube.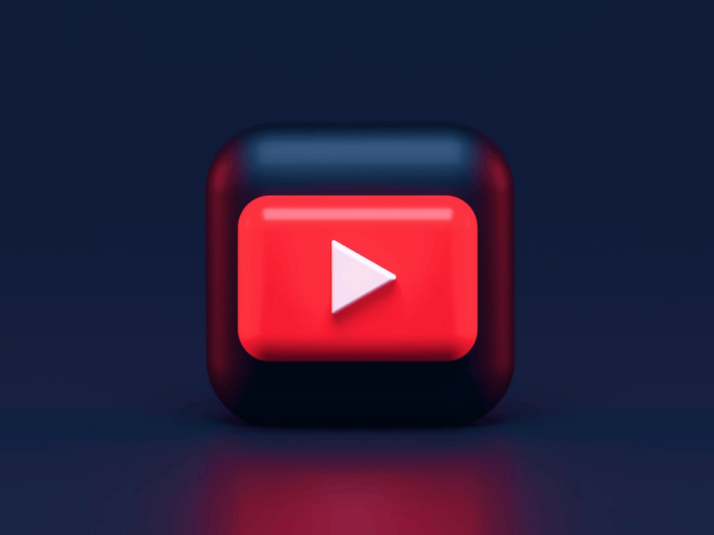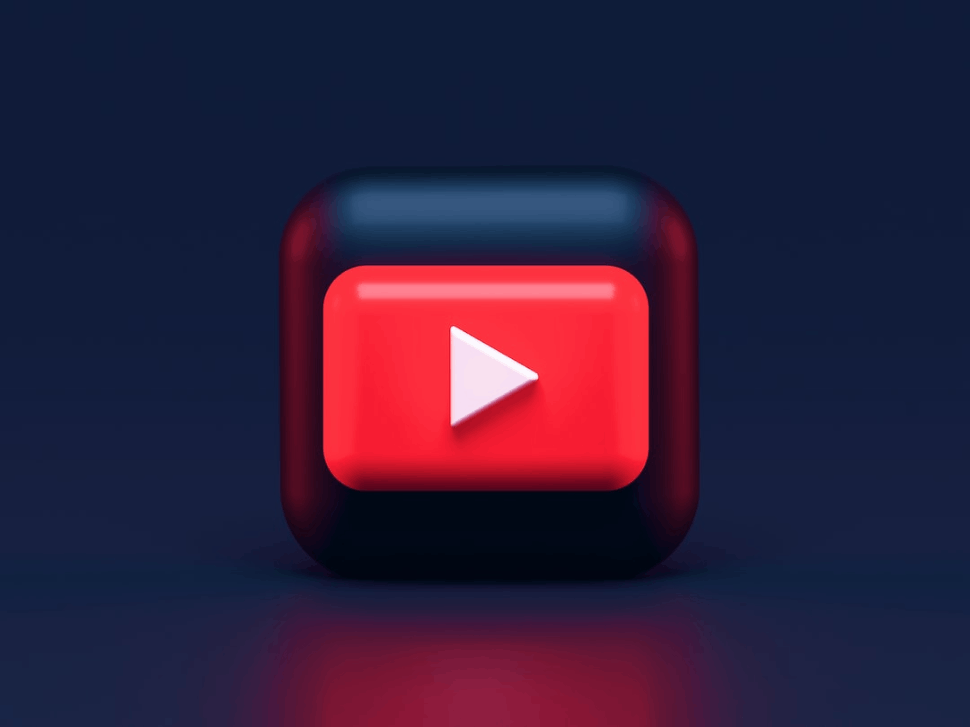 Tips for Choosing a YouTube Name
Choosing a good YouTube channel name is crucial, and it will be the first thing visitors will see. However, it is not as easy as it seems. There are many things to consider, but keep in mind that your YouTube name must be iconic, catchy, and compatible with your content.
Here are some tips for choosing the perfect YouTube name for your channel or videos:
Make Use of a YouTube Name Generator
Artificial intelligence can be used in a name generator to generate hundreds of name suggestions in a matter of seconds.
First, look over the list of names the generator produced to see if any catch your attention. It will save time for brainstorming the perfect name for your content. You can even tweak the name ideas to match your needs.
Analyze the Target Market
An excellent way to come up with name suggestions is by assessing the target market of the intended YouTube channel. Take a look at other YouTubers, note their names, and analyze the competitive landscape.
Try to evaluate the general length of the names or how easy they are to spell. Try identifying if the names align with the channel's content or if they are entirely random. It might be beneficial to include the primary keyword in the name if it is relevant.
Get Feedback From Friends & Family
Once you have shortlisted a few top names for your YouTube videos, run the list by your friends and family to receive further feedback. Check if everyone can pronounce the name correctly or as intended. Also, find out if any specific name is getting more traction than the others.
Browse Social Media Platforms
You may find many YouTube channel links on popular social media platforms like Facebook, Instagram, or TikTok. Before creating the name on YouTube, check those platforms to make sure the desired name is available. Also, checking the search volume for the relevant hashtags of the name is a good idea.
Pick a Catchy YouTube Name
First, think about the kind of name you want for yourself. Do you want to use a name that reflects who you are? Do you want to use a name that will draw attention?
Choose a catchy name that has personality and could attract visitors. Make sure the name is compelling and relevant to the content you want to present to your audience.
Conclusion
Now that you have all the information you need, you can start generating your custom YouTube name using a name generator.
An AI-powered YouTube name generator will help you produce quality names in seconds and drive immense traffic to your channel. It will save you lots of time and effort in crafting a compelling name for your YouTube channel or video content.
Explore All
Video Title Articles