The eCommerce game is constantly evolving. More and more merchants are focusing on creating and improving their e-commerce businesses to meet customer needs. And if you don't want to be left behind, you must be aware of the most popular eCommerce sales trends.
This article has compiled some of the game-changing sales trends that every online business should know about. Check them out and stay on top of the game!
What is E-commerce?
E-commerce refers to buying and selling products and services over the internet. These purchases are made through a computer or smartphone, connecting buyers to sellers at the click of a button. E-commerce includes both online and offline retailers, as well as many third-party merchants selling exclusively online.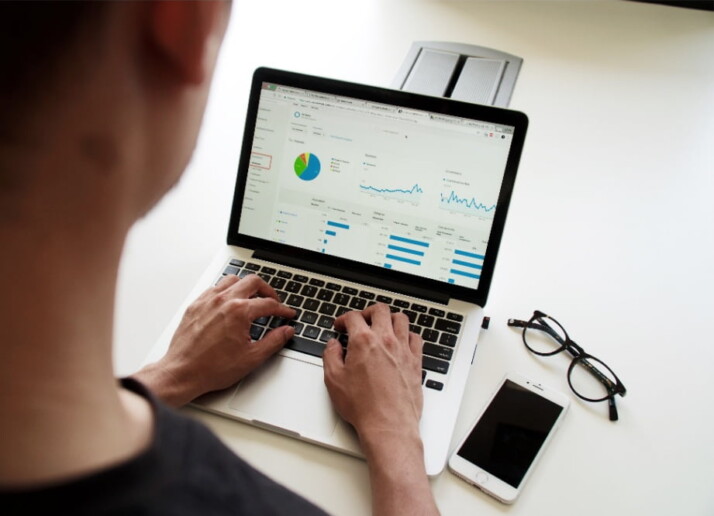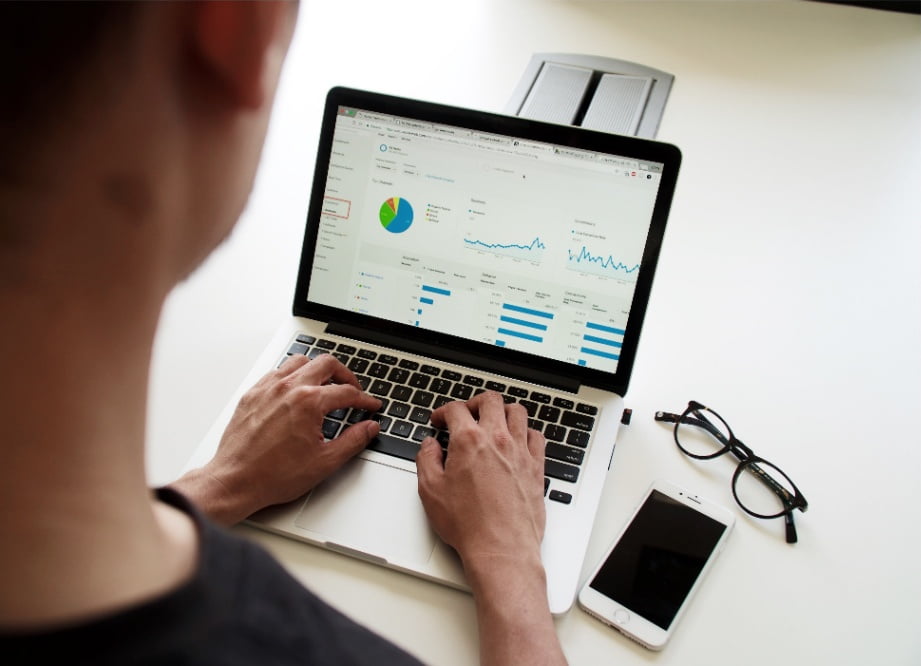 Advantages of eCommerce
Huge Market Potential
Businesses and individuals from anywhere can access your products online through a digital space. This is the main advantage of eCommerce over physical store owners who only have contact with a limited number of buyers. Many E-commerce websites also offer logistics and delivery systems that eliminate the problem of distance from a seller to a buyer.
By buying and selling beyond your borders, you can purchase products unavailable in your local market. This allows you to sell tons of exclusive products in your e-commerce marketplace.
Affordable Prices
E-commerce has the very important benefit of reducing costs. A lot of vendors have to pay to run their physical stores. In e-commerce platforms, sellers can showcase their products for little to no starting cost.
Improved Business Performance
Thanks to online sales, businesses have the tools to study their market and adjust accordingly. Through this, they can develop strategies to deliver services and products that meet their customers' needs.
Easy Transactions
Through new methods of payment, finance technology has revolutionized the world. In contrast to traditional physical shops, online marketplaces allow customers to make transactions using their preferred method of payment. And easier payment methods greatly appeal to today's buyers.
Easy Accessibility
There are no long waiting lines for virtual shops, unlike physical shops. It is easy to browse the corridors of the online marketplace, and you can easily purchase products with little to no restrictions. This greatly improves the customer buying experience.
eCommerce makes it easier for shoppers to make a purchase wherever they are. They can purchase goods through Instagram Ads, in-store smartphone apps, and other eCommerce platforms.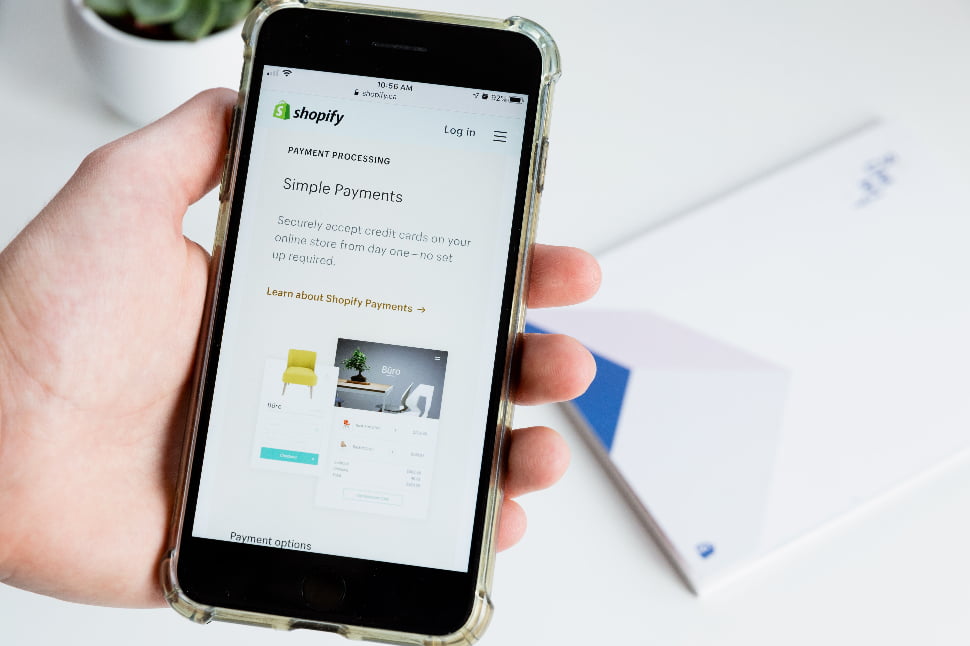 Ecommerce Sales Trends to Watch Out For
Social Media Commerce
In such a short period, social media platforms have gained unprecedented popularity. Many people use these platforms for news, entertainment, and shopping.
Facebook and Instagram have been tapping into this demand for e-commerce sales growth and reaping millions of dollars. E-commerce businesses are also diversifying their products for social media platforms.
According to Facebook, 63% of shoppers who use their platform shop independently. The increase in competition has led to brands seeking social media venues allowing their customers to access their products easily.
Augmented Reality (AR)
During the global lockdown, businesses needed to provide in-store experiences without forcing clients out of their homes. This was where augmented reality proved to be very beneficial.
Augmented reality is the process of superimposing a computer-generated image on the user's view of the environment.
Through an AR e-commerce system, customers can browse products and even try them before purchasing. People worldwide can interact with products in AR regardless of where they live.
Simplifying complicated experiences
On average, three negative experiences are all it takes for a customer to stop buying from your business. Companies must streamline online interactions to keep their customers satisfied.
And it's becoming more and more challenging as buyer journeys become more complex.
Consumers are now discovering products and services via social media and buying goods via apps. They're also choosing from flexible payment options and following along as products travel along their delivery journey. Eighty percent of buyers are expected to conduct even more business online.
Cross Border
A new world is possible for the first time in history, thanks to e-commerce. Small businesses can now sell globally with the flip of a switch, which was once the domain of big corporations. Cross-border shopping gives businesses an edge in e-commerce sales growth.
Omnichannel Strategy
Omnichannel retail is the process of selling your products through social media, marketplaces, physical stores, and other channels. The placement of products on all major platforms significantly impacts their online presence. According to Google data, omnichannel efforts increase store visits by 80 percent. It's one of the many eCommerce sales trends worth looking into.
Diverse Payment Methods
Providers of various payment options to their customers are more likely to increase conversion rates and improve customer satisfaction.
Data from 2021, 75.6 percent of shopping carts were abandoned worldwide. This is due to different reasons, including extended delivery delays, delayed loading, and security concerns.
One other potential cause is the lack of payment options that businesses offer. As the number of payment options grows, businesses need to adapt and offer their customers more options.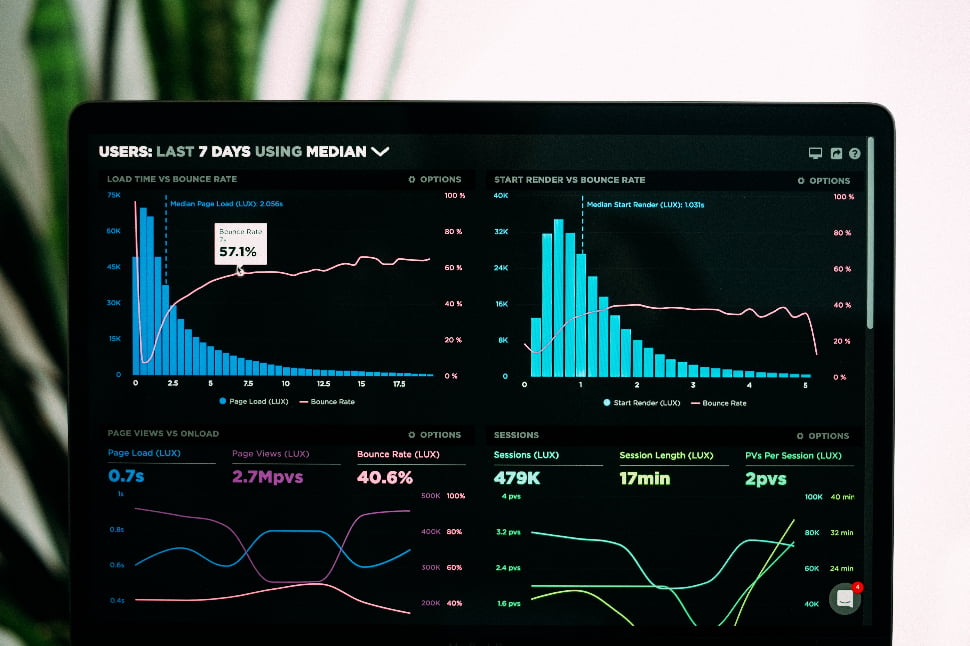 What the Numbers Say About E-commerce Growth and Trends
E-commerce continues to grow, and the numbers can prove it. Here are some quick statistical tidbits that give an overview of the latest eCommerce sales trends. It will also help give you an idea of what to look out for in the future.
According to Statista, retail eCommerce sales were at an estimated $4.9 trillion U.S. dollars worldwide in 2021. By 2025, this number is expected to grow by 50% over the next four years, reaching approximately $7.4 trillion. There is no sign that online shopping will slow down anytime soon.
Datereportal estimates that about 58.4% of internet users buy something online every week. Consumer electronics ($988.4 billion) and fashion ($904.5 billion) are the categories that have recorded the most spending.
Mobile commerce has been growing very significantly. In 2020 alone, mobile devices generated more than $2.66 billion in sales. The figure is expected to grow 18.8 percent to $3.16 trillion this year before rising to $3.79 trillion in 2022, according to Pay vision.
Accenture says about 52% of online shoppers prefer brands that share their values. And 66% of them chose brands that are transparent about their materials, company culture, and how they treat their employees.
Based on client data from SaleCycle from 2020 to 2021, 66 % of fashion industry online sales come from mobile devices. And mobile users account for 76% of online traffic.
Final Thoughts
Ecommerce is here to stay. And if you want to participate in this booming industry, you need to be well prepared. Your company's growth and survival depend on it. And one way to prepare is by keeping yourself updated with the latest eCommerce sales trends. Hopefully, the data in this article has given your some insight into the ever-changing eCommerce market.
Explore All
Viral Product Ideas Articles