One of the first things you notice about stylish women is that they always accessorize their outfits beautifully and have amazing-looking clothing!
If you are an online shop owner for clothing, investing in accessories would be the most sensible thing to do down the line. Why? Because not everyone can buy a new dress for every special event. However, everyone can take a look at a new accessory for a change!
That's why we will look at some trending accessories you can include in your lineup! Sounds exciting? Well then, keep reading until the end for more!
Why Accessories Are Important?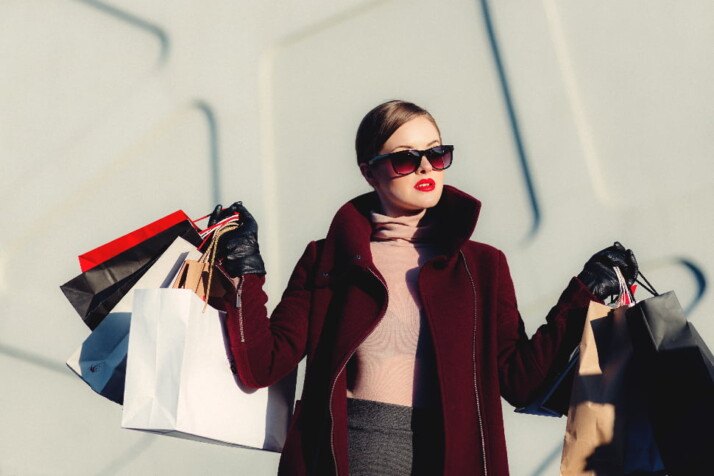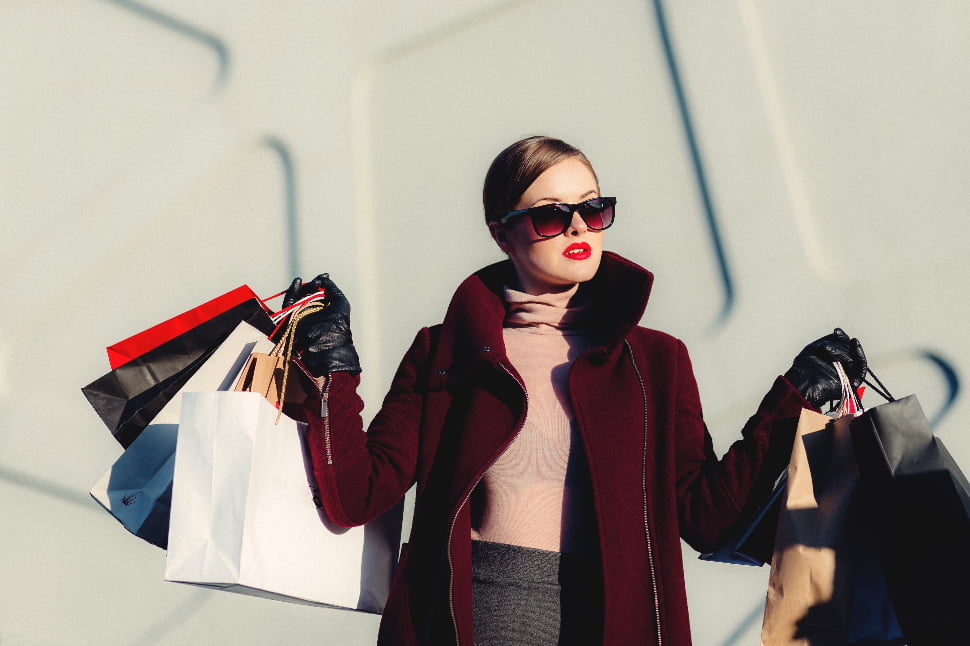 Similar to how fashion changes over time, accessories' shapes, silhouettes, and colors do as well. In general, it can be challenging to find fantastic new looks, but you can style old clothes in new ways with the addition of a trendy bag or a necklace from the runway. Due to their quality, you might find yourself building a capsule wardrobe or spending more on slow fashion, though there are times when you'll want to dress things up.
The best thing about accessories is that they can completely transform your appearance without costing a fortune and are frequently much more affordable than a brand-new outfit. Your wardrobe can be updated all season long by amassing a collection of some fun, distinctive, and fashionable accessories.
You can also make strong style statements with the help of striking accessories. There are other items to consider when discussing must-have accessories besides jewelry. The items you own may also include belts, bags, and sunglasses. Everyone's tried-and-true accessories have at least one, but how about a quick update?
Trending Accessories for Him and Her
Here are some viral product idea accessories worth considering.
Baguette Bag
It would be best if you had a bag with you when you go shopping or out to transport all of your belongings. The baguette bag will be among the most popular accessories.
This bag matches every outfit perfectly, and it's a great size so you can leave the house with a small number of your belongings without having to lug around a bulky purse.
Pearls for Men
Formerly, wearing pearls was the height of luxury. In Rome, Julius Cesar passed a law prohibiting anyone other than the ruling classes from wearing them because they were valuable and had been worn by Chinese royalty as early as 2300 BCE. They were highly prized and desired throughout the ancient world, and only the wealthiest kings and businessmen could afford to wear them.
When the first cultured pearls were introduced to the market at the beginning of the 20th century, their cost fell, and overnight, middle-class people were able to afford this highly sought-after material. Marketers seized this opportunity to persuade men that every woman secretly desired pearls and that it was their responsibility to grant her wish.
Conclusion
The trendy and now must-have accessory for men in 2022 is going to be out of this world: no diamonds, no gold, no straps, and no over-the-shoulder style to add even more glamour to your look. Your taste will soar beyond the moon and back if you get pearls for men on your wrist at the moment, or an extra-large baguette with the use of a surprisingly wonderful and less-annoying purse.
If you enjoyed reading this guide, consider sharing it with your fashionista friends!
Explore All
Viral Product Ideas Articles