Some of the most innovative stuff to buy today was previewed at CES. The convention promoted ideas that may be realized soon, such as a car that changes colors and other exciting products already on the market.
This post is a compilation of creative, inventive, and neat home products you can buy today to make life better. Let's get started!
What Does Innovative Stuff Mean?
Innovative kinds of stuff are products that improve or bring an exciting new concept to an established market. This includes the following: tech gadgets, video games, wearable items, household items, food, etc.
Fresh, innovative products can help enhance our lifestyles and make our lives easier. Innovation happens all the time, so finding innovative stuff to buy is not rare.
Innovative Stuff Worth the Buy Today
Today innovation is a word used to describe the changing technology introduced in our lives. You're probably thinking, "what does this have to do with my shopping list"? Quite a lot.
Getting innovative stuff to buy may be challenging, but it'll make your life more comfortable. So, here are seven creative stuff you should consider having:
1. Encode Plus Smart Wi-Fi Deadbolt – Schlage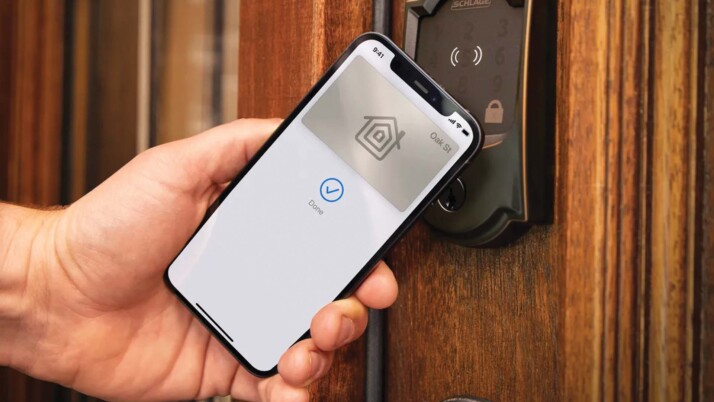 Schlage is introducing its first smart door lock to capitalize on the burgeoning "smart home" and "smart security" markets.
The Encode Plus Smart Wi-Fi Deadbolt has an app that lets you lock and unlock it. It also can keep tabs on when it is used.
This smart lock is the first in the United States to work with Apple's home keys for iPhone or Apple Watch. It allows users to gain entry without even unlocking their phones.
The new lock is compatible with the Schlage Home app and the Siri, Alexa, and Google Assistant voice assistants.
2. Eco Remote – Samsung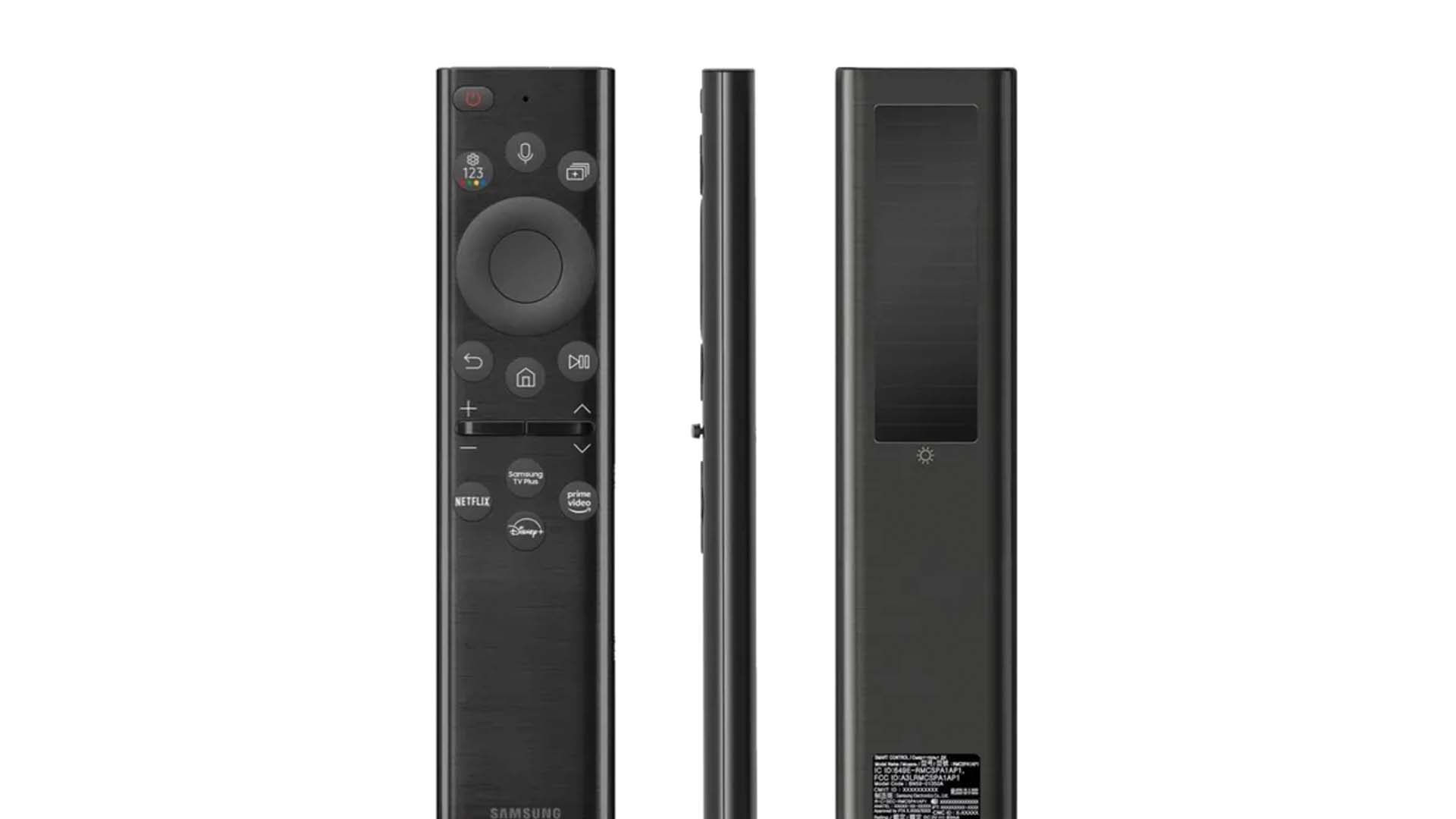 Samsung's Eco Remote, a sustainable and cutting-edge gadget, features a recycled-material construction powered by RF wave harvesting or solar energy.
This means you can charge the remote during the day by absorbing energy from the sun and at night from radio waves.
The new solar-powered remote will add to Samsung's prior prediction about switching to solar-powered remotes. Through its solar-powered remotes, Samsung will prevent the disposal of 99 million batteries over seven years.
3. Cypress Hero Backpack – Targus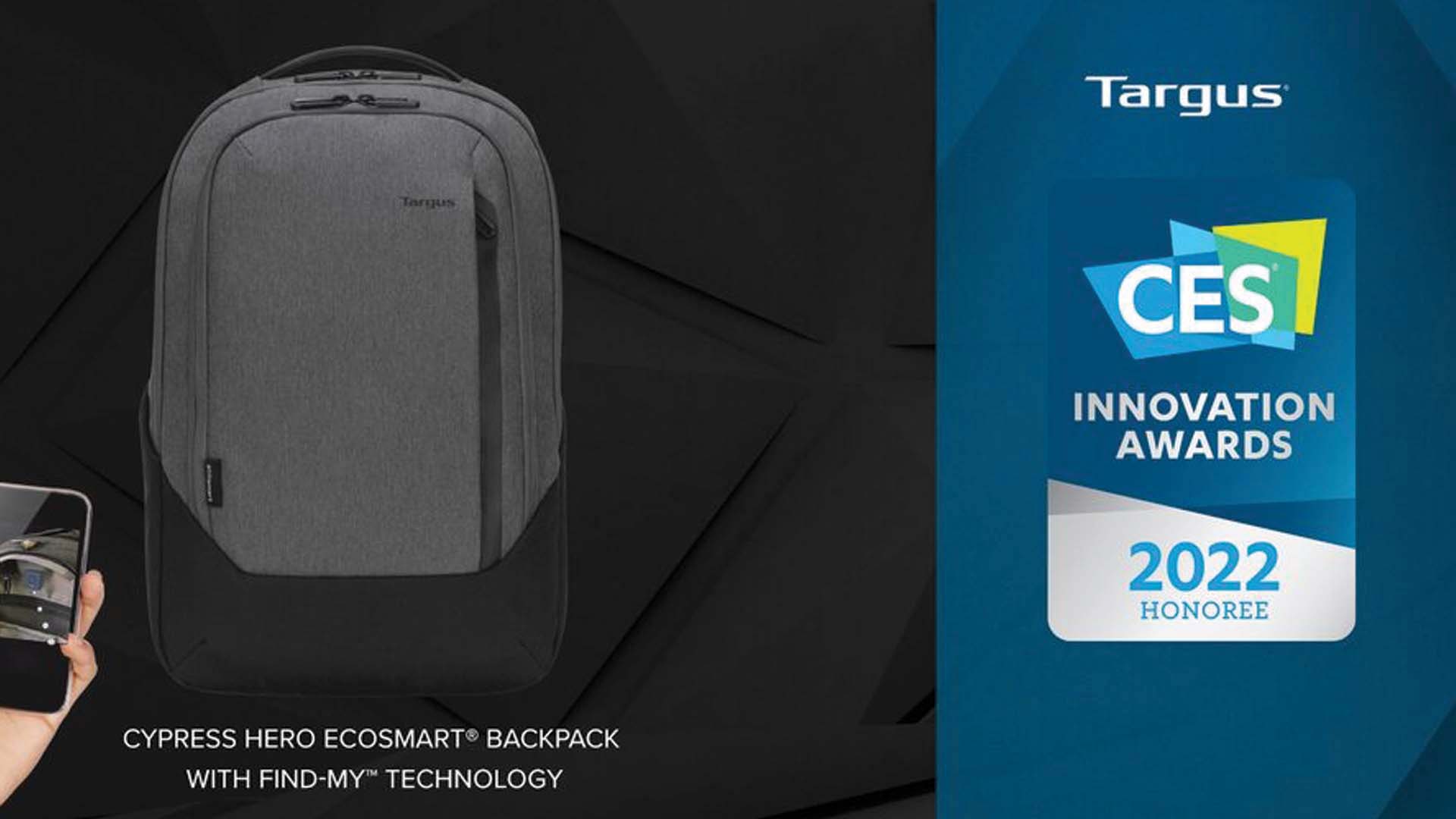 Do you frequently forget where you put your backpack? Targus, a manufacturer of laptop cases and other computing accessories, has introduced a new bag with GPS tracking.
The Cypress Hero Backpack incorporates Apple's Find My Technology, allowing you to track it down with the app's name in the title.
Likely to lose your phone more frequently? The backpack will locate your misplaced phone! The fact that each backpack is eco-friendly because it is constructed from 26 plastic bottles is a huge plus.
4. Body Scan – Withings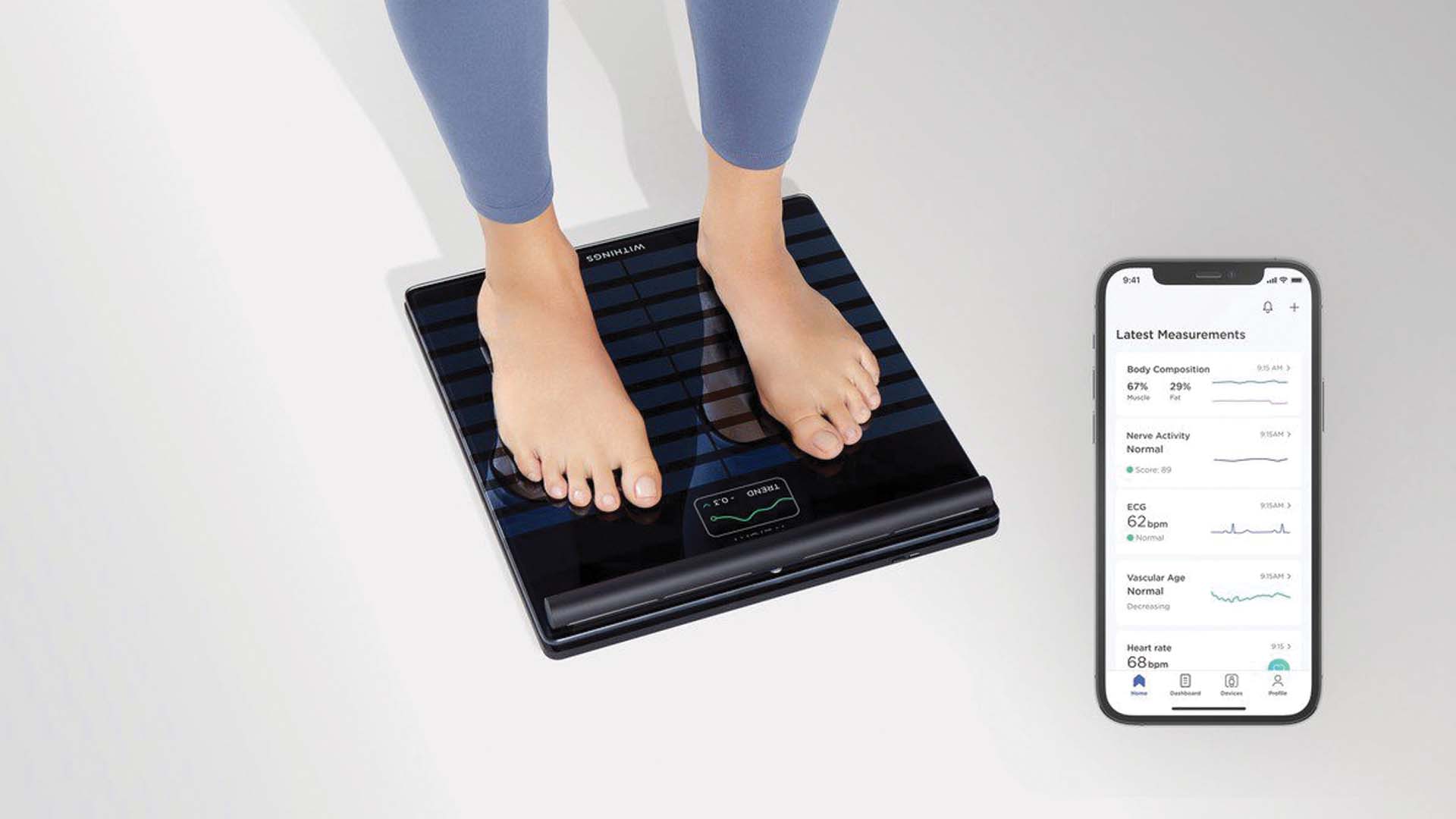 Withings' Body Scan system has sensors and electrodes inside the Body Scan. It is a smart scale with a retractable handle, that measure things like body fat percentage, arterial age, and heart rate.
The corresponding app will collect diet, sleep, exercise, and stress management data. It will also provide access to medical specialists and individual health goal plans.
5. PerfectFill – KOHLER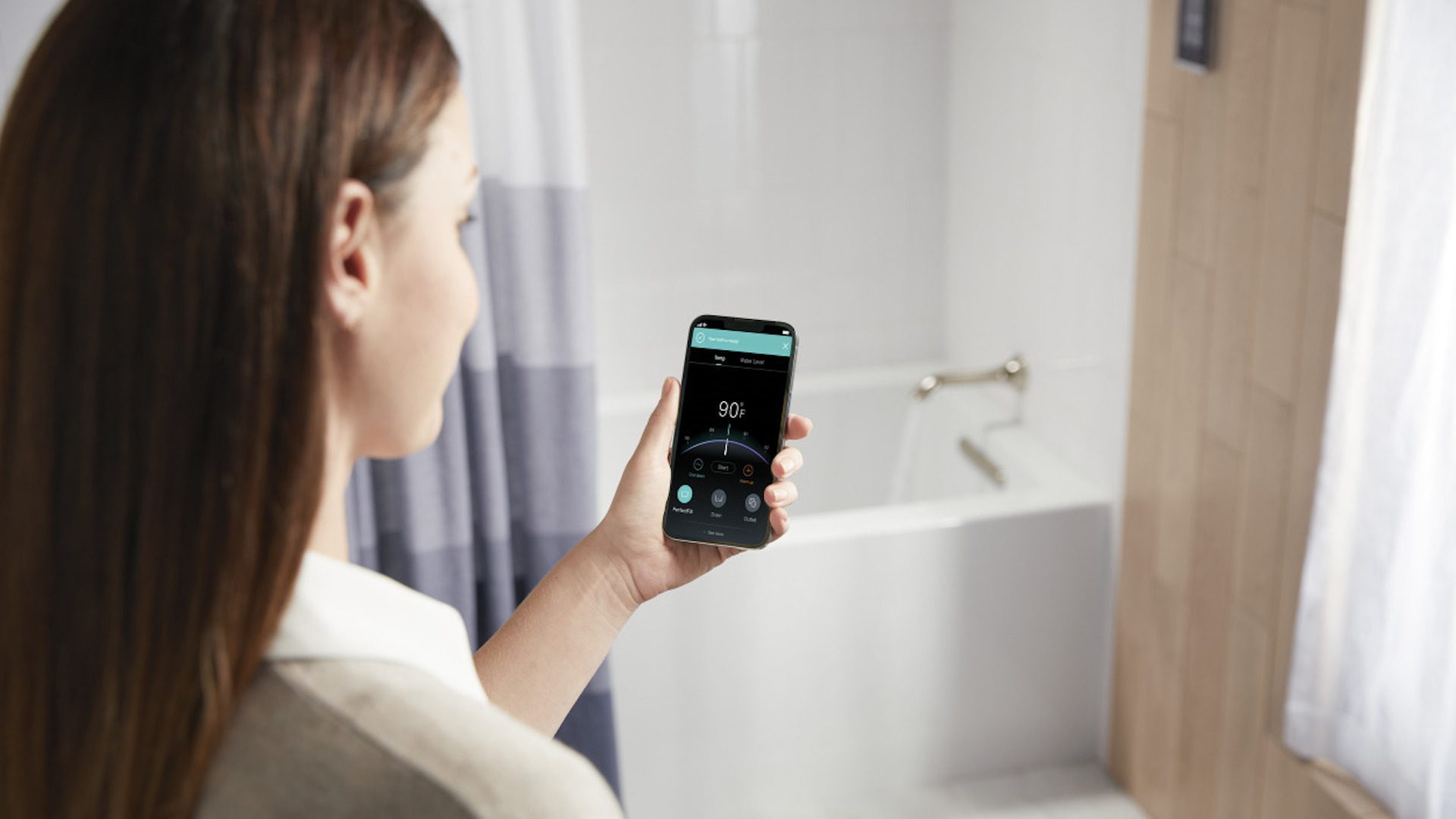 The KOHLER PerfectFill upgrade will make soaking in the tub an entirely new experience. It's a high-tech bathroom setup with a smartphone-controlled digital drain and a digital bath filler.
This implies that you can use it with a smartphone or voice command to fill a bathtub to the perfect temperature and depth.
The first of its type, the smart drain makes it possible to automate one's time in the bathroom. You can buy PerfectFill alongside a KOHLER digital valve, a spout, and a bath as part of a drain kit.
6. Bespoke French-Door Refrigerator – Samsung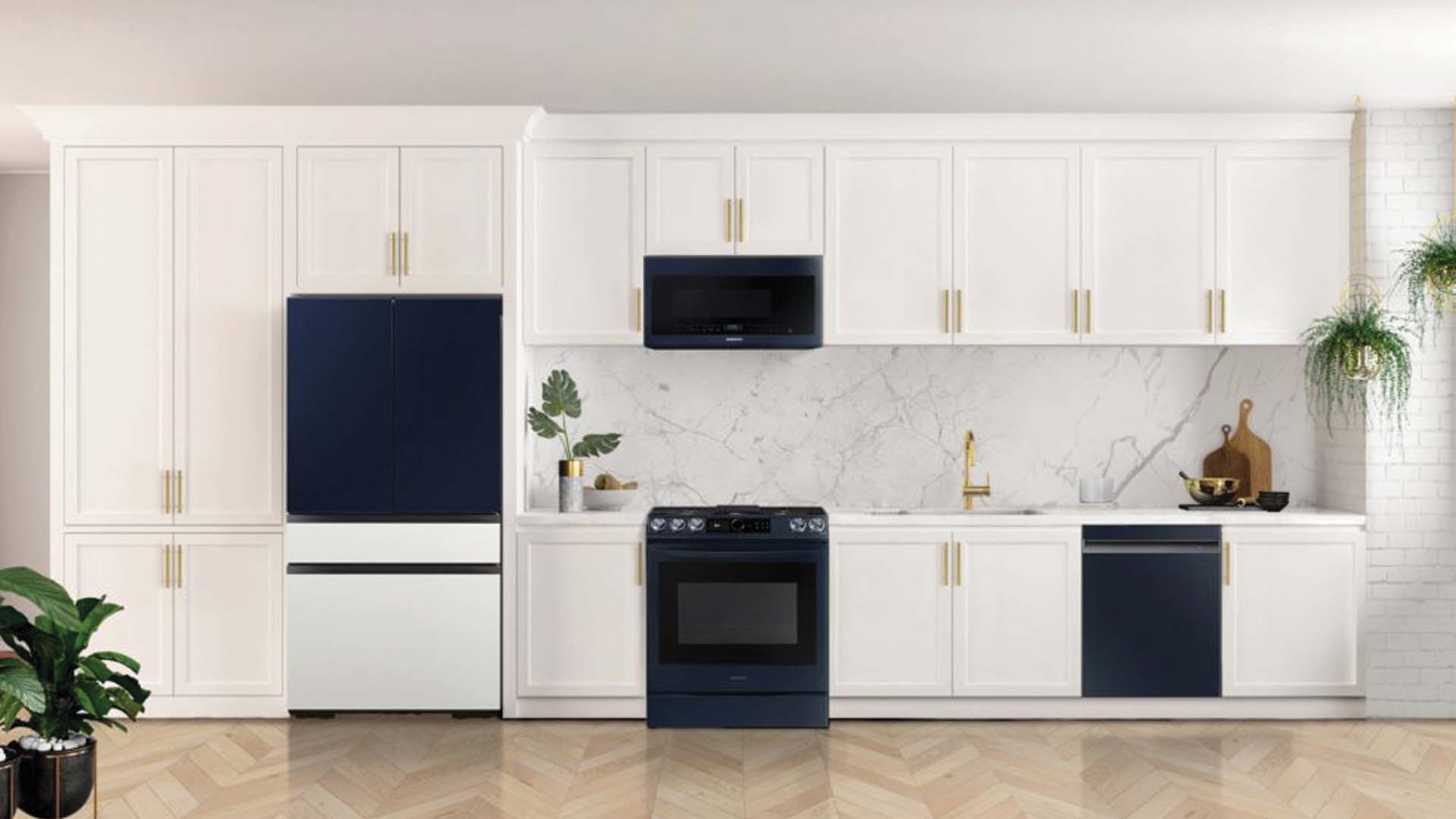 The Bespoke French Door refrigerator with Family Hub is part of Samsung's newest line of home appliances. The latest storage and cooling innovations, such as the dual auto ice maker, are in the Bespoke French Door refrigerator. It is available in 3- or 4-door format, 12 distinct colors, and two different finishes.
The Family Hub in the refrigerator is compatible with Samsung TVPlus and Alexa-enabled devices that can reorder groceries.
The fridge also incorporates an updated inside camera that allows users to view their fridge contents and adjust expiration dates.
7. Movano Ring – Movano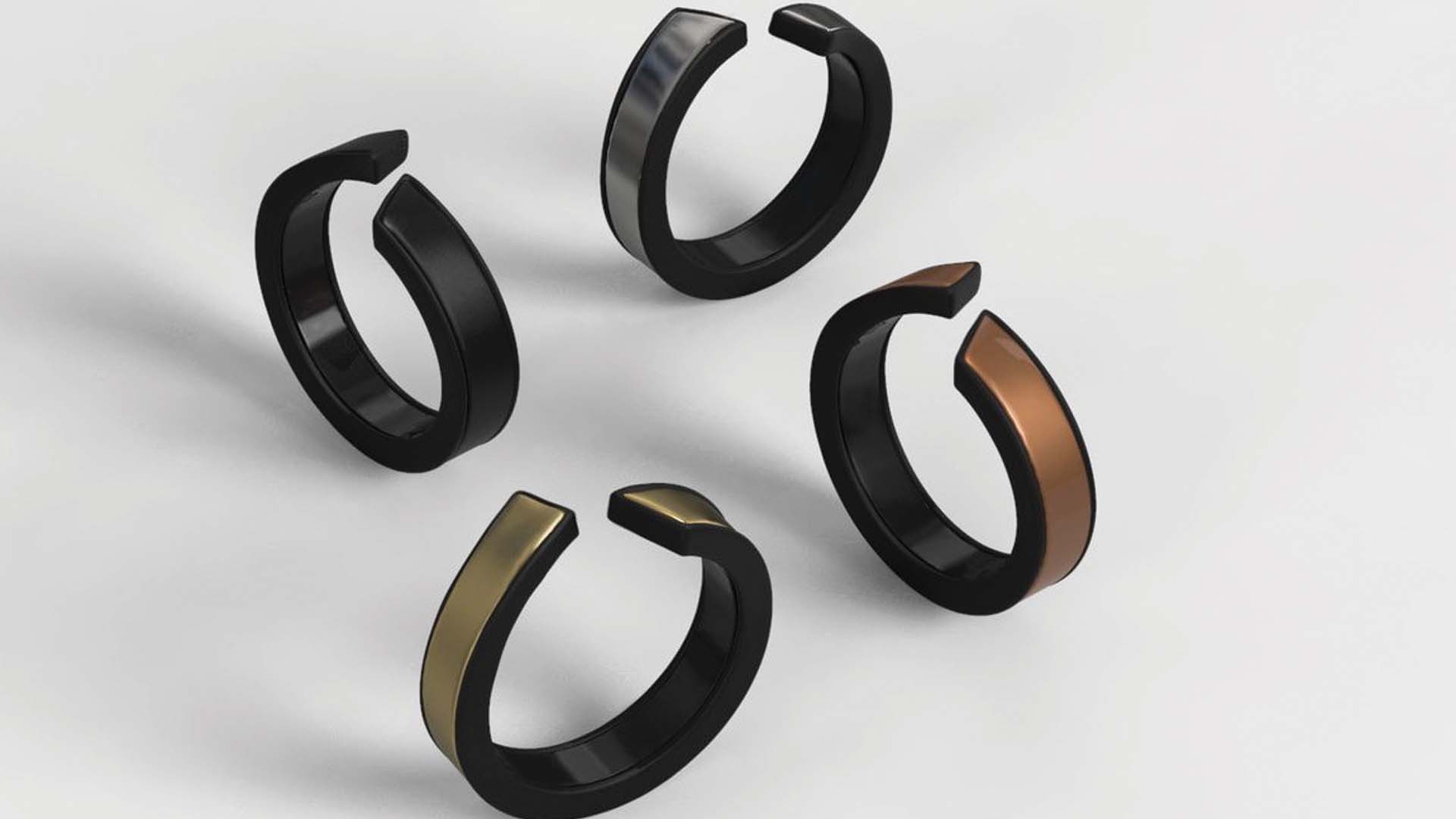 Startup Movano's Movano ring aims to rectify the lack of attention paid to women's health technology. The fashionable ring can track your vital signs, body temperature, SpO2, calorie intake, blood oxygen, and step count, among other things.
Movano goes beyond traditional health tracking by providing users with insights that may be put into immediate and long-term usage.
The ring may be used to monitor glucose levels and blood pressure, two of the most common causes of death worldwide.
Conclusion
For those who don't mind purchasing today, here are the best innovative stuff to buy today as they are currently on the market. These products are unique and have budget ranges. So, choose the one that best suits you.
Explore All
Viral Product Ideas Articles