The best sales executives set themselves apart from the rest by identifying the latest sales trends and growth opportunities faster than their competitors do. A key to doing this is understanding how the emerging trends in technology, economics, and demographics will affect the current and future sales prospects.
The outbreak of Covid-19 has drastically changed the business world, upturning many prior predictions of trends. But the pandemic has also led to a number of unprecedented sales trends.
Sales leaders leverage these new trends to revamp their sales strategy and keep business on track. This article outlines some of the current and hottest sales trends for you to lead and keep growing!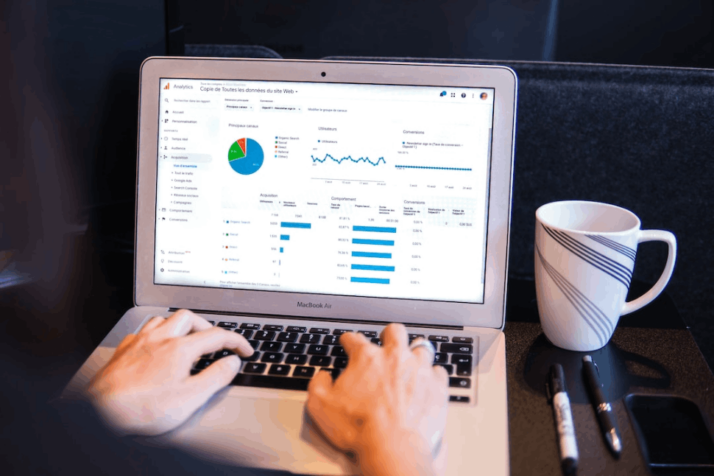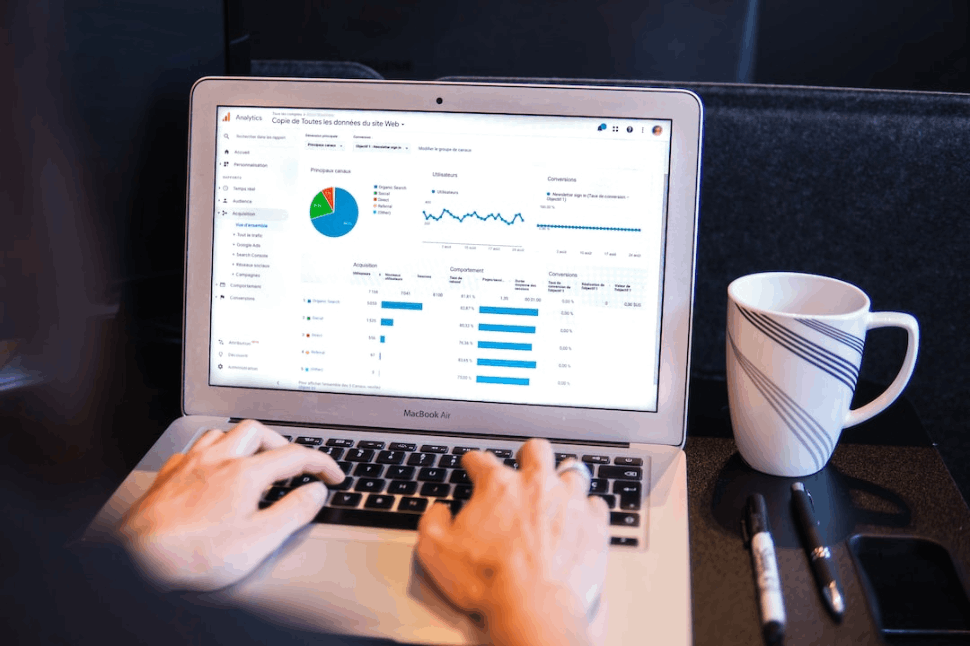 Biggest and Latest Sales Trends to Improve Growth
Sales trends can demonstrate how the world of marketing changes over time. They are historical and forward-thinking in nature. By learning about them and adapting them to your sales strategies, you will be able to better position your product for market success.
Sales executives needed to maintain client engagement, track productivity, identify special opportunities, and keep up with emerging trends to stay relevant. Let's explore some of the most effective and latest sales trends of today:
1. Implement Social Selling
Social selling has tremendously evolved in the past decade. Now, buyers like to make informed buying decisions more than ever, which makes social selling a critical aspect of the sales process.
Through social media, businesses can reach customers that fit their target personas and would value their goods or services. Instead of trying to sell a product right away, social selling plants a seed in the prospect's mind and keeps developing over time.
Social selling allows businesses to develop better relationships with online customers, resulting in higher client retention rates.
By actively interacting with people through social selling, you can enhance brand awareness and keep your business at the forefront of their minds. This means obtaining higher-quality leads and improving sales numbers.
2. Employ Sales Automation
Sales automation is a way to relieve sales staff of unnecessary tasks so that they can focus more on the product and the customer. There's a common misconception that creativity and personalization suffer from automation. But this is not true.
In fact, automation encourages creativity by delegating tedious tasks to specialized software. As a result, you have more time to brainstorm ideas and develop unique strategies to market your goods and personalize your offers better.
An organization's sales strategy must incorporate automation to keep a competitive edge in its respective markets. Sales automation helps against bounced sales, boosts the conversion rate, and increases revenue by earning new customers and increasing sales.
3. Put Value-Based Selling to Use
Businesses frequently throw deals in front of customers in an effort to increase sales. However, using such a strategy backfires on them rather than bringing them business. This is a common trend in the B2B market, where most customers are tired of being treated like nothing more than cash cows.
But customers are now smarter than ever to see through conventional sales techniques. Simply pitching a product is not enough; customers now need to grasp the value of your product or service. This is where value-based selling comes into play.
Value-based selling strategies emphasize demonstrating to consumers the benefits or value they receive from purchasing a good or service. Sales teams need to know their product and understand why it would benefit customers.
4. Improve Sales With Artificial Intelligence
The importance of forecasting and analyzing trends cannot be overstated in the sales process. It serves as the backbone of sales. Sales teams must analyze metrics to evaluate their present performance and support their choice of strategies.
AI helps sales teams gather insightful and valuable customer data. It can then be used to develop marketing and sales strategies or adjust products. AI can increase efficiency by automating tasks and discovering leads with a higher possibility of conversion. It also foresees trends to assist sales teams in staying ahead of the competition and enhancing the overall customer experience.
5. Offer a Personalized Customer Experience
Providing a personalized experience increases customer loyalty, and customers are more likely to do business with you.
You need to make an effort to understand their behavior as buyers, such as by providing suggestions for typical pain points. Then consumers are likely to browse your website for a longer period and see your products as a solution to their problem.
Encourage consumers to sign up for something on your sites, such as a newsletter or blog subscription. This is a quick and efficient approach for sales teams to offer a personalized experience.
Sales teams can better understand their potential customers and customize the experience by gathering essential consumer information.
6. Undergo Digital Transformation
At the heart of digital transformation is using technology to do the same thing as your sales team does but doing it better.
In today's market, digital transformation is essential. Companies must constantly challenge the existing quo, engage in experiments, and learn to embrace innovation and creativity.
Businesses that engage in digital transformation have a plan that enables their sales teams to adapt to changing consumer needs.
Implementing digital transformation help companies strengthen brand visibility and reputation. It enhances customer service and experience, which eventually increases revenue and profitability.
Conclusion
Sales trends can be put in a lot of ways, but at the same time, they're certain to continue and evolve. In the modern market, today's best sales strategies must adapt to the world of technology, artificial intelligence, and digital transformation. The top six latest sales trends listed above will help you significantly improve sales and business growth.
Explore All
Viral Product Ideas Articles