Making a viral video successful has become a hot topic for many content creators and marketers.
Content goes viral across platforms because 68% of customers spend at least 25% of their time on social media watching videos.
In the past, viral videos were random events in which a part of the video resonated with viewers, making the maker famous. With some planning, however, viral content creation is now doable on relatively new platforms like TikTok and with tools like YouTube Shorts.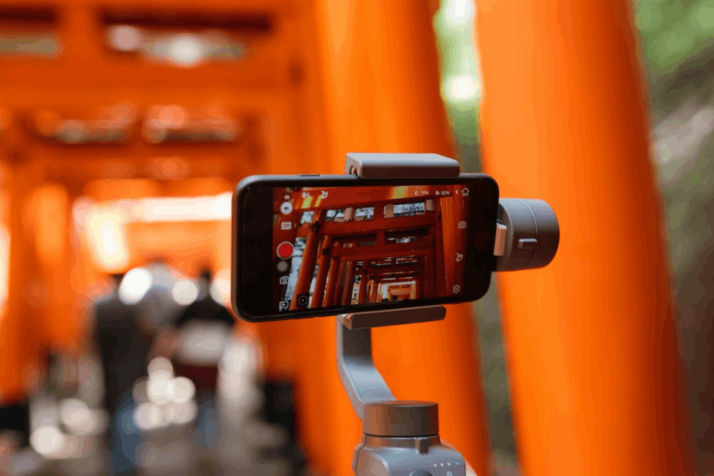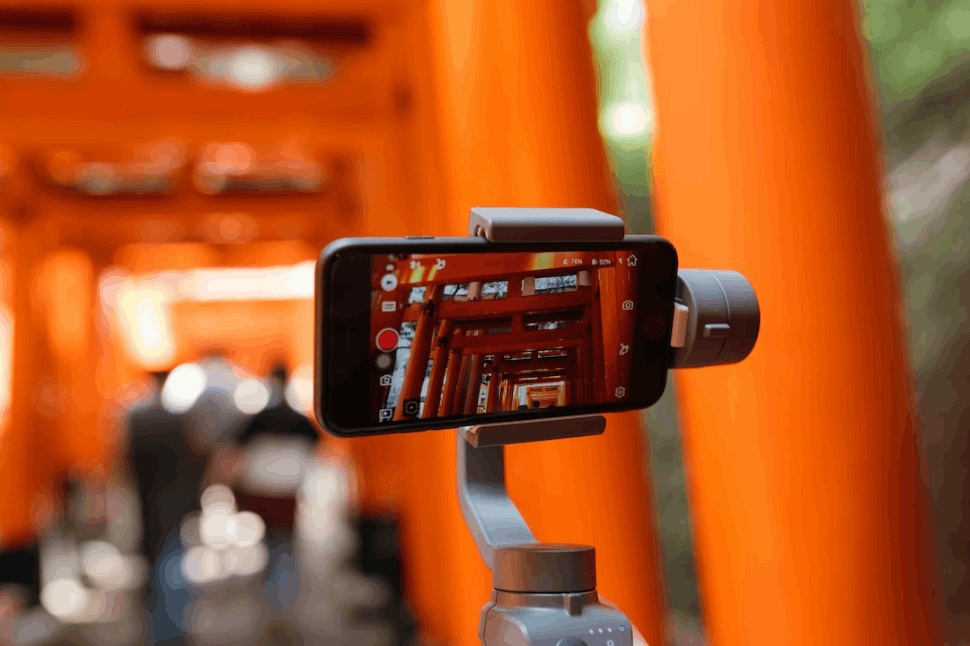 What Is a Viral Video?
The term "viral video" refers to a specific type of online video that quickly gains many views. When people share the video on social media, it gets picked up by news outlets, websites, etc., and the cycle continues.
Also, remember that it's impossible to predict which videos will go viral. What was commonplace a decade ago might not cut it now.
Nonetheless, despite it all, here are some guidelines that can help you create a film that goes viral.
Tips on Making a Viral Video Successful
Making a viral video successful is a goal that produces positive results. It helps to create more exposure for the product promoted, enhances online visibility, and boosts enthusiasm.
We share some of the best viral videos on various social media platforms and become known nationally or globally. Let's see some tips that could take you to the next level.
1. Give More Than You Receive
You should have this general mentality while developing viral video content. Making useful films is just as crucial as staying current.
Content that is motivational, instructive, or informative is more likely to be liked, shared, and commented on. This will help you build an authentic fan base.
2. Optimize Your Video
Make a video that is perfect for sharing on social media. This entails thinking about how your material will look on mobile devices, which is increasingly the case.
Most social media videos, including those on Facebook and LinkedIn, are seen with the sound muted. So, it's essential to optimize your video for this viewing experience.
3. Give Your Video a Catchy Title
Before you upload your video on social media, research and locate keywords relevant to your video's content. Check the monthly click-through rates of different keywords and incorporate the most successful ones into the title of your video.
Keywords.io, Ahrefs, and TubeBuddy are all valuable tools for finding relevant keywords (a tool for YouTube).
One of the most important aspects of SEO is achieving this (SEO). It's important to give your video a catchy and descriptive title so that it is attractive on all platforms. As a result, the video's ranking will improve.
4. Show Feelings
Many times, a viral video tends to be emotional. However, this is no guarantee that the target demographic will enjoy the video.
Videos can sometimes become viral and draw a lot of negative attention. That's not what you're going for as a marketer.
So, if you want your video to go viral, you should shoot for laughs and smiles. Make people happy, and you'll have a following.
5. Repeatedly Disseminate It
The common belief is that a video's meteoric rise to fame occurs by chance. It's possible in a lot of situations.
A video may gain widespread attention when it is spread by advertisers, news outlets, or celebrities.
Make sure to disseminate your video through various means. Being seen by a large number of people is crucial for something to gain traction.
6. Keep It Short and Simple
Keeping new viewers interested for an extended period of time on social media is challenging. The best way to get around people's short attention spans is to make a quick, engaging video.
Keep your video to under a minute in length to capture the attention of a cold audience.
7. Go With the Trend
Verify that you're always abreast of the most recent news, hashtags, memes, and other cultural phenomena.
The next step is to provide material that fits in with current events and trends. Your brand's visibility will increase, and you'll be able to ride the wave of popularity.
8. Engagement Matters
Unfortunately, it's not always as simple as uploading a video and hoping for a viral explosion.
Keep active on social media after you've uploaded your video to encourage sharing, track reactions, and build a relationship with your viewers.
When the video gets viral, you will also have to communicate with different media outlets so that your message reaches more people.
9. Use Unique Thumbnails
The thumbnail is another crucial element, on par with the title. If your social media video doesn't autoplay, this will be the first thing viewers see. Make a unique thumbnail that represents your video and compels people to click on it.
Conclusion
Making a viral video successful entails knowing the target audience's expectations, so you can deliver your message effectively.
Explore All
Viral Product Ideas Articles