Most unique products sold online are usually a result of the original inventor taking their invention and adapting it to new markets.
It may be challenging to find the oddest products at Consumer Electronics Shows. But some of the best new tech, health, and home goods are always on display.
We've done the legwork for you by compiling a list of show-stopping products that would interest anyone. These products aren't just unique; they are also practical. Let's check out the list!
5 Most Unique Products That Will Attract Sales
For many people, selling products online can be difficult and daunting. Finding the product or items that you think are unique enough to market online and sell can also be a challenge.
To help you figure out what others are looking for and what can be unique, we have raised a list for you.
1. Moonbike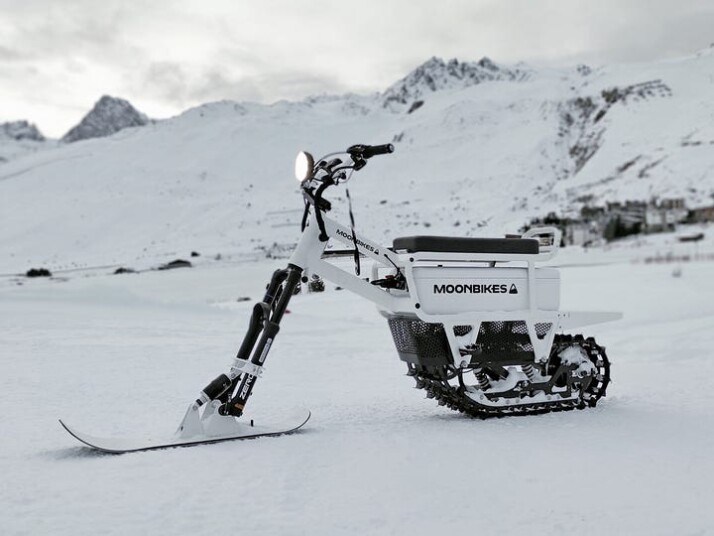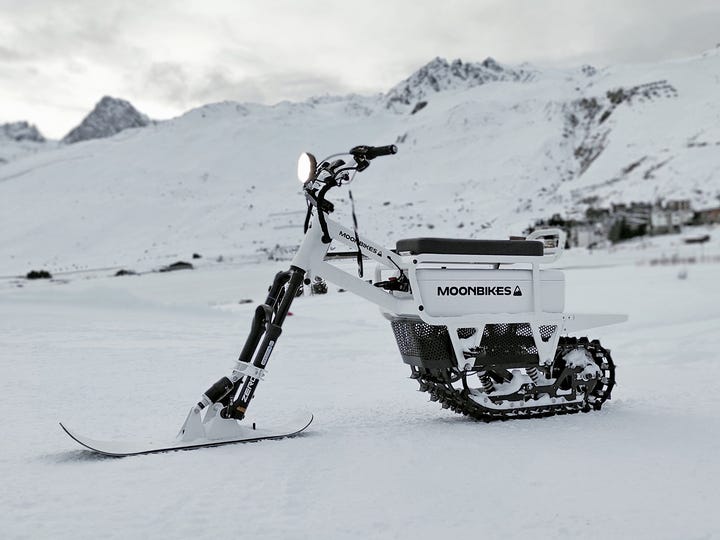 The MoonBike Motors fully electric snowmobile on a snowy terrain is one of the wildest CES products till date.
The electric snowmobile can travel up to 26 mph and be operated for up to three hours on a single charge. This makes it far more portable than a conventional snowmobile.
This snowmobile uses just electric power. It appears to be a lot of fun to operate. Its reduced weight compared to a snowmobile suggests it is easier to control. Moreover, it is powered solely by electricity and works at a deficient decibel level.
It's a win-win situation: you get to save money on gas and enjoy a quiet ride through the snow. It's enjoyable to drive, but is it beneficial for someone who doesn't live in a snowy area?
The Moonbike may be yours for as little as $8,500 right now.
2. Razer X Fossil Gen 6 Smartwatch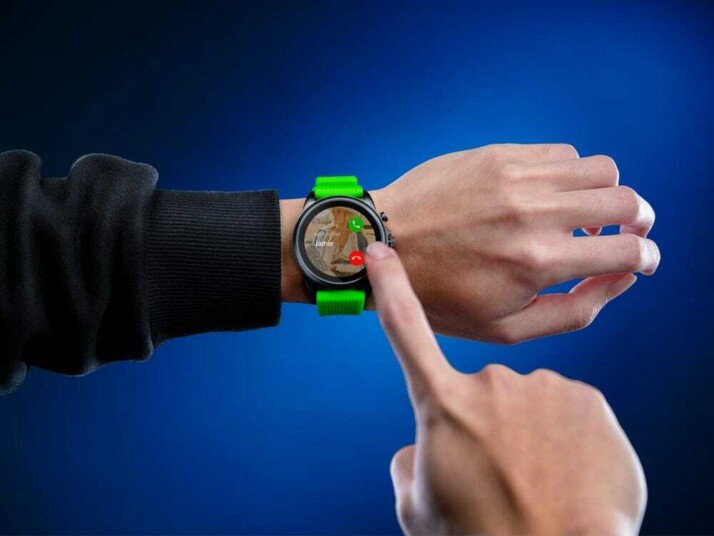 This is a special edition of the Fossil Gen 6 smartwatch designed in collaboration with the popular gaming hardware and software company Razer. The watch has two bands and can monitor your sleep and activities (standard black and a Razer-themed black and green variety).
The Razer-branded Fossil Gen 6 is one of the first to ship with Google's updated WearOS 3.
It brings many improvements such as including:
Support for new apps
Faster app switching
Enhanced speed
Comprehensive health platform—to the smartwatch.
The watch is also capable of monitoring oxygen levels and heart rate. And we can't forget the Razer logo simply because it is available and has a pleasing aesthetic for gamers.
Its production is on a strictly capped run of only 1,337 units. Unfortunately, Google's newest WearOS release is limited in availability.
It costs $330 as of the launch date. The Razer x Fossil Gen 6 Smartwatch is a limited edition collaboration between the two companies.
3. Razer Enki Pro HyperSense Gaming Chair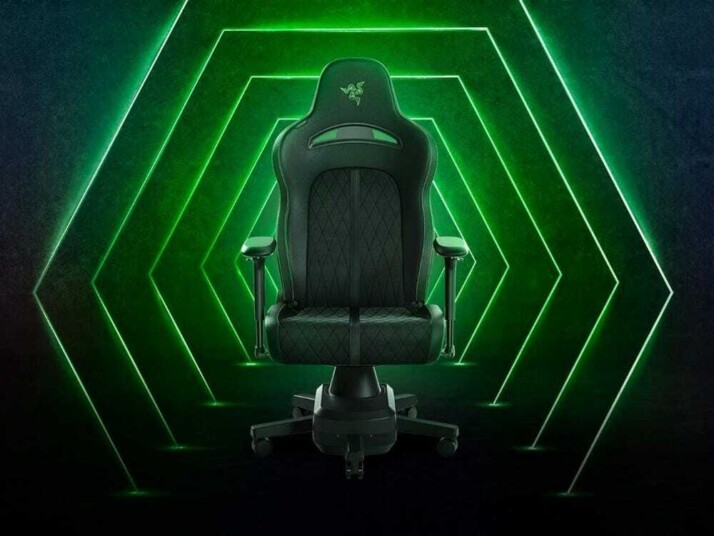 This is Razer's latest iteration of its Enki gaming seats, for those wondering. It comes outfitted with extra RGB lighting and a haptic motor.
This haptic motor vibrates with over 2,200 PC games, movies, and tunes, like game console controllers' rumble motors. Razer claims that all PC games and several of the most popular streaming services will support this capability in the future.
How to charge this gadget is unknown. But, given the inclusion of haptic motors and updated lighting effects, it'll probably need a fair amount of juice.
4. Invoxia Smart Dog Collar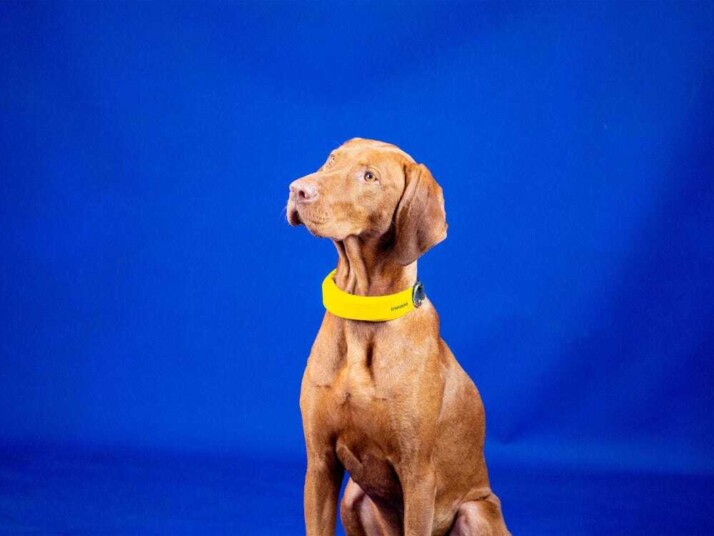 Invoxia's Smart Dog Collar is a GPS tracker and biometric monitor for medium and big-sized canines.
The radar and algorithm in the collar calculate a dog's heart rate and oxygen levels. Invoxia claims their collar can monitor pets on medicine or after surgery and finds the first signs of heart disease.
You can monitor your dog's exercise habits and find them if they wander off with this feature.
Many pediatricians don't like child health tracking devices. False alarms can be raised, and pet owners will bring their dogs in for checkups.
It is also possible that the collar will not function properly for smaller breeds of dogs. You can purchase Invoxia for $99, with a monthly membership costing $13.
5. Apeman Seeker One Series Action Cams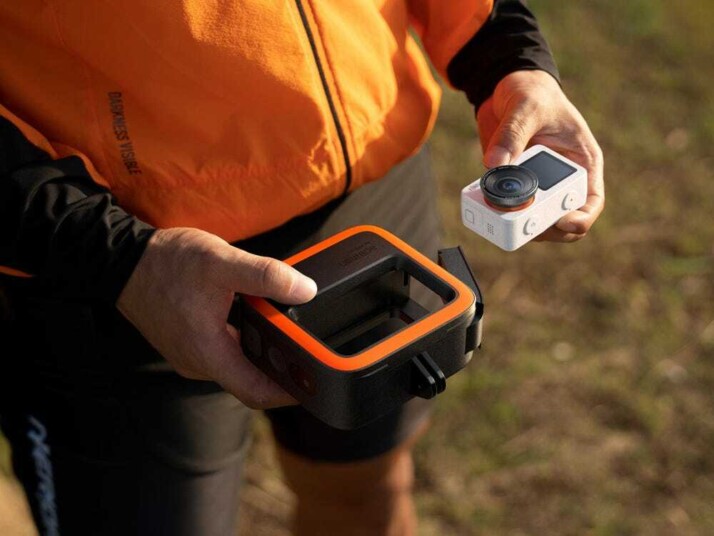 This is a new generation of smart action cameras with a 360-degree field of view and a digital dashboard. It serves as a heads-up display and speedometer for bikers.
One may compare it to the Swiss Army knife of tools for action cameras. Cyclists will appreciate Apeman's safety focus, even if non-cyclists don't.
As for what isn't, we'll rule out the camera's steadiness and the rider's concentration. For mountain bikers, it's hard to tell how well the mount will keep a cam steady (or even attached). Another concern is whether or not the digital instrument panel will cause drivers to lose focus.
You can get the Apeman's Seeker series today, but in limited quantities for as little as $290.
Final Words
The internet is full of all sorts of products you can sell. The purpose of this article is to compile a list of the most unique/creative products for online sales. Most often unaware of these items puts you ahead of the competition.
Explore All
Viral Product Ideas Articles