You don't always need a lot of money to create your own business. The premise behind every successful business is that they provide something their target audience needs. If you're looking for small business ideas, you might want to consider using your skills as a cornerstone.
Every successful entrepreneur understands that business is all about working with people to help them achieve their goals. Here are some niche service business ideas to help you get started.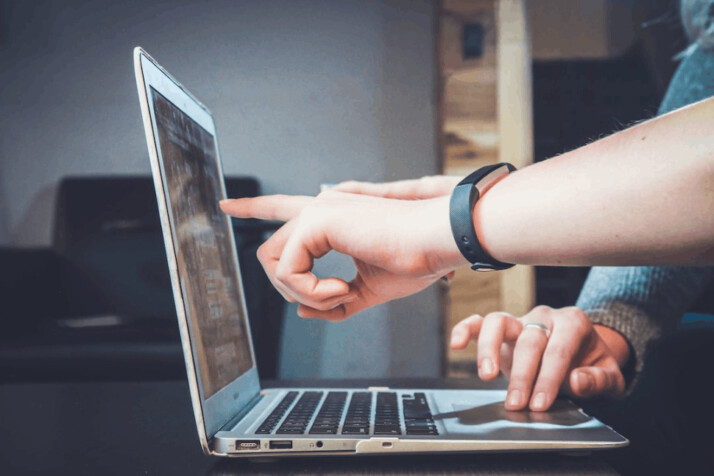 But first, it's important that you understand the field you'll be working in. We start by learning about niche services and whether they are profitable enough to consider. Let's begin.
What is a Niche Service?
A niche service is a particular service that is only offered to a specific type of person or group. They don't involve products or their sale. Simply put, niche services are skills sold as services. They often relate to tasks that require a particular skill, talent, or viral product idea.
Most services are those that companies need to grow quickly. Niche services like these provide a steady and growing income.
Niche services are more prolific in the Digital Age because of the internet's ability to negate geolocation and time restrictions. It means that prospective clients now have access to a greater variety of skilled professionals from all over the world.
The primary appeal behind providing niche services is that there's always work for those who know how to market themselves well. Moreover, these businesses have a lot of potential because they open you to a new world of possibilities. You get to work with clients all over the world.
You don't always need to go international. Even a locale-focused niche service has a lot of potential to earn. Again, it primarily depends on your ability to market your brand and on the quality of your service.
Are Niche Service Businesses Profitable?
The short answer is yes; niche service businesses can be lucrative. Their profitability stems from scarcity and industry demand. It's mostly about selling your niche skills to clients.
However, rare skills aren't a guarantee of entrepreneurial success. You'll need to consider if there's a strong demand for your skills. This is best done through market research. If it's not a client-facing task, you have to assess recent news about the industry to see if there's a demand for your skill.
Moreover, you'll need to consider your competitors and how you position your brand in the market. Never underestimate the power and value of an extensive network. A niche service business can become a stable source of income if you have an in-demand skill, and you market your brand well.
The following section provides a few examples of niche services you can provide to niche clients.
Niche Service Business Ideas
Vlogging
Blogging
Content Writing
Copywriting
App Development
SEO Consultant
Social Media Management
Personal Financial Coaching
Life Coaching
Career Coaching
Online Courses
Virtual Assistant Services
Customer Support Services
Virtual Event Planning
Video Editing
Investment Consulting
Website Development
App Development
Software Development
Resume Writing Business
Human Resources
Wedding Photography Services
Car Detailing
Personal Chef Services
Content Marketing
Personal Fitness Training Services
Graphic Design Services
Property Management
Mobile Notary Public Services
White Hat Hacking Services
Test Preparation Services
Nutrition Consulting
Dating Coaching
Business Plan Consulting
Accounting Services
Virtual Health Care Support
Tutoring Services
Language Translation Services
Fashion Design Services
Car Repair and Detailing
Home Improvement Services
Legal Assistance
Clothing Designer
House Cleaning Services
Commercial Advertising
Personal Shopping Services
Book Editing and Publishing Services
Travel Planning Services
Email Marketing
Food Delivery Services
Trading Consulting
Document Writer
Web Page Developer
The Bottom Line
There are many ways to start a business in the Digital Age. You don't always need a large investment and physical products. While traditional businesses are still a great option, the reach and diversity of online niche service businesses are tough to beat. We hope these niche service business ideas help you find a trade you want to pursue. This industry can be profitable for those who master its nuances.
You have significant profit margins, access to many websites and tools, and total control over your business. If you have the skills, experience, and passion, you can turn it into a profitable business.
Always remember that you are your greatest asset. Take comfort in knowing that there are many ways to earn a living. Running your own business takes a lot of work and dedication, but the growth and potential are well worth the effort.
Explore All
Viral Product Ideas Articles