Are you still having a hard time figuring out what to sell online? Well, if you want to start a profitable and long-term business, wholesaling may just be the right move for you. There are a lot of popular wholesale items that can be sold online. And we've listed some of the most popular wholesale items to sell that are gaining the most traction in the current marketplace.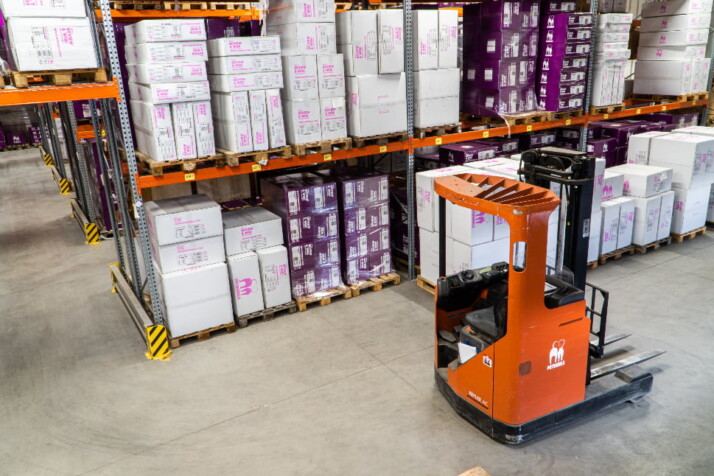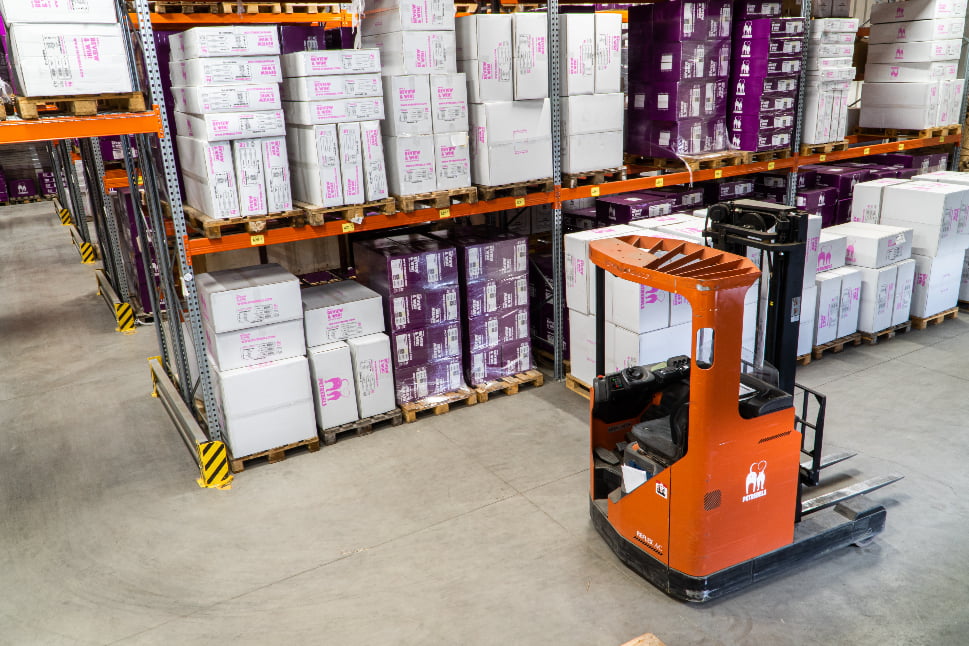 Aside from that, we'll also be talking you through some of the basics of wholesaling and its pros and cons. If you want to take a deeper dive into the world of wholesale, then read on.
What is Wholesale?
Wholesale refers to making a bulk purchase of merchandise and then reselling the product for a much higher profit. If you want to get into wholesale, you'll have to find manufacturers willing to sell their items at a discount. Wholesalers can purchase directly from other wholesalers. It doesn't have to be directly from manufacturers.
Here are some key terms you need to know about wholesaling before we proceed to the next sections:
Manufacturers: The entity that produces products from raw materials
Wholesalers: A person or company who buys merchandise in large quantities from manufacturers and sells them to retailers
Retailers: Store owners who take orders and sell merchandise directly to customers.
Wholesale Price: The price retailers pay for products from a wholesale merchant. This is usually lower than store prices.
Retail Price: The prices that consumers pay to buy products in stores. This already includes the wholesale Price plus a markup for retailers to gain a profit.
How does Wholesaling Work?
The process of wholesaling isn't all that complicated.
It all starts with the manufacturers. They're mainly responsible for producing and selling merchandise in bulk to wholesalers. The wholesalers then sell the products to retailers for wholesale prices. And retailers sell those goods at retail prices in their stores. This allows them to gain a profit for each product sold.
To give you a clearer view of the process, here's an example:
A manufacturer produces wallets at a factory. They sell those wallets to wholesale suppliers.
Wholesale suppliers then store the wallets in bulk and prepare to resell them to retailers.
Retailers will buy the products for wholesale prices, like $3 per wallet. The retailer, like Walmart, will set a retail price of $5 to sell the wallets to customers.
The wholesaler will make $3 per wallet, whereas the retailer will make $2 per iPad case ($5 retail price minus the $3 wholesale price).
Popular Wholesale Items to Sell Online
Clothes and accessories
Clothes and accessories are always in demand because everybody uses them frequently. This makes it an ideal product category for wholesale distribution. You can sell them in bulk or small quantities – the best approach depends on your sales goals.
Also, clothing and accessories can give you a choice if you want to do wholesale and retail. If you can find good quality clothes at wholesale prices, you can double or triple your profits by selling them at retail prices.
The five best wholesale items in the clothes and accessories category are:
Shoes
Baby clothes
Activewear
Casual clothes (jeans, sweaters, T-shirts)
Bags
Education Products
There will always be a constant need for education products from students, teachers, and even offices. This demand can increase exponentially during the back-to-school season.
The yearly back-to-school rush is a great time to stock up on notebooks, pens, crayons, glue sticks, and any school equipment. Make sure you get your inventory in before school starts to make the most of this period. Here are some of the most popular education products you should consider selling:
Textbooks
Writing tools (pens, colored pencils, highlighters)
Notebooks
Stationary
Lunchboxes
Interior items
As a result of the lockdown, people have been spending more time living in their homes. And their attention to home decor has greatly increased.
When selling interior items, make sure you know what styles are popular, so you don't end up with a warehouse full of unsold items. Here are some items that are hot right now:
Wall art
Furniture
Bedding
Lamps
Vases
Plants
Kitchen Tools
Despite the rise of food delivery services, many people still prefer to cook at home. Aside from home cooks, there's also a demand for kitchen tools from many restaurants. You can do a great wholesale business in this niche if you can find rare supplies in large quantities at wholesale prices.
Here are just some of the best kitchen tools you can start selling:
Plates and bowls
Basking supplies
Rare utensils
Party supplies
Knives
Storage containers
Books
Books are probably some of the easiest items to sell online. Surprisingly, physical books are becoming more popular despite the advent of e-books.
You can sell a wide variety of books, from nonfiction, recipe books, religious books, coloring books, and so on. This also allows you to branch out into related product categories like school supplies. You'll get a good profit margin, and shipping them is much easier.
Try considering selling these items:
Action & Thrill
Children's books
Encyclopedias
Science fiction
Historical fictions
Fan fiction
Popular Biographies
Fables
Drama
Romance
The Pros and Cons of Wholesale
Pros
If you buy bulk, you can compete with larger companies by getting a low price reduction.
Much less effort is required, and you're less likely to run out of products.
Profit margins can be much higher.
Cons
Choosing the wrong product can significantly decrease profits.
Market-leading wholesalers create tough market competition, especially if you're starting out
There can be many mistakes in trend predictions that can lead to lots of products not selling.
Final Words
Selling wholesale products to retailers is more than just a way to make money. You can also build relationships with them, learn about new markets, stay ahead of trends, and grow your business in several ways.
It can be very challenging to develop interesting wholesale items/products to sell. But hopefully, our list of popular wholesale items to sell has given you some insight on what to start with. Good luck!
Explore All
Viral Product Ideas Articles