Are you looking to enter the manufacturing business but haven't found the right opportunity? The manufacturing business is a lot of fun to explore and can also be very rewarding. You can choose from a wide variety of manufacturing business ideas. But not all manufacturing ideas are profitable. That's why you need to do your research to find out what the most profitable manufacturing ideas are.
This article is here to save time by pointing you in the right direction. Let's take a look at six manufacturing business ideas that are sure to increase your monthly profit.
Best Profitable Manufacturing Ideas
According to the McKinsey Global Institute, manufacturing businesses are continuing to grow. It accounts for around 16 percent of the global Gross domestic product (GDP) and 14 percent of employment.
This presents opportunities for those willing to enter the manufacturing industry and develop new products. Here are some of the best ideas that can help you get started.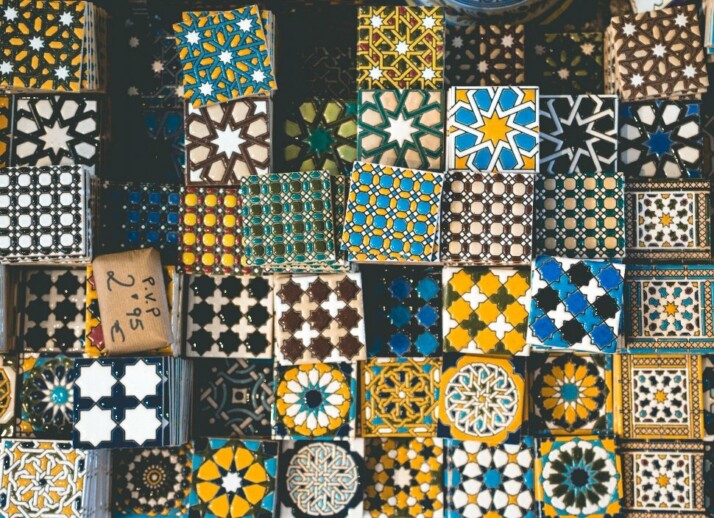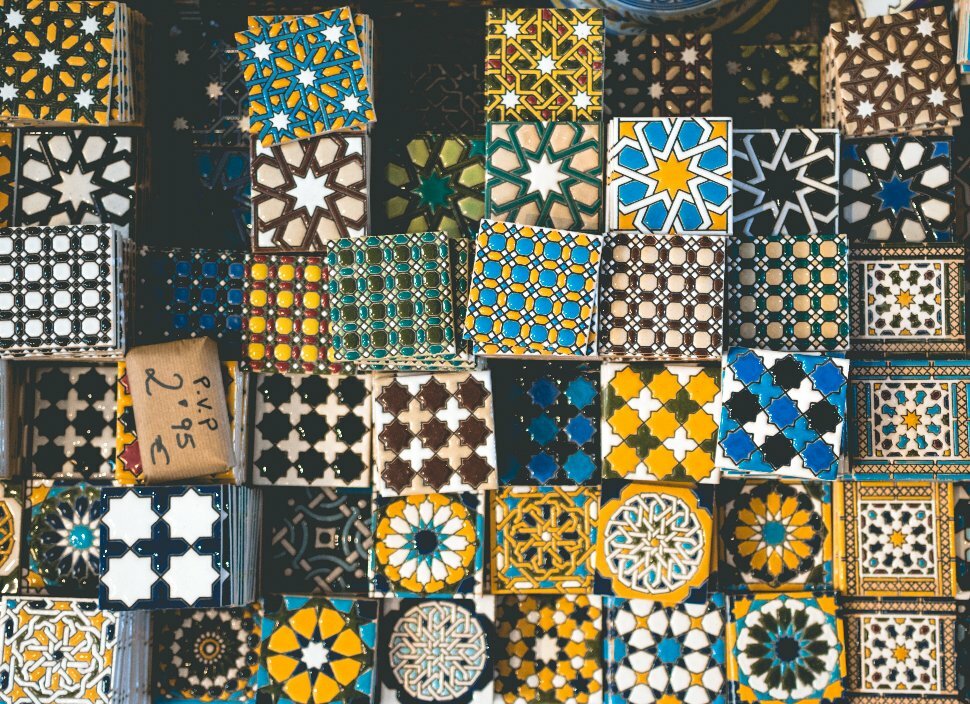 Medium Scale Manufacturing Businesses
Manufacture Ceramic Tiles
A growing trend in ceramic tiles is evident as the preference of homeowners and businesses lean toward more eco-friendly and affordable options. Ceramic tiles for walls, fireplace surrounds, furniture, countertops, and decorative art (both indoors and outdoors) are a growing market. You can also produce and sell your tiles for outdoor use, such as on patios, pools, and walkways.
Aluminum door and window manufacturing
Due to its lightweight property and functionality, aluminum is frequently used in business complexes, buildings, auditoriums, theaters, and so on. Manufacturing different kinds of doors and windows are one of the most innovative and profitable business ideas.
Leather product manufacturing
Leather is used for all sorts of products, including hiking boots, jackets, purses, shoes, and tons more. And thanks to this versatility, leather products are an excellent choice for manufacturers looking to expand their business. This industry holds a prominent economic position in light of its enormous potential for employment and growth.
Textile printing
The process of textile printing involves applying color to fabrics in a variety of patterns and designs. The color bonds with the textile fiber, making it durable. Many creative and exciting innovations are available in dyeing and printing these days.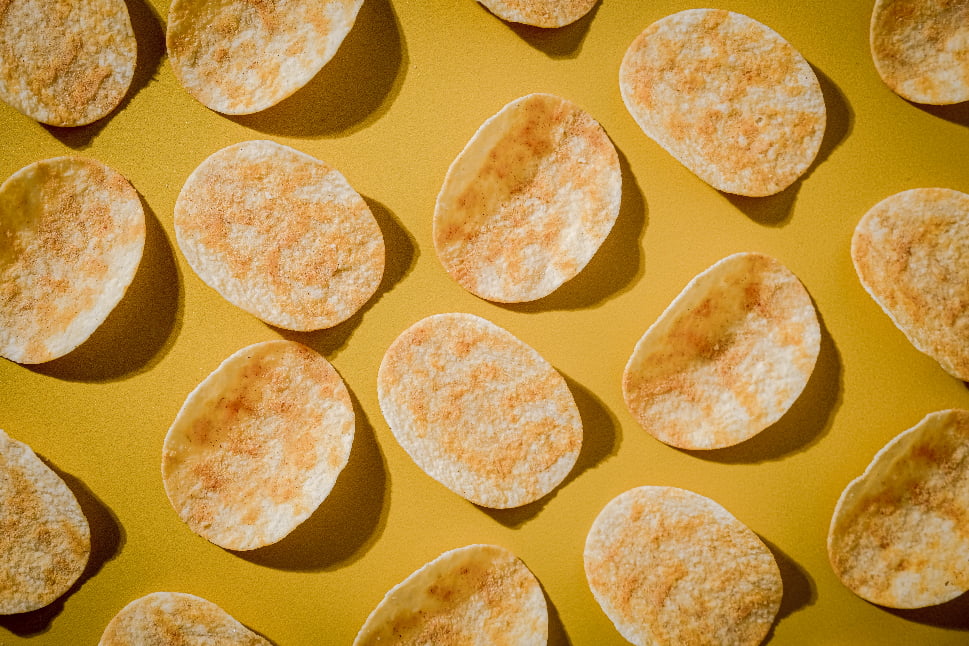 Food Manufacturing
Ready-to-eat snacks
Snack manufacturing is one of the most profitable food business ideas. There are endless options for snack products, including:
Potato chips
Plantain chips
Tortilla chips
Granola Bars, and so on.
Many people now prefer healthy and nutritious snacks, so you'll stand out if you make more healthy options for consumers.
Ice cream making
Ice cream is extremely popular. It's a popular treat for all seasons, especially during the summer. In 2021, the ice cream industry was valued at $71.52 billion, according to Fortune Business Insights.
You can begin making packaged ice cream and sell them at supermarkets and other food markets. You must learn to create unique flavors to stand out from the competition.
Jam and jelly
Jam is a popular pairing for bread and pastries. Home-based jams are very popular and very affordable to make and package. With little capital, you can make jam out of almost any fruit! This is an excellent choice for people who have a knack for cooking. You can make a decent profit just by starting a jam-making business at home.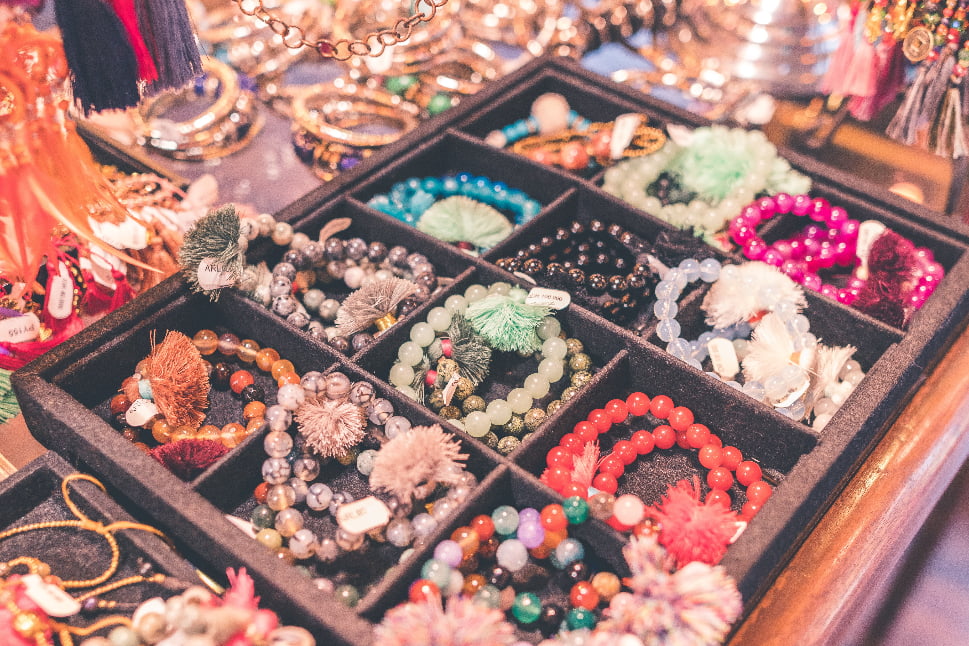 Small Manufacturing Business Ideas
Jewelry Manufacturing
If you are artistic and like working with precious metals and semi-precious stones, consider getting into the jewelry manufacturing business. There's a wide selection of jewelry that you can offer to clients, including:
Necklaces
Earrings
Bracelets
Pendants, and so on.
This is an evergreen business, and they make trendy gifts during holidays.
Candle Making Business
Candle-making is relatively simple, with low-cost ingredients that do not require much-specialized equipment. This makes it the perfect business idea for entrepreneurs who are just getting started.
If you can make unique and quality candles, you can price them higher for an increased profit. Candles can be sold at gift stores, beauty salons, flea markets, craft fairs, and online.
Organic soaps and beauty care products
If you've attended a soap-making class in the past, now might be the time for you to put your skills to the test. Because branded soap brands and local stores are often loaded with artificial ingredients, more people are turning to handmade and organic soaps. You can also slowly expand to more products, such as lotions, to gain even more revenue.
Final Words
The manufacturing sector has always been lucrative for people all over the world. Some manufacturing businesses might require reasonable investment. But once established, it can achieve a solid and consistent profit.
Choosing a good manufacturing business idea is essential for the success of your business. And with the help of these profitable manufacturing ideas, you can be well on your way to future success.
Explore All
Viral Product Ideas Articles